Planning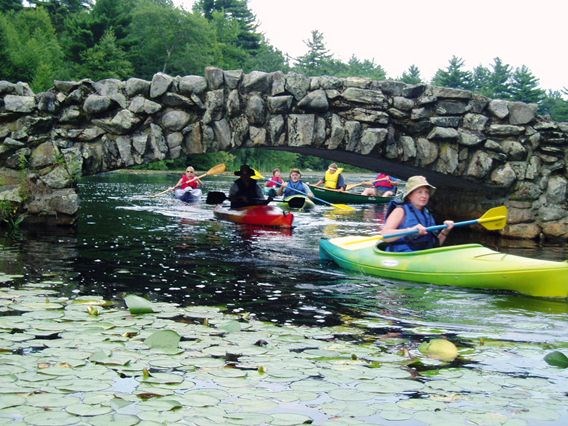 PARK GENERAL MANAGEMENT PLAN
The National Park Service (NPS) is seeking public input to guide the development of a general management plan for Blackstone River Valley National Historical Park ("the park"). The plan is in the early stages of development, and the National Park Service is seeking feedback from the public and local community members to help identify key issues, opportunities, and potential management strategies.

As of February 15, 2022, the public comment period has closed. Check this page for updates on the General Management Process in the months to come. Thank you to all who participated in this first step in the process.
Blackstone River Valley National Historical Park owns and operates the three historic buildings of Old Slater Mill National Historic Landmark, including the 1793 Old Slater Mill, the 1810 Wilkinson Mill, and the 1758 Sylvanus Brown House along with about three acres of land. In addition, the Park has a conservation easement on 85-acres of the Blackstone River State Park in Lincoln, Rhode Island. The Park boundary also includes four local historic districts within four unique mill villages in the Blackstone River Valley: The Ashton Historic District in Cumberland, Rhode Island, the Slatersville Historic District in North Smithfield, Rhode Island, the Whitinsville Historic District in Northbridge, Massachusetts, and the Hopedale Historic District in Hopedale.
Last updated: February 18, 2022