Climbing Route Closures
PRECAUTIONARY CLOSURE DUE TO POTENTIAL ROCKFALL
Part of
South Chasm View Wall
is closed due to a 300' x 40' slab of rock that shifted one inch in one week. The slab is estimated to weigh 6 million pounds or more. The NPS is consulting with geohazards specialists for further direction.
The following routes are closed:
The Night is Dark & Full of Terrors
The Flakes
5.11+ Alternate Start
Astrodog
Tague Yer Time
Shadow Boxing
The Black Hole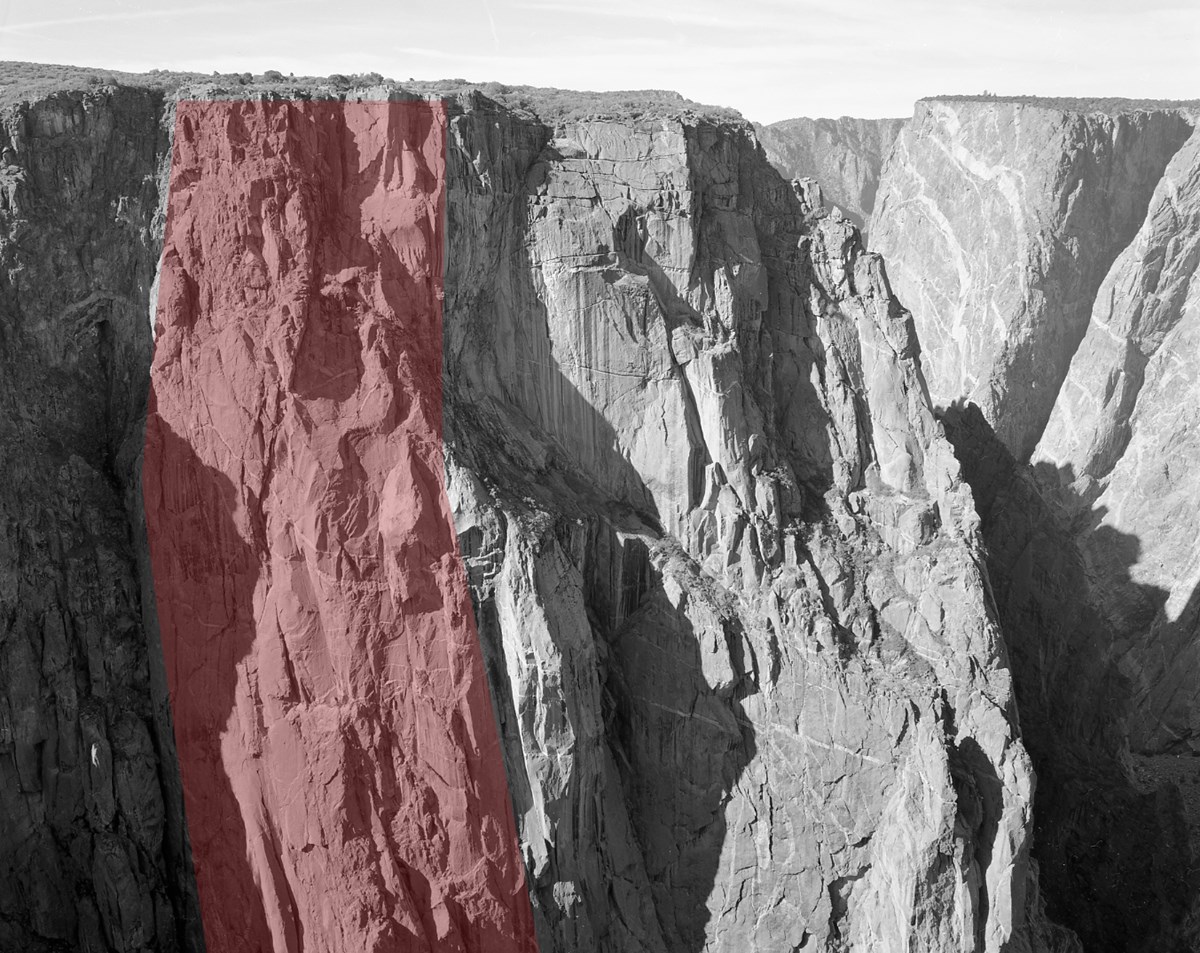 ANNUAL CLOSURES FOR PROTECTION OF NESTING RAPTORS
EFFECTIVE MARCH 15 THROUGH JULY 15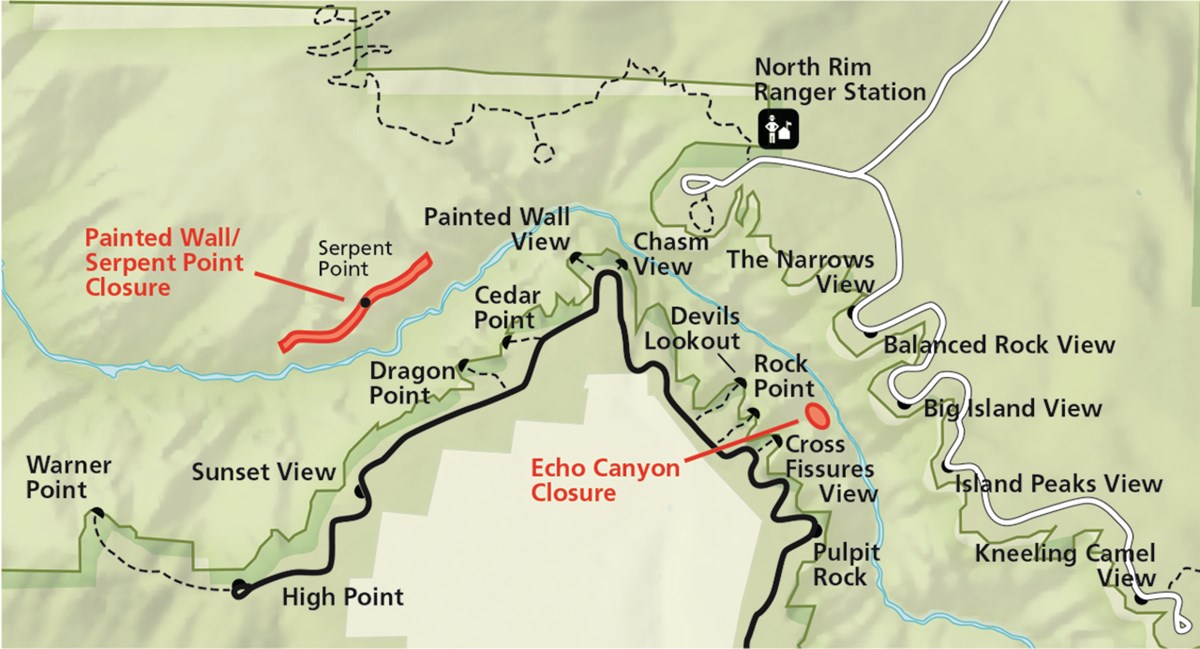 The following areas and routes are closed to public use for the protection of nesting Peregrine falcons:
Serpent Point and adjacent walls within one-half mile, including the top of the walls 50 feet away from the rim edge. This does not include developed trails and overlooks.

All climbing routes on the Painted Wall are closed, including:
Southern Arete
Journey Through Mirkwood
Forrest-Walker
Stratosfear
The Serpent
Dragon Route
Climb Bold or Fly (Beyer Route)
Northern Arete
Climbing routes on the south rim wall across from Painted Wall are open.

Additionally, the following routes upstream from Echo Canyon, including the top of the walls 50 feet away from the rim edge, are closed:

Me, Myself & My Ego

Kill 'Em All

The Black Buttress

Deadman's Walk
Hiking within Echo Canyon is allowed.


Last updated: May 31, 2018