Black Canyon Astronomy Festival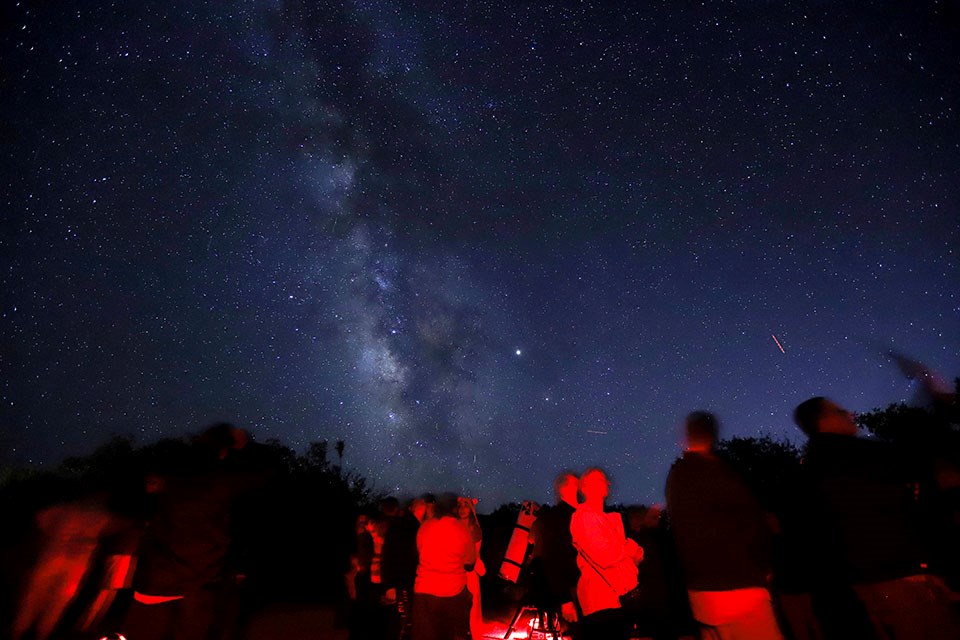 Dark skies are a thing to be celebrated. Every year, Black Canyon hosts an Astronomy Festival to provide the opportunity for visitors to experience this disappearing resource.
The 2020 Astronomy Festival will take place September 16, 17, 18, and 19.
All events will occur on the South Rim of the park. Events may include solar viewing and astronomy activities during the day and ranger talks, guest speaker programs, and telescope viewing each night. Rangers, volunteers, and the Black Canyon Astronomical Society (BCAS) will provide telescopes for viewing.
Last updated: January 3, 2020