Big Thicket's Soundscape
A location's soundscape may have a positive or negative impact on a person's experience in a national park. Here at Big Thicket National Preserve, we want to reduce any potential negative impacts. We're doing that by listing the major sounds you could hear while visiting our park.

Please note: The preserve is spread out among several counties and interspersed among private, city, and state property. The list below is common within many of our units, but there may be other noises that affect the soundscape of a particular unit over another.

Hunter Gunshots
Bang! Pop! These sharp, sudden sounds are common during hunting season from September through February. (Note: There is no hunting allowed in the Turkey Creek Unit where are more popular trails are located, however you may still hear the sound of shots in the distance.)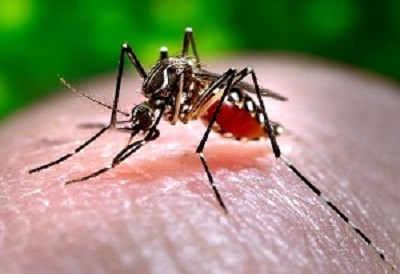 Mosquitoes
Buzz! Usually followed by several swats and a slap. These mosquitoes are found along the trails in warmer weather (typically April - August).
Fast Moving Cars
Woosh! Be careful near highways. It is especially loud near the visitor center.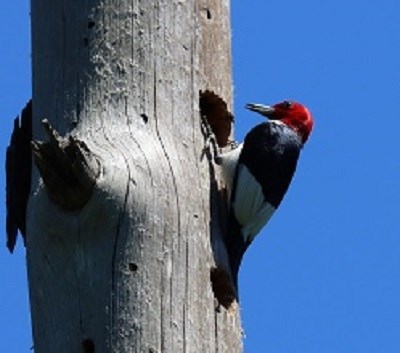 Woodpeckers
Tap, tap, tap as the woodpecker hammers its beak into tree bark.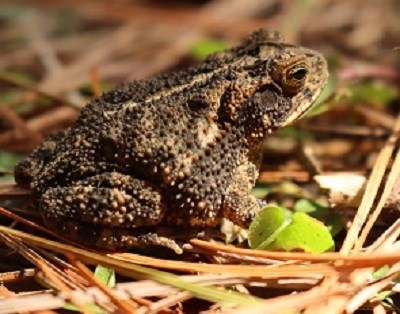 Frogs and Toads
"Yep, yep, yep" and "baaa" are heard outside the visitor center in the warm months after a rain.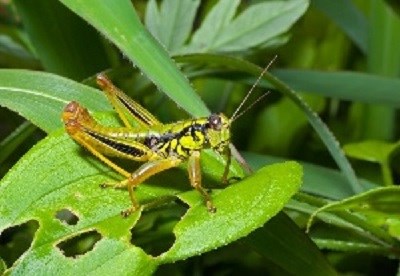 Crickets and Grasshoppers
Chirp, chirp, chirp, chirp.....They never stop in the Big Thicket.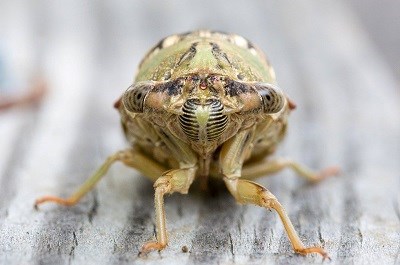 Cicadas
Loud, steady, electric whistle vibrates through the woods. The shrill of the cicada can create various high-pitched noises, such as clicking and buzzing. This is an ever-present sound while hiking on our trails in the summer.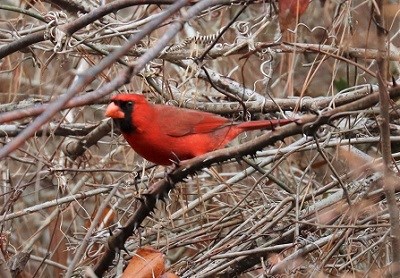 Bird Calls
About 300 species of birds pass through, feed, or nest in the Big Thicket. Each species has a unique call. If you're here at night, the chattering squawks and squeaks of bats can be heard too!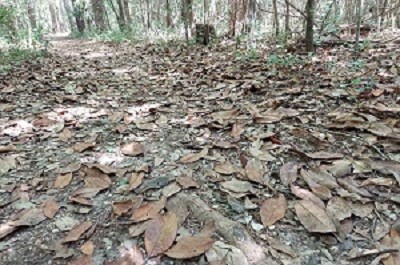 Dried Leaves on the Ground
Crunch, crunch, crunch as you walk on the dried leaves along the trails.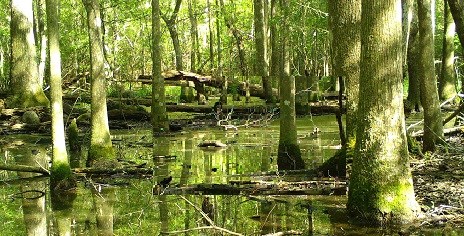 Water
Silence! Our sloughs and bayous are very low flow. Therefore, you won't hear many babbling brooks in the Big Thicket.
Last updated: July 4, 2022