Plants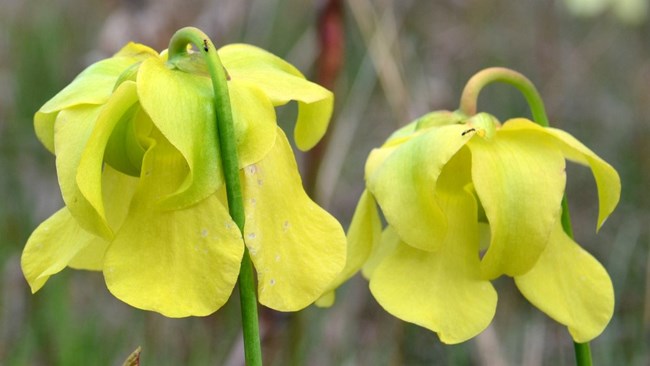 A Thicket of Plant Life
Favorable climate and soils enable plants to grow abundantly in the Big Thicket, often creating an impenetrable "thicket" that illustrates how this this area earned its name.

To date, researchers have tallied 89 species of trees, 77 species of shrubs, 817 species of herbs and vines, 346 species of grasses and grass relatives, and 30 species of ferns that grow throughout the Big Thicket.

"Grow" your knowledge of Big Thicket plant life by browsing the topics below!
Last updated: July 13, 2020