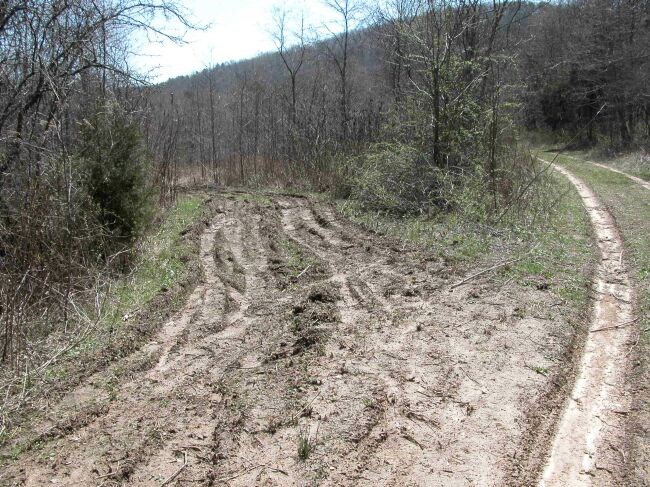 Big Thicket National Preserve's Enabling Legislation states that the preserve was established "to assure the preservation, conservation, and protection of the natural, scenic, and recreational values of a significant portion of the Big Thicket area", and that "lands shall be administered in a manner such as will assure their natural and ecological integrity in perpetuity."
In order to meet these mandates,
off-road vehicle use is prohibited
in Big Thicket National Preserve. Legally licensed vehicles must remain on designated roads. All vehicles are prohibited from operating in waterways within the preserve.
Off-road vehicle use creates several negative impacts, including
damage to vegetation,
erosion and compaction of soils,
degradation of scenery, and
disturbance to other visitors and wildlife.
Learn more
about off-road vehicle use in National Park Service areas.