News Release
SAVE THE DATE: 13th Annual Blue Heron Ghost Mine, September 9, 2023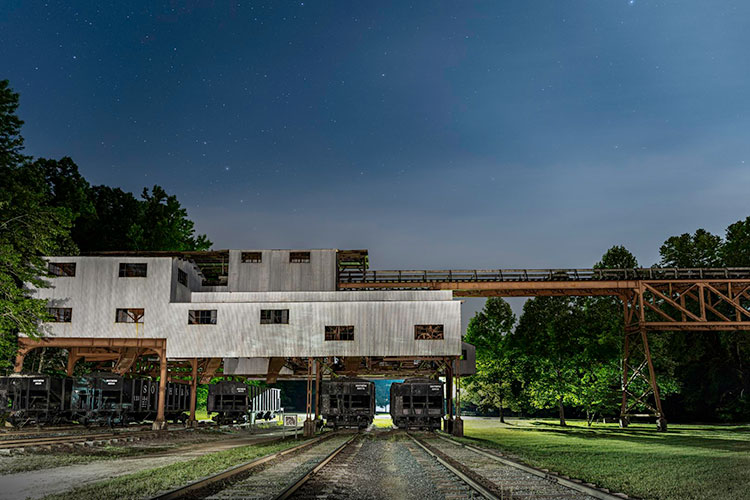 News Release Date:
June 24, 2023
Contact: Christopher Derman, 423-569-9778
Mark this exciting and fun event on your calendar and join us on Saturday, September 9, at 8:00 PM (ET), as we celebrate Appalachian tradition during the 13th annual Big South Fork Ghost Mine at the Blue Heron Outdoor Museum. Experience the beauty of Kentucky and the solitude of Blue Heron Mine-18 as you hear chilling tales spun from the hills and hollows of the Cumberland Plateau by five talented local storytellers.
September is a great time to bring the family down to Blue Heron for traditional storytelling at Big South Fork National River and Recreation Area.
For more information about the Blue Heron area of the park, please use this link:
Blue Heron - Big South Fork National River & Recreation Area (U.S. National Park Service) (nps.gov)
. This event is worth 10 points toward the GO BIG 2023 Challenge.
Last updated: June 24, 2023