News Release
Save the Date: 11th Annual Blue Heron Ghost Train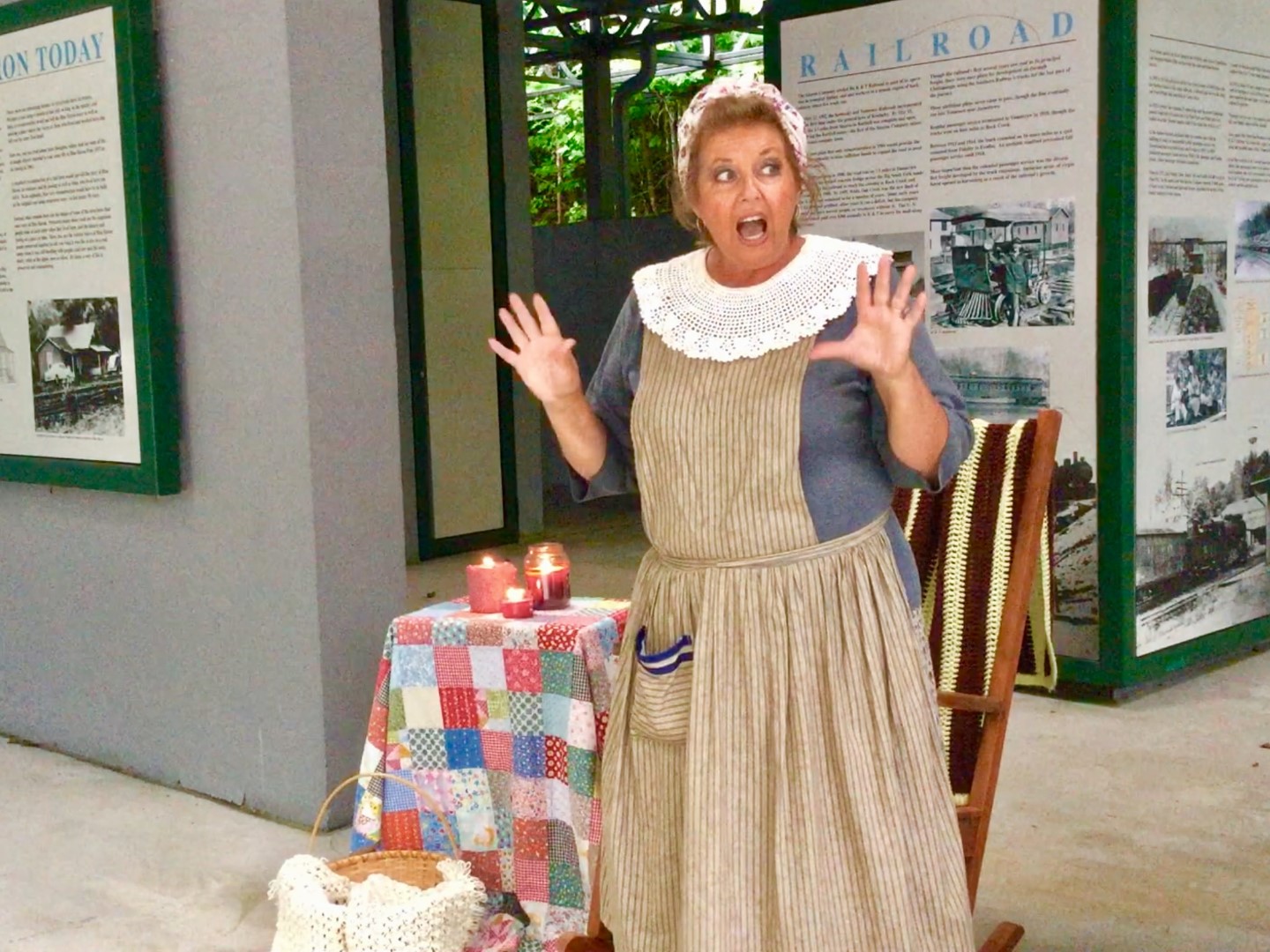 News Release Date:
July 16, 2021
Contact: Christopher Derman, 423-569-9778
The 11th annual Blue Heron Ghost Train is scheduled for September 11-15, via Big South Fork Facebook and YouTube Channels.
Talented local storytellers: Beth Kilburn, Jim Buck, Robert Stephens, Lounicia Hughett, and Jordan Hughett will, through the age-old tradition of the spoken word, share their traditional tales from around the region.
Mark this exciting and fun event on your calendar and join us as we celebrate the role storytelling has played throughout the Cumberland Plateau for generations.
For more information, please call 423-569-9778.
Last updated: July 16, 2021