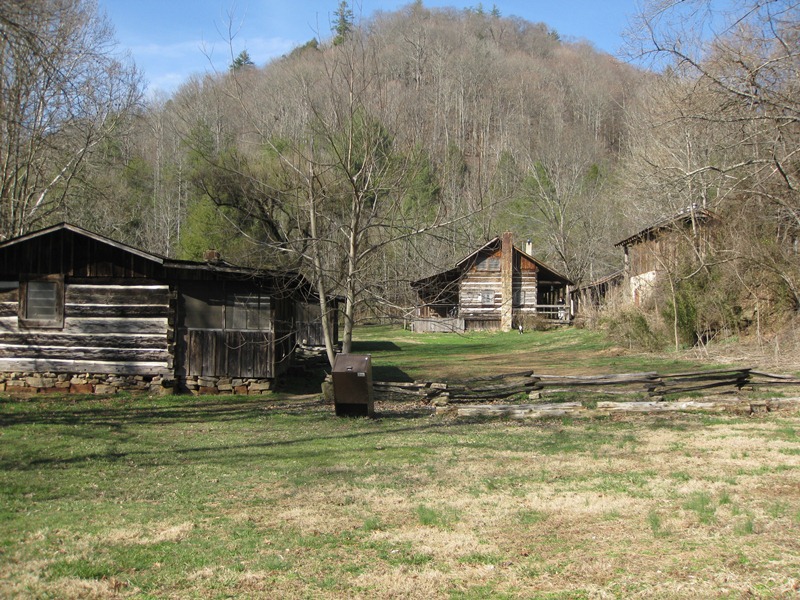 News Release Date:
May 13, 2014
Contact: Dru James, 423-569-9778
Contact: Niki Stephanie Nicholas, 423-569-9778
J. Frank Moore, III, doing business as Dryard LLC, has been awarded a ten year concession contract starting June 18, 2014, to operate overnight rustic lodging, food and beverage service, and horse stabling service at Charit Creek Lodge located within the Big South Fork National River and Recreation Area.  The lodge is located in the Station Camp Creek drainage and offers a full range of amenities including cabin and dormitory rentals, meals, restrooms and showers.  Access to the remote lodge is by foot, bike or horse only.
For more information about Charit Creek Lodge and the Bandy Creek, Blue Heron, Alum Ford, Station Camp, and Bear Creek campgrounds call the Bandy Creek Visitor Center at (423) 286-7275.