Centennial Challenge Healthy Hike: Gobblers Knob Trail, January 30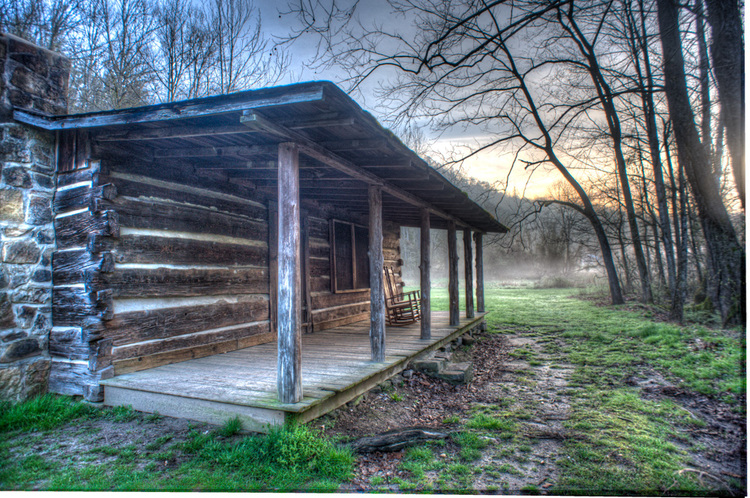 News Release Date:
January 12, 2016
Contact: Mary Grimm, 423-286-7275
Contact: Bill Herman, 423-286-7275
In celebration of the National Park Service's centennial birthday, Big South ForkNational River and Recreation Area will be conducting a healthy hike along Gobblers Knob Trail to Station Camp Overlook on Saturday, January 30, at 10:00a.m. (ET). Join Ranger Mary Grimm at the Gobblers Knob Trailhead located off the Divide Road for an easy to moderate 5.2 mile hike to the Station Camp Overlook. The southern entrance to Divide Road is accessible from Tennessee Highway 154 just south of the Pickett State Park boundary. This overlook provides visitors with nice views of Charit Creek Lodge, its namesake Charit Creek, and Station Camp Creek. At the overlook, visitors will have the opportunityto step back in time by listening to the stories of Charit Creek Lodge and the rich history it has preserved for so many years. Please wear weather appropriate clothing. Hikers are encouraged to bring well-behaved dogs; however, leashes are required.
Join Big South Fork National River and Recreation Area in the Centennial Challenge: 100 Miles for 100 Years with recreational activities which promote health and fitness and opportunities to create priceless memories when discovering national parks. Visitors are encouraged to download the activity log sheet at https://www.nps.gov/biso/planyourvisit/centennial-challenge.htm and track their miles. For more information or directions to the trail head, please contact the Bandy Creek Visitor Center at (423) 286-7275.
Last updated: January 12, 2016