News Release
Big South Fork NRRA to Conduct Traffic Safety Checkpoint June 28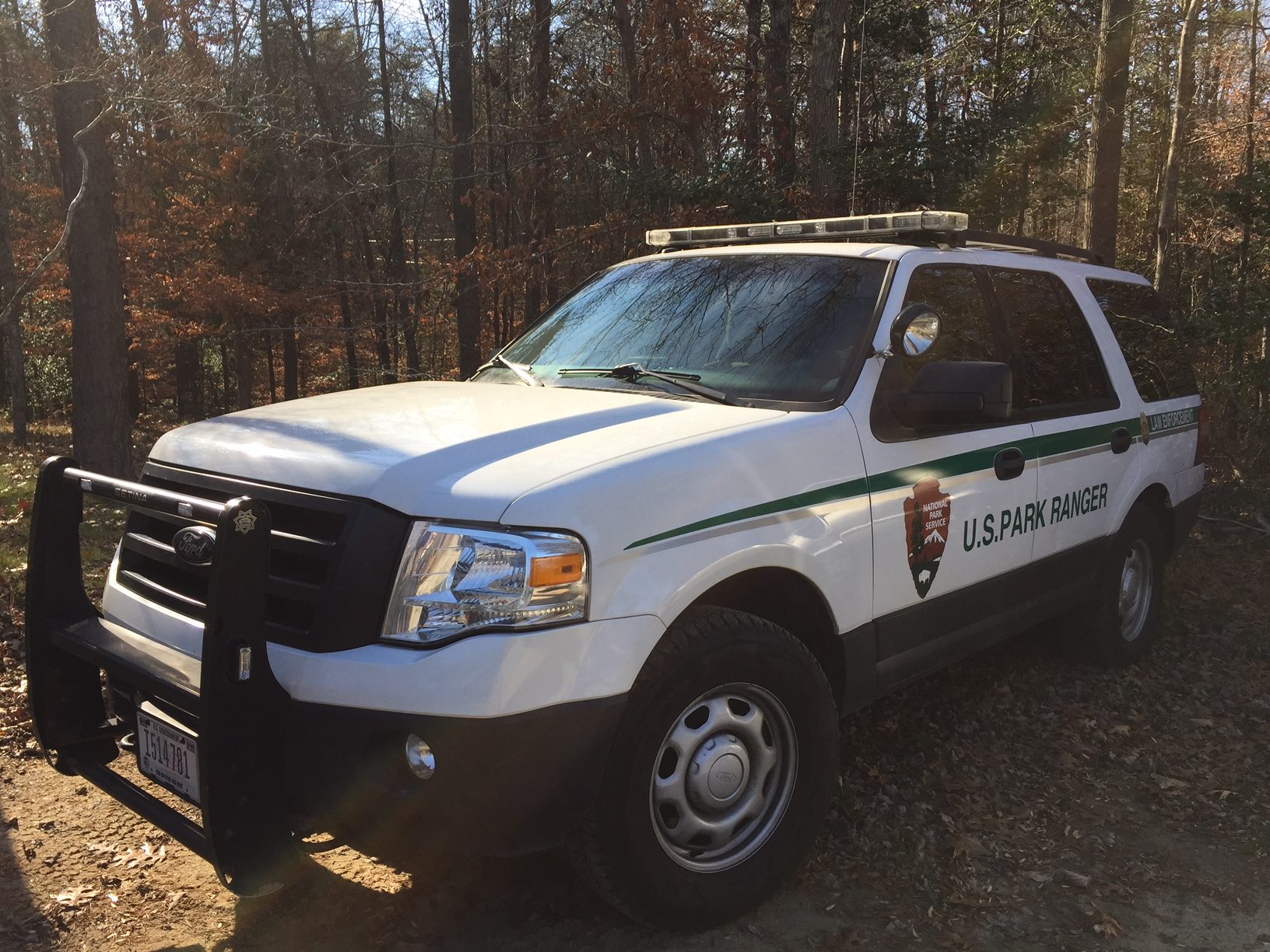 News Release Date:
June 24, 2019
Contact: Anthony Garner, (423) 569-9778
Contact: Seth Williams
In an effort to help keep park visitors safe, Big South Fork National River and Recreation Area park rangers will be conducting a roadway safety checkpoint along Honey Creek Road in the vicinity of Burnt Mill Bridge on June 28. Park rangers will be focusing on vehicle and occupant safety during the checkpoint but would like to remind visitors that other violations will be addressed if they are encountered. 
According to the Tennessee Department of Safety and Homeland Security, June of 2018 was the second deadliest month of the year in regards to traffic related fatalities in the state. Additionally, the National Traffic Safety Administration reports that seatbelts reduce the risk of fatal injuries to front seat passenger car occupants by 45 percent and light truck occupants by 60 percent.
During the checkpoint contact, rangers will remind motorists to be alert for the presence of wildlife on or along the roadways, especially during the low light conditions between dusk and dawn. Motorists should expect minor delays during the checkpoint with delays of one minute or less.
Last updated: June 24, 2019