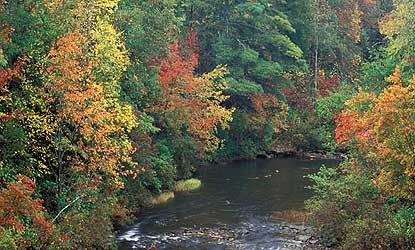 In early 2005, the National Park Service completed the Final General Management Plan and Environmental Impact Statement for Big South Fork National River and Recreation Area.
The Final General Management Plan will guide the management of the park for the next 20 years and will serve as the overarching policy under which site specific plans will be prepared.
As these site specific plans are developed information will be provided through this website.
Management Documents
As these and other plans are developed, we look forward to both public involvement in plan development and public comment on plan content.