Jobs
A variety of exciting and challenging employment opportunities await you at Big Hole National Battlefield, and other sites in the Nez Perce National Historical Park. While we are a small staff, we do fill positions in interpretation, maintenance, and administration. Some jobs are office-oriented, others focus on working with the public, and some involve working outdoors. Each job performs a vital function - that of providing visitors an opportunity to enjoy a meaningful experience, while working hard to preserve natural and cultural resources for future generations.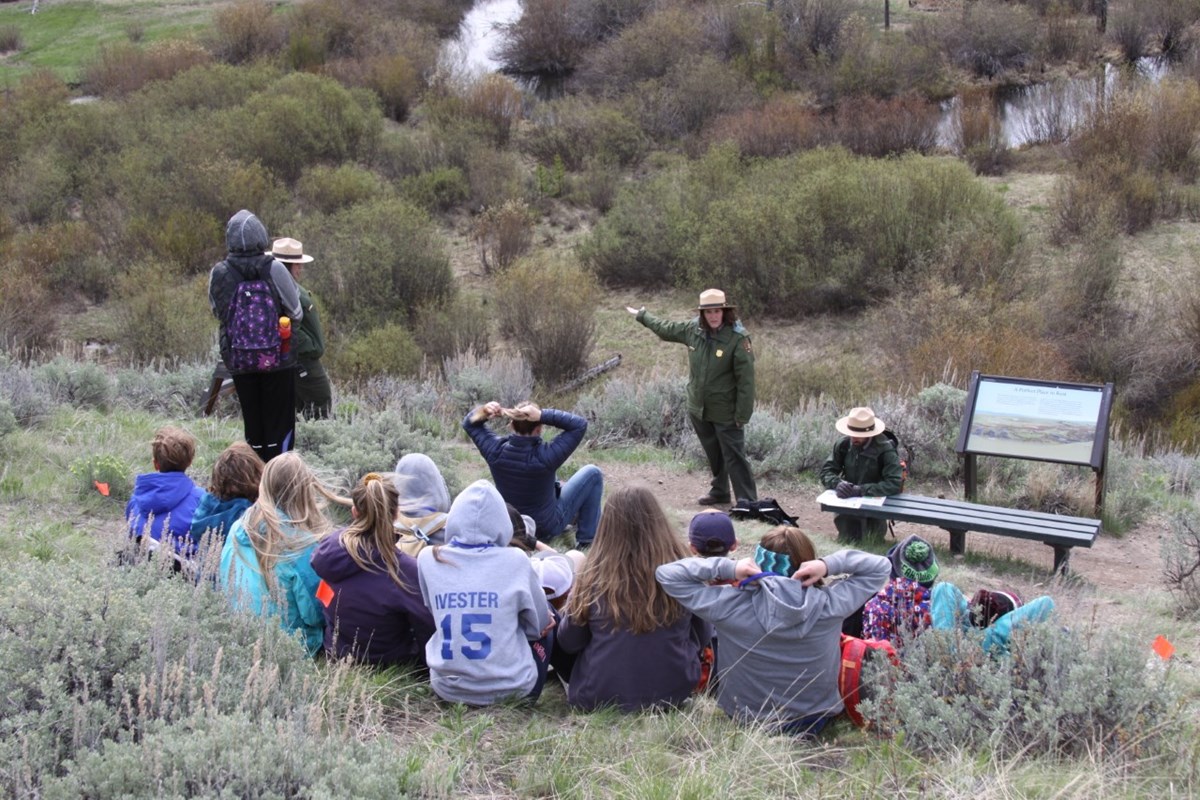 Current Job Opportunities
Current Volunteer Opportunities
Current Internship Opportunities
The park hires interns through the Student Conservation Association and the Youth Conservation Corps. SCA participants do not need to be students. YCC participants must be age 15 to 18 and must be able to provide their own housing within commuting distance of the battlefield. There are currently no internship opportunities listed.
Last updated: July 18, 2022