Ranger-Led Activities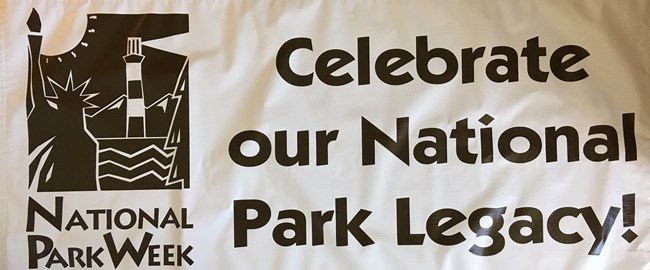 National Park Week has been going on for the last
7-days here in the Big Cypress National Preserve.

Saturday, April 20th was Jr. Ranger Day and Saturday, April 27th was B.A.R.K.Ranger Day.

Humans vs Doggies.

We have been quite busy with all of our activities and Sunday, April 28th is the last day, Park Rx Day!

What is your "prescription" to a healthier life? Go to the visitor center or welcome center and pick up your "blank" prescription form, look at some examples of the Park Rangers prescriptions, then get outside and do something healthy.

Fill out your own "prescription", come back, share it with us and we will put it up on the "Wall of Health".

Thanks for being a part of National Park Week! Please continue to get out and explore all of these wonderful treasures within the National Park Service
SPECIAL REQUEST PROGRAMS
Schedule permitting, park rangers are available for on-site special request programs and off-site presentations for school groups, civic organizations and other local groups. For information and scheduling, please contact the Environmental Education and Outreach Coordinator at 239-695-1164.

PERMITTED COMMERCIAL OPERATORS
Various activities into the national preserve are also offered by permitted commercial operators. Current operators and permitted activities.
Last updated: April 27, 2019