Ranger-Led Activities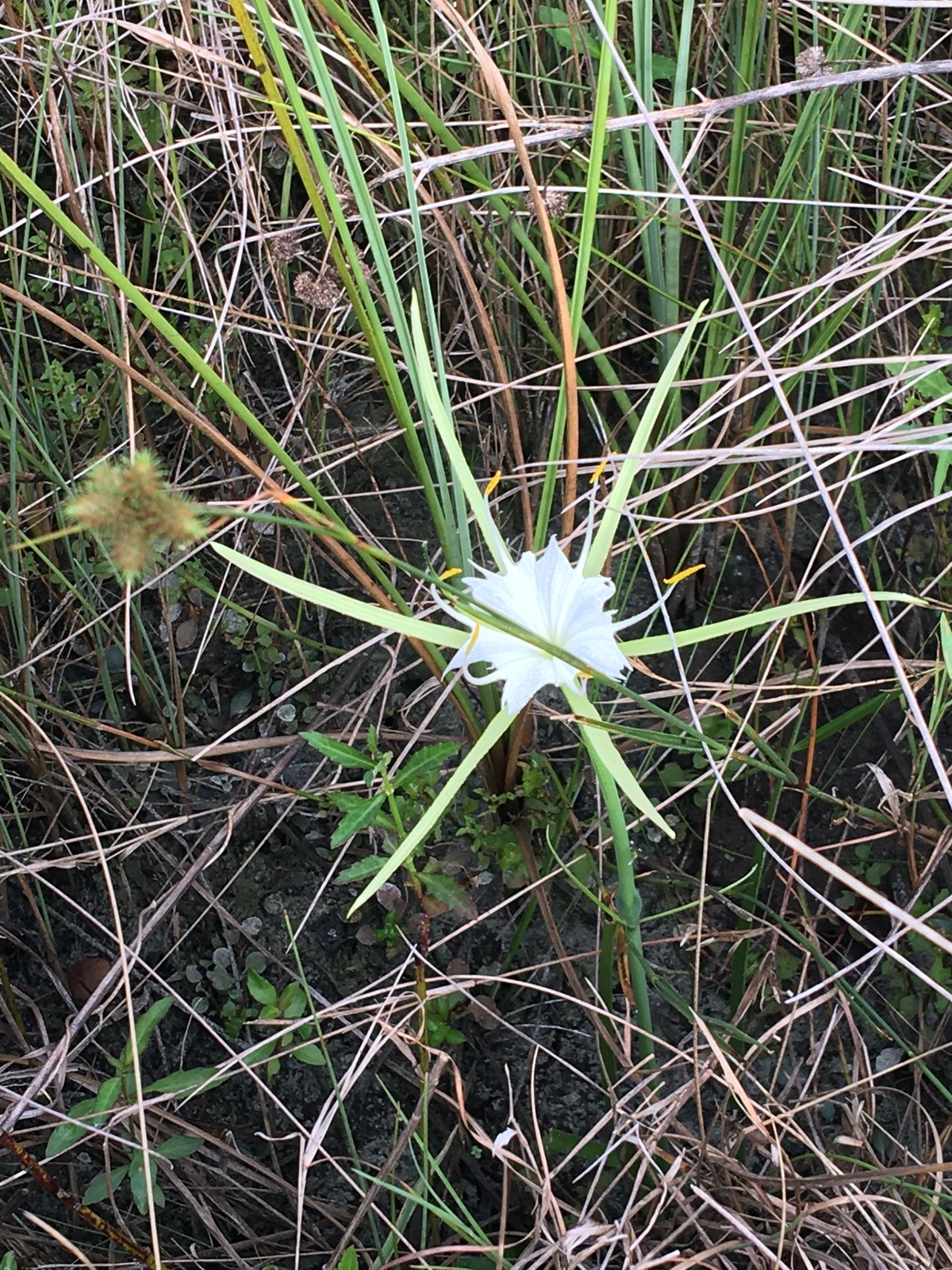 Big Cypress Ranger Program Schedule!
Programs will explore the natural and cultural history of Big Cypress National Preserve. You might get a chance to share your stories of alligator encounters or discover some of the rare plants in the Preserve. Maybe it will be about how even the smallest of critters plays an important role in our ecosystem
.
We hope that you will enjoy what we have planned for this winter season!
Every day at the Visitor Centers the "Ranger Choice" Program
Oasis Visitor Center
: 2 – 2:15 pm and 3 – 3:15
Swamp (Welcome) Visitor Center
: 1:45 – 2pm and 2:45 – 3pm
______________________________________________________________________
Please call the Big Cypress Swamp Visitor (Welcome) Center for the following Paddle reservations: 239-695-4758
Big Cypress Paddle 10 – 11:30 am
February
:
Sun. 23rd: FULL
Mon. 24th: FULL
Fri. 28th: FULL
Sat. 29th: FULL
Big Cypress Paddle 1:30 – 3:00 pm
February
:
Fri. 21st: FULL
Sat. 22nd: FULL
Sat. 29th: FULL
Please call the Big Cypress Oasis Visitor Center for the following Hike reservations:
239-695-4111
Discovery Hike 10:00 – 11:30 a.m. (all on trails – could be wet or dry)
February
Fri. 21st Burns Lake
Sat. 22nd Loop Rd.
Sat. 22nd Monroe
Sat. 29th Skillet Strand,
Discovery Hike 1:30 – 3:00 p.m. (all on trails – could be wet or dry)
February
Sun. 23rd
Burns Lake
Sat. 29th Monroe
Discovery Hikes and Big Cypress Paddles dates will keep changing as we add more....please keep checking back.
Please keep in mind all program times and place are subject to change due to staffing and weather.
BIG CYPRESS INSTITUTE PROGRAMS
Florida National Parks Association, in partnership with Big Cypress National Preserve, offers a wide variety of interpretive programs and experiences within and around the Preserve through The Big Cypress Institute.

SPECIAL REQUEST PROGRAMS
Schedule permitting, park rangers are available for on-site special request programs and off-site presentations for school groups, civic organizations and other local groups. For information and scheduling, please contact the Environmental Education and Outreach Coordinator at 239-695-1164.

PERMITTED COMMERCIAL OPERATORS
Various activities into the national preserve are also offered by permitted commercial operators. Current operators and permitted activities.
Last updated: February 19, 2020