Ranger-Led Activities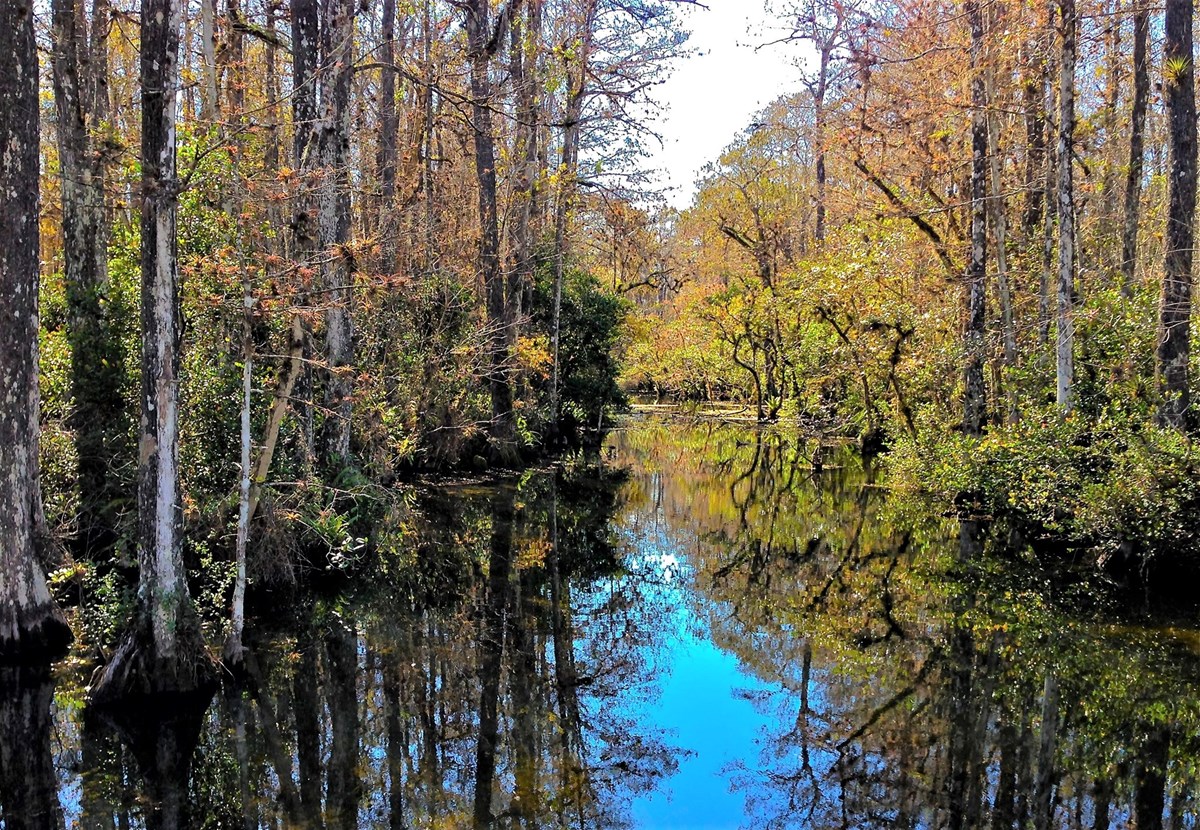 At this time all Big Cypress National Preserve ranger-led programs have been cancelled due to the COVID19 virus.

The Preserve itself is open with the exception of the Oasis Visitor Center, it will be closed until further notice.

We do encourage you to get outdoors into the fresh air and come to the preserve and enjoy our boardwalks and drives that we have to offer.

Please just keep in mind the CDC social distancing recommendations.

Stay safe!
BIG CYPRESS INSTITUTE is back up and running!
Florida National Parks Association (FNPA), in partnership with Big Cypress National Preserve, offers a wide variety of interpretive programs and experiences within and around the Preserve through The Big Cypress Institute. Click on the link to see what is offered.

SPECIAL REQUEST PROGRAMS
Schedule permitting and if COVID guidelines allow, park rangers are available for on-site special request programs and off-site presentations for school groups, civic organizations and other local groups. For information and scheduling, please contact the Environmental Education and Outreach Coordinator at 239-695-1164.

PERMITTED COMMERCIAL OPERATORS
Various activities into the national preserve are also offered by permitted commercial operators. Current operators and permitted activities. Click on the link to see what is offered.
Last updated: September 9, 2020