Ranger-Led Activities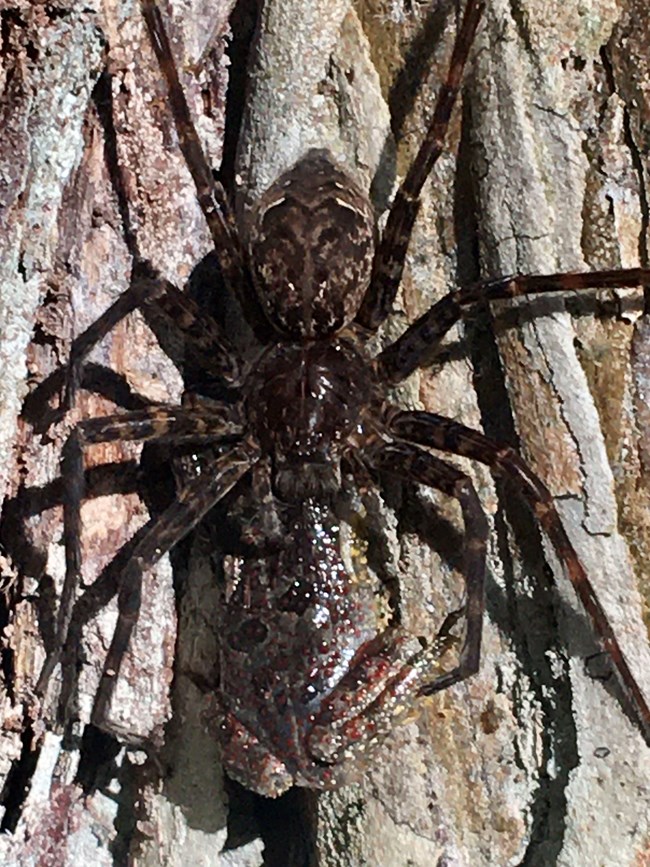 As our seasonal staff arrives - so do the programs.
Come join us to see what the Rangers/Volunteers have to talk about during the Ranger Choice Programs - 2 p.m. at the following locations:
Oasis Visitor Center: Oct. 25, 26, & 29.
Nov. 2, 3, 5, 8, & 9.
Swamp Visitor Center: Oct. 25, 27, 28, 29, 30 & 31.
Nov. 4, 5 & 8

Maybe it will be about how even the smallest of critters fit into our ecosystem.
SPECIAL REQUEST PROGRAMS
Schedule permitting, park rangers are available for on-site special request programs and off-site presentations for school groups, civic organizations and other local groups. For information and scheduling, please contact the Environmental Education and Outreach Coordinator at 239-695-1164.

PERMITTED COMMERCIAL OPERATORS
Various activities into the national preserve are also offered by permitted commercial operators. Current operators and permitted activities.
Last updated: October 19, 2019