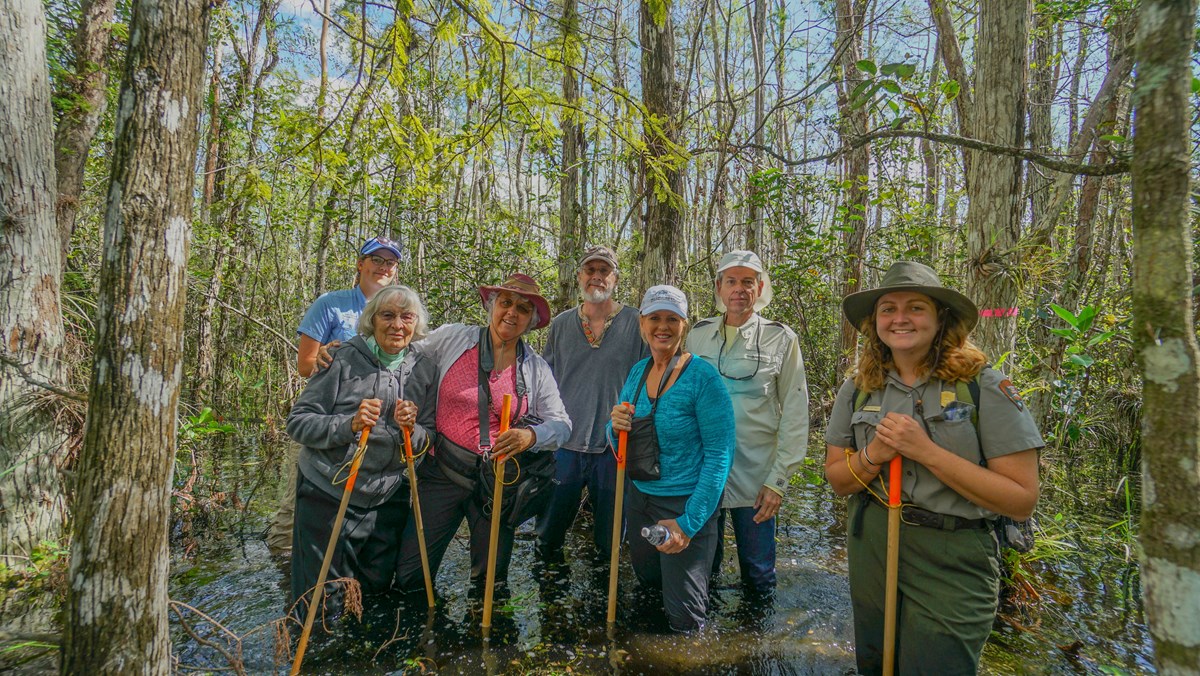 Winter 2018 through Spring 2019 Ranger-Led Programs
Join us as we get out and explore the wonders of the Big Cypress Swamp! For details on activities and to make reservations, call the phone number listed with the program descriptions.
Reservations are accepted up to 14 days in advance of the activity. Please see the program list as to the start date. All programs will end April 13, 2019 unless otherwise indicated.