Astronomy Programs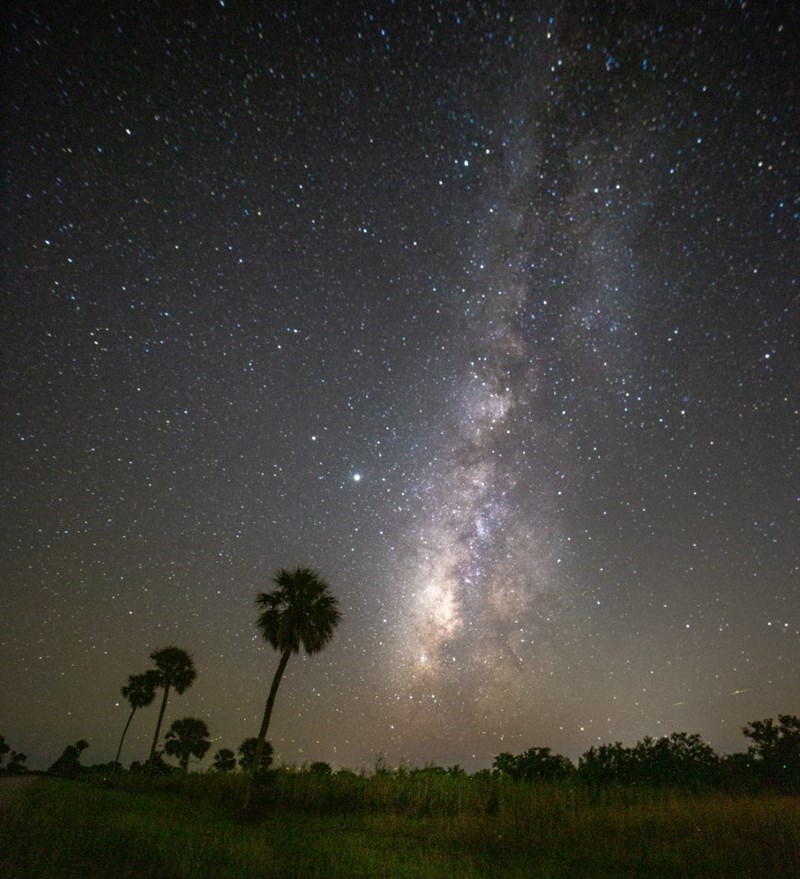 Our night sky is a universal resource shared by billions all over the world, but no two people share the same perspective of it. To some, it tells a story. To others, it inspires creativity and innovation. And still, it can invoke feelings of fear or solitude. But how does it affect the things around us, like plants and animals? Join Ranger Joseph Carlson and Big Cypress National Preserve in a four-part virtual series entitled Looking Through the Telescope: Night Sky Perspectives. In this series, we'll explore some of the different perspectives of the night sky and how this one resource can connect us, not only to communities around the world, but to the things we can find in our backyard.
*PLEASE NOTE*: Due to covid safety concerns, the programs will be virtual presentations.
2021-2022 Schedule
Looking Through the Telescope: Night Sky Perspectives
December 4th, 2021 @ 7:00PM EST
January 22nd, 2022 @ 7:00PM EST
February 26th, 2022 @ 7:00PM EST
March 19th, 2022 @ 8:00PM EDT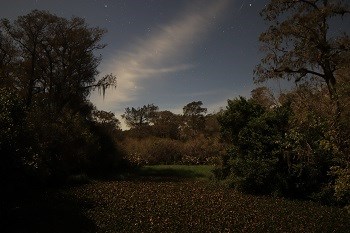 Looking Through the Telescope
:
Calm Nights for Wildlife
December 4
th
, 2021 @ 7:00PM EST
They say "half the park is after dark", meaning that there is a host of activities to do once the Sun sets. One of these favorite activities is star gazing. Have you seen the Big Dipper? How about Orion and his belt? Can you find the North Star? What if we told you that the animals of Big Cypress also like to stargaze? But it's not a hobby of theirs; it's critical for their survival. Join Ranger Joseph to discover how the animals read the stars and how they rely on the cover of darkness for survival.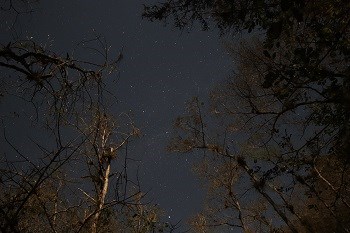 Looking Through the Telescope: Don't Look Directly at the Sun. You May Be Blinded by Science.
January 22
nd
, 2022 @ 7:00PM EST
When you look up at the night sky, what do you see? What don't you see? What cosmic events are at play without us even knowing? Many different fields of science have devoted their disciplines to unlocking these supersonic secrets. Their discoveries in this extraterrestrial laboratory help to promote scientific curiosity and push us to solve life's biggest questions. Join Ranger Joseph as we explore this seemingly infinite classroom and discover the many ways space impacts our life here on Earth.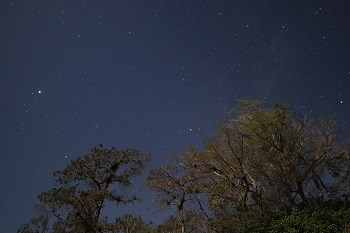 Looking Through the Telescope: Paint Me Like One of your Starry Nights
.
February 26
th
, 2022 @ 7:00PM EST
Inspiration lies all around us; we just need the right set of eyes to see it. Since prehistoric times, nature has inspired us to be creative and inventive. Mountain landscapes, ocean vistas, open prairies, and plants and wildlife have moved and inspired us. But no matter where you live, we all have the same creative inspiration directly above our heads: the night sky. In this virtual program, join Ranger Joseph to see how the night sky has inspired artists throughout the centuries.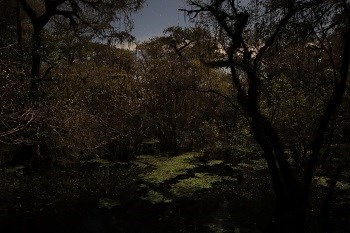 Looking Through the Telescope: Session Four
March 19
th
, 2022 @ 8:00PM EDT
More information on this session coming soon!
How to Join
Click here to join the virtual event!

The event will be hosted via Microsoft Teams. You can log into the event from the Teams App. You should allow 5-10 minutes prior to the start of the event to download Teams. You can download Teams on your computer, phone, or tablet.
A link to the computer download can be found at: https://www.microsoft.com/en-us/microsoft-teams/download-app
Select the appropriate download for your computer, phone, or tablet.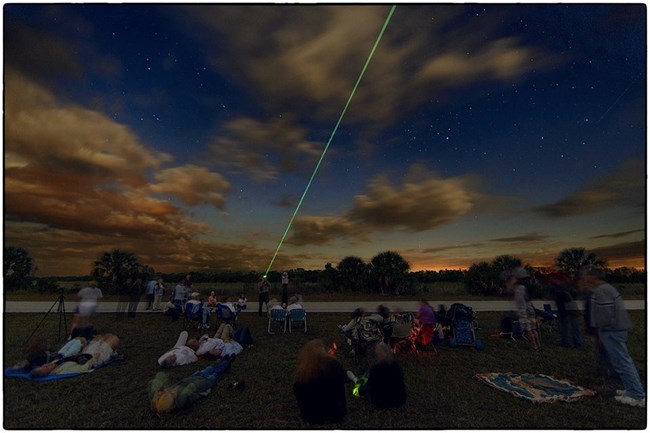 Why Dark Skies?
Dark skies are essential natural, scientific, cultural, and economic resources. National parks, including Big Cypress National Preserve, are home to some of the last remaining dark skies in the country and are committed to protecting the night sky resource.
Last updated: November 23, 2021