HP Williams Roadside Park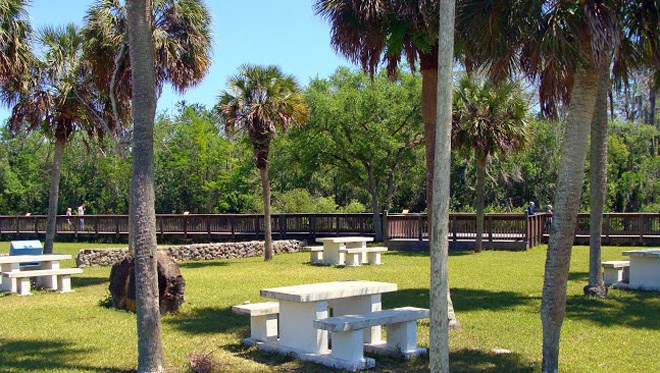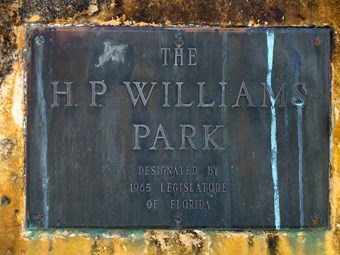 A 200m boardwalk accessible at one entry point, offers viewing of the cypress swamp and a waterway where a variety of wildlife including: alligators, turtles, egrets, herons, hawks, anhingas, and many more bird species are often seen. Picnic tables, and a vault toilet are available at this site.
Park rangers are sometimes present to answer your questions. Please also stop at either Visitor Center (Oasis or Swamp) and ask about ranger programs to help you better experience the park at H.P. Williams and elsewhere!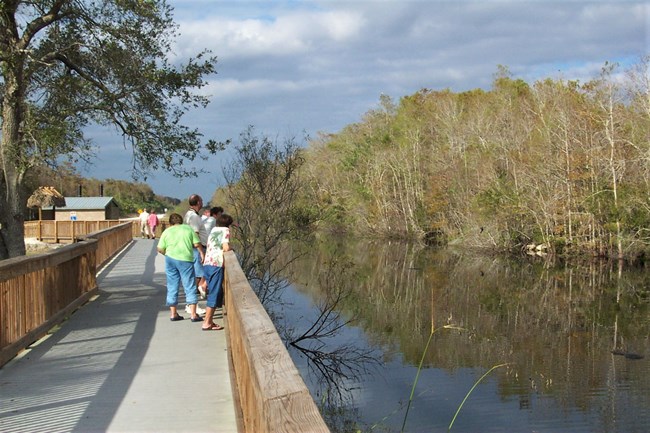 This small park is named for Homer P. Williams, an engineer, who was in charge of the construction of the Tamiami Trail (Highway 41) in the 1920s.
Designated in 1965, by the Florida Legislature, this park is older than the Preserve, and a great stop for wildlife viewing and experiencing your public lands.

Last updated: April 30, 2020