HP Williams Roadside Park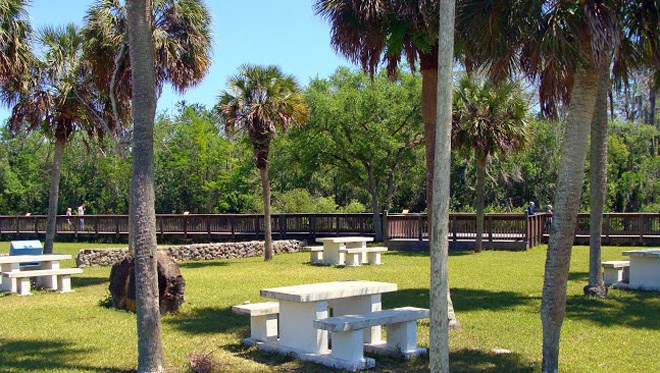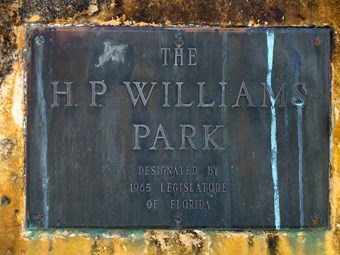 This small roadside rest area is named for Homer P. Williams, an engineer, who worked for Barron Collier during the construction of Tamiami Trail in the 1920s.
Designated in 1965, by the Florida Legislature, this park is believed to be the first of its kind in the state of Florida.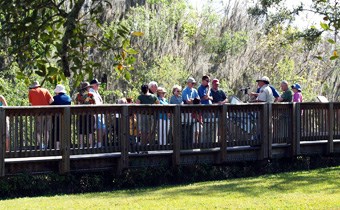 There is a short boardwalk overlooking a canal where a variety of wildlife, including alligators, turtles, and a variety of birds are often seen. Picnic tables, and a vault toilet are available.
Park rangers provide informative talks of various subjects here during the winter months.
Click here for more information.
Last updated: April 14, 2015