Closures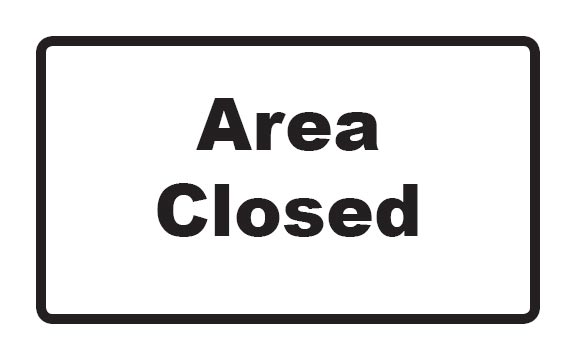 SEASONAL CLOSURES
4/17/2015 - Zone 4 of the Stairsteps Unit will remain closed to airboat access until water levels allow for travel.
All campgrounds but Midway Campground and the loop in the Bear Island Campground are closed for the summer season, and are scheduled to re-open on August 15.
The Turner River paddle craft route remains closed due to low water.
The annual 60-day ORV closure for areas that allow access via wheeled ORVs will take place starting June 1 through July 30.
SECONDARY TRAIL CLOSURE

Effective 8/1/2014, following the 60-day recreational ORV closure, only the designated primary trails in the backcountry will be open to recreational ORV use and access. All secondary trails will remain closed on an interim basis for an additional 60-days. For more information
click here
.
---
FIRE ACTIVITY
Fire activity within the national preserve typically occurs from November through May. Both prescribed and wildfires may often close facilities within Big Cypress. To discover if there are any recent closures due to fire, click here.
---
The area known as the Addition Lands within the national preserve remain closed to recreational off-road vehicle use until further notice. To learn more about the Addition Lands General Management Planning process, click here.