Race to Ratification 5K sponsored by the National Woman's Party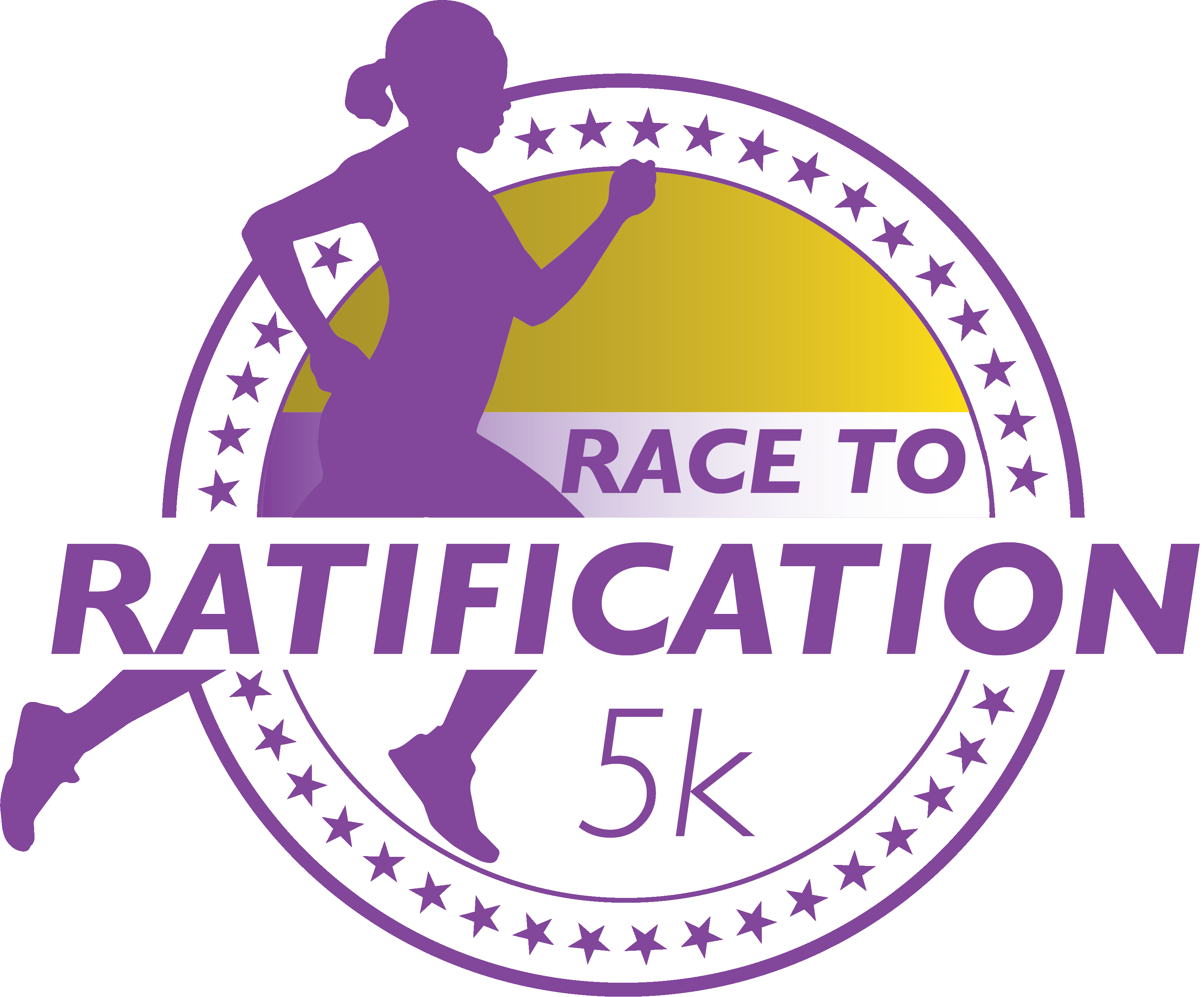 Register to run the Race to Ratification!
What
The National Woman's Party, in collaboration with the National Park Service, is hosting a 5K race to commemorate the centennial of the ratification of the 19th Amendment between June 1919 and August 1920. A 3.1 mile timeline tells the ratification story state by state and honors the courageous women and men across the US who led the fight to ratify the
19th Amendment
.
When
June 9, 2019. Race begins at 9 am. Check-in and day of registration on site starting at 7:30 am. Advance Packet pickup Saturday, June 8, 2019 from 2pm to 5 pm at
Pacers Navy Yard.
Where
Congressional Cemetery
, 1801 E Street, SE, Washington, DC 20003
Walking distance from Stadium Armory and Potomac Avenue Metro stations.
How
Register to run or walk the Race to Ratification.
There is a $40.00 entry fee for race participants. Proceeds from the race will benefit the National Woman's Party and their museum collection at Belmont-Paul Women's Equality National Monument.
Viewers and cheering sections may attend free of charge, but will not get the cool race t-shirt.
Why
On June 4, 1919, Congress passed the Susan B. Anthony Amendment clearing the way for women to vote. However, 3/4 of the states still needed to ratify the amendment for it to become the 19th Amendment to the US Constitution. With the 1920 presidential election looming, it was imperative that states ratify quickly. The race was on!
Suffragists across the country
lobbied state legislatures
to Vote Yes! Members of the National Woman's Party sewed stars on a Ratification Banner to keep track of the number of states that had ratified. On August 18, 1920, Tennessee became the 36th state to ratify. Eight days later the Secretary of State certified the documents officially ratifying the 19th Amendment signaling the largest expansion of voting rights in our nation's history!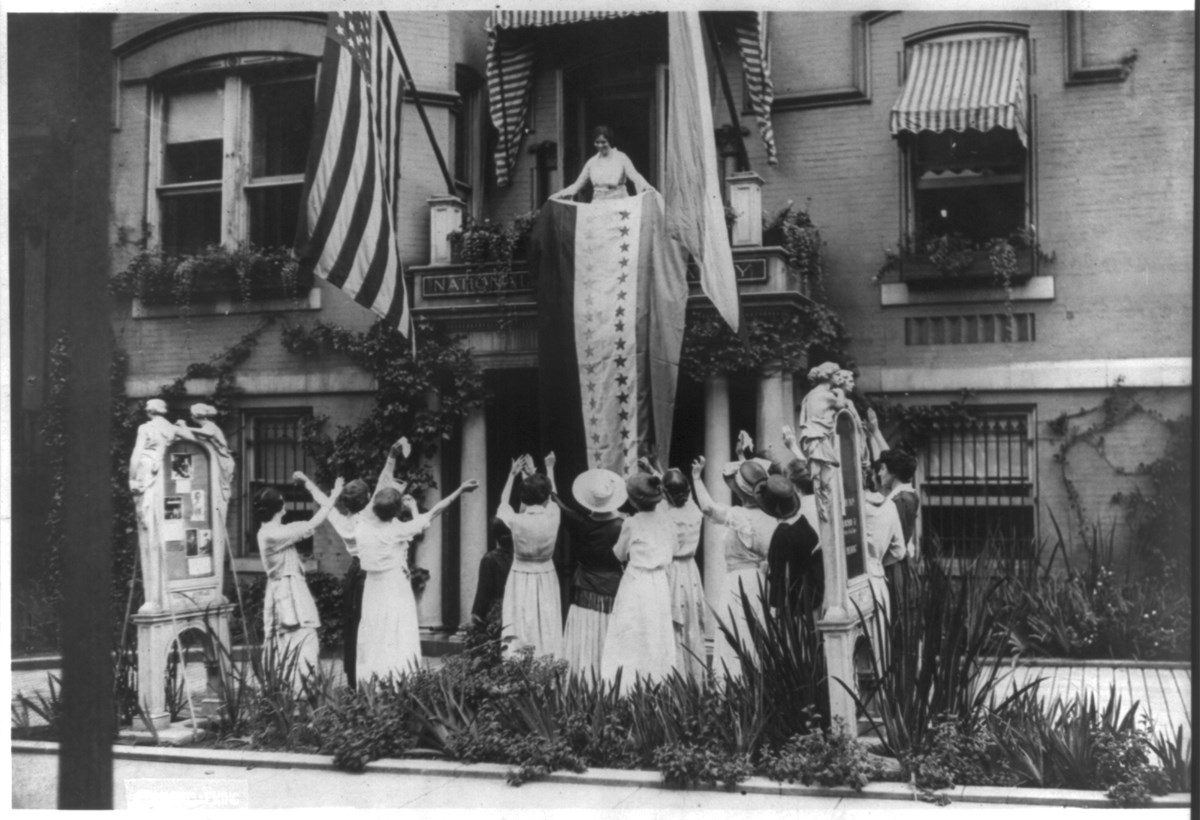 Last updated: June 6, 2019