Reaching Serpentine Hot Springs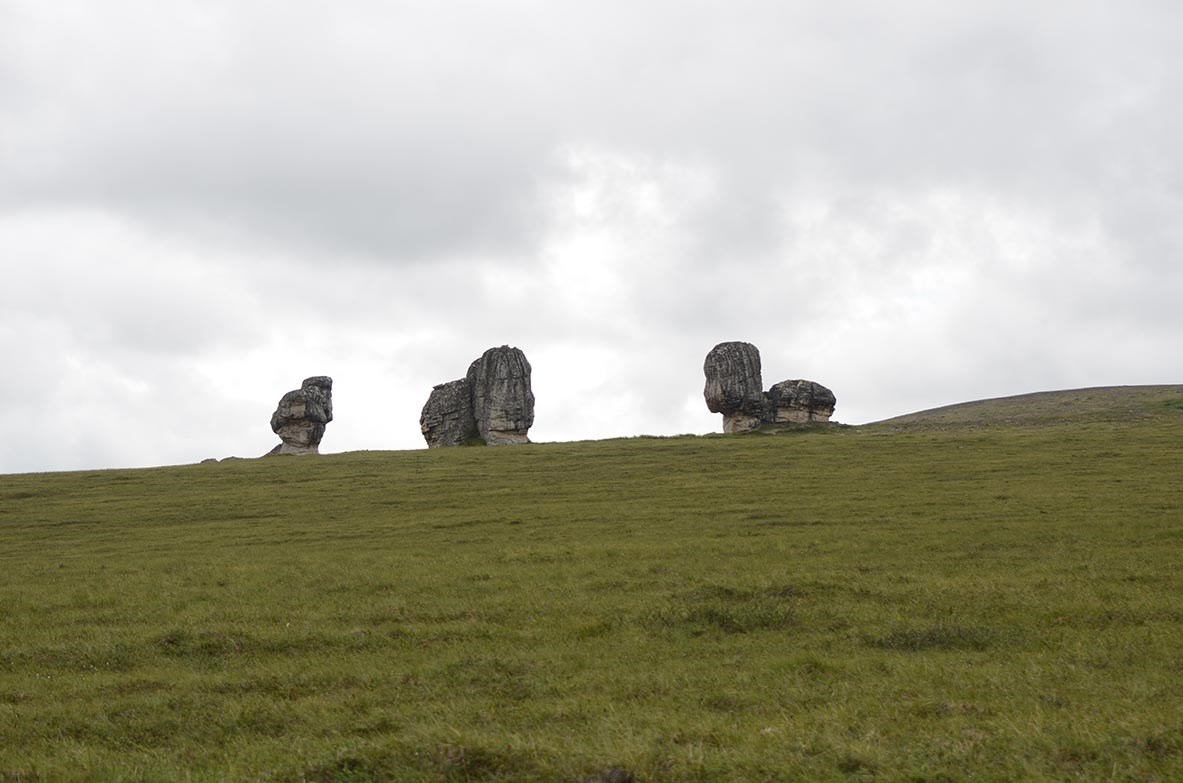 Serpentine Hot Springs is the most visited site in Bering Land Bridge but remains a challenging place to visit. Backcountry permits are not issued; people are able to visit on their own accord. There are no roads that lead into or within the preserve and visitor arrive by small airplane, foot, bike, or snowmobile.

Geographic Coordinates: 65.8569N, 164.7142W
Modes of Transportation
Aircraft
Visitors usually reach Serpentine Hot Springs by air taxi or small private planes. Small aircrafts can land on an unimproved landing strip, which is a short walk from the bunkhouse, outhouse, and hot spring bathhouse. Commercial use operations (air taxis) provide transportation services to Serpentine Hot Springs.

For a list of licensed air taxi operators please visit the Directory of Commercial Visitor Service Providers.
Snowmobile
Once there is adequate snow cover, access can be made via snowmobile. Trip planning, navigation, and safety must be coordinated on your own. There are two staked winter trails to Serpentine Hot Springs that start in Nome and Shishmaref. The stakes should not be the sole means of navigation. GPS is highly recommended. Be prepared for camping outside in extreme weather.Learn more about snow machine regulations here.

Learn more: snowmobiling
Prohibitions
Helicopters, ATVs and other off-road vehicles are prohibited in the preserve.
Additional Information:
Preserving our Past
Ancient artifacts are windows to the past, and allow us to piece together the history of Serpentine Hot Springs. Taking or disturbing artifacts from federal public lands is a felony. Please enjoy the hot springs responsibly, leave any artifacts as you find them, and report them to the Bering Land Bridge National Preserve office in Nome.
Last updated: April 25, 2022