United States Park Police
For Emergencies, please call the U.S. Park Police dispatch at 202-610-7500
The dedicated force of the United States Park Police patrol the Baltimore-Washington Parkway.
There are no commercial vehicles allowed on the parkway.
Please see the Code of Federal Regulations 36 CFR
Please remember to obey all posted speed limits.
Note that the speed limit changes from 55 mph to 45 mph from the Route 450 Annapolis Road exit to the Washington, D.C. boundary.

The United States Park Police is a unique organization within the National Park Service.

It is the oldest NPS component, predating its adoptive parent by half a century (or more, some would argue).
Its personnel wear distinctive uniforms, perform specialized functions, and are regularly assigned to a small minority of national parklands.

Click here to learn more about the United States Park Police.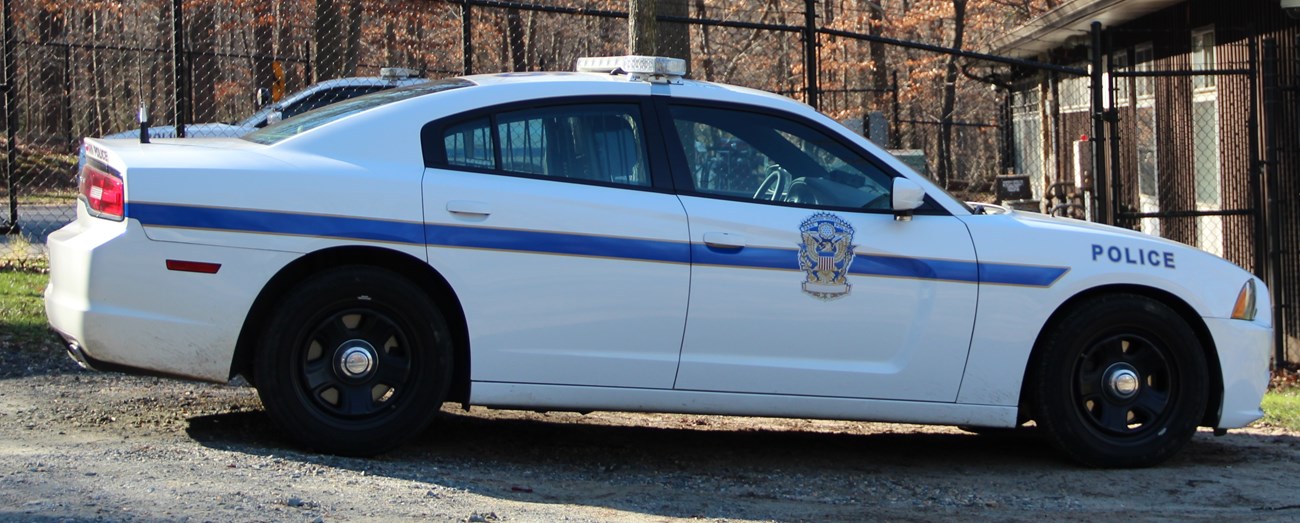 The United States Park Police


Last updated: November 3, 2022