Safety
For Emergencies, please call the U.S. Park Police at 202-610-7500
The dedicated force of the United States Park Police patrol the Baltimore-Washington Parkway.

There are no commercial vehicles allowed on the parkway.
Please see the Code of Federal Regulations 36 CFR

Please remember to obey all posted speed limits.

Note that the speed limit changes from 55 mph to 45 mph from the Route 450 Annapolis Road exit to the Washington, D.C. boundary.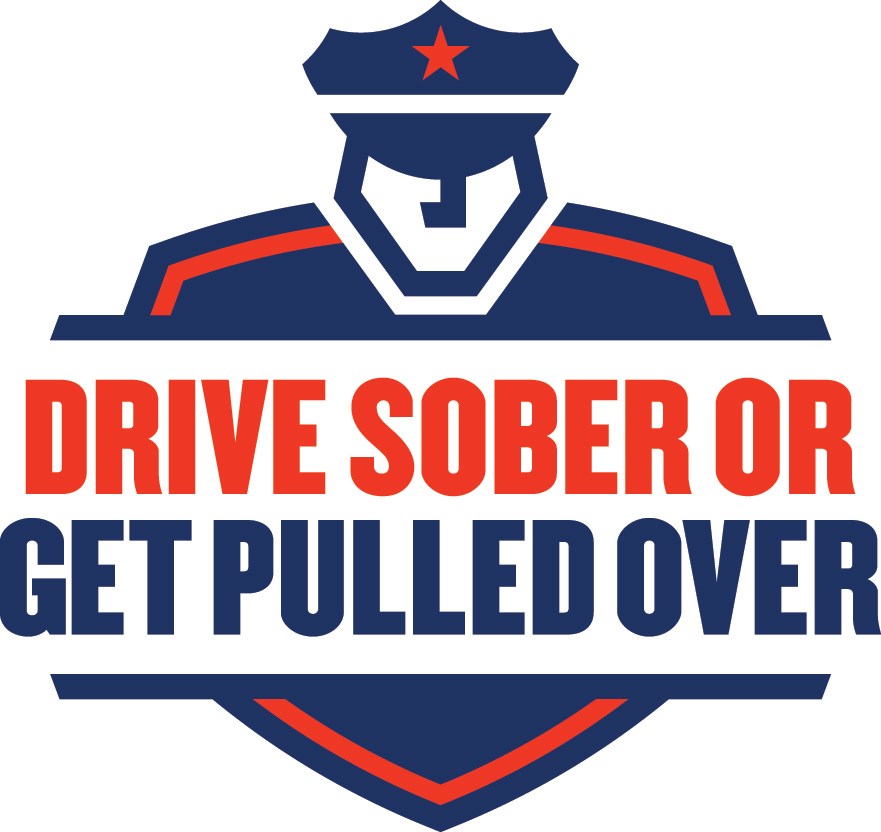 Each year on average, more than 10,000 people die on the road due to drunk driving.
In order to stop this deadly epidemic, law enforcement in every state and most U.S. towns and cities will be cracking down on drunk driving.

Please call 202-610-7500 to report impaired drivers.
Let's keep the parkway safe.

Last updated: November 3, 2022