Ponderosa - Upper Crossing - Frijoles Rim Virtual Tour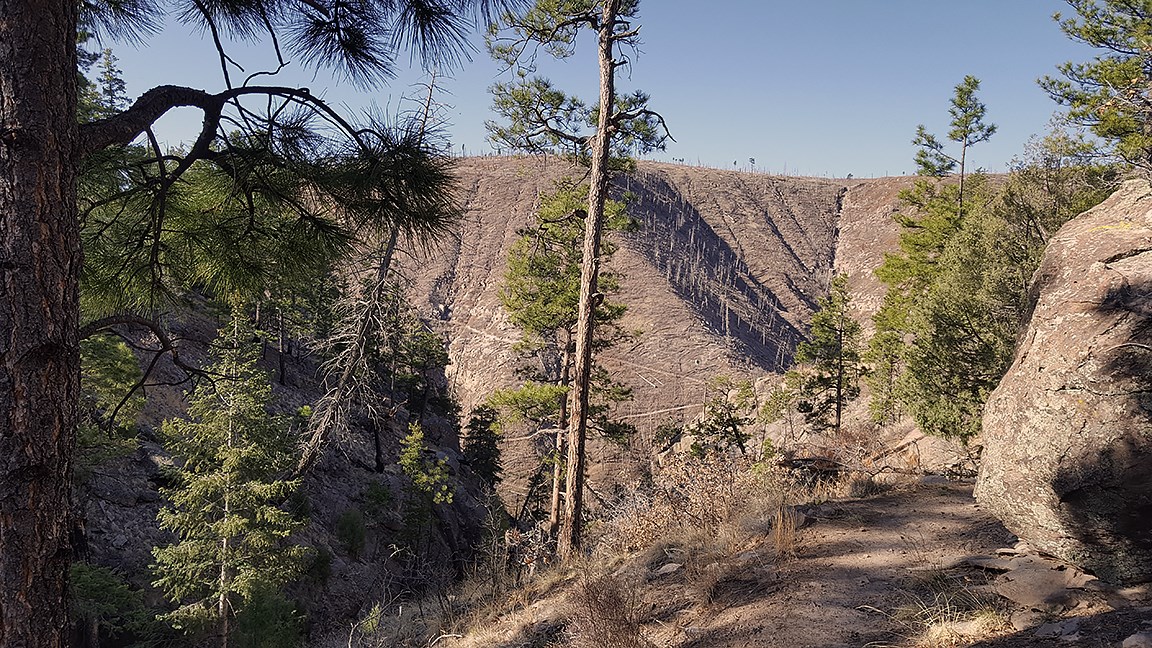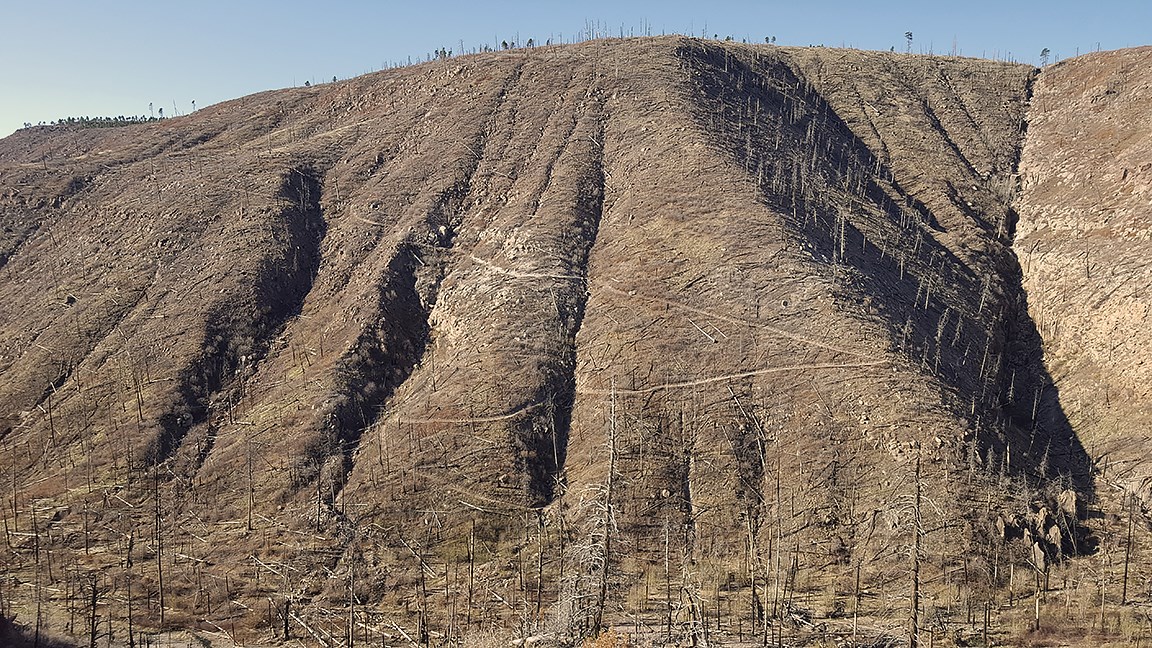 Visit our keyboard shortcuts docs for details
Duration:

31 seconds
Oh yeah. Now that you're here you need to climb into the canyon and then hike back out. Checking. How are your knees? Did you wear sunblock? Do you have water? Are you ready? This is a commitment.
Visit our keyboard shortcuts docs for details
Duration:

10 seconds
What a glorious view. This area has been affected by numerous fires, the most recent in 2011. The Las Conchas Fire burned over 2/3 of the park but nature is making a comeback and the area is being reforested.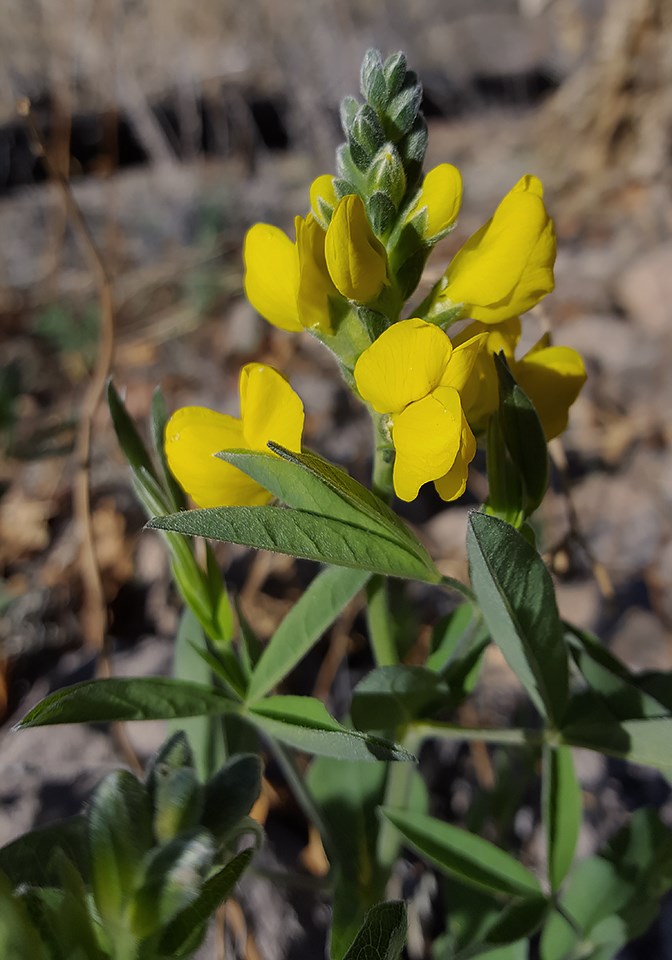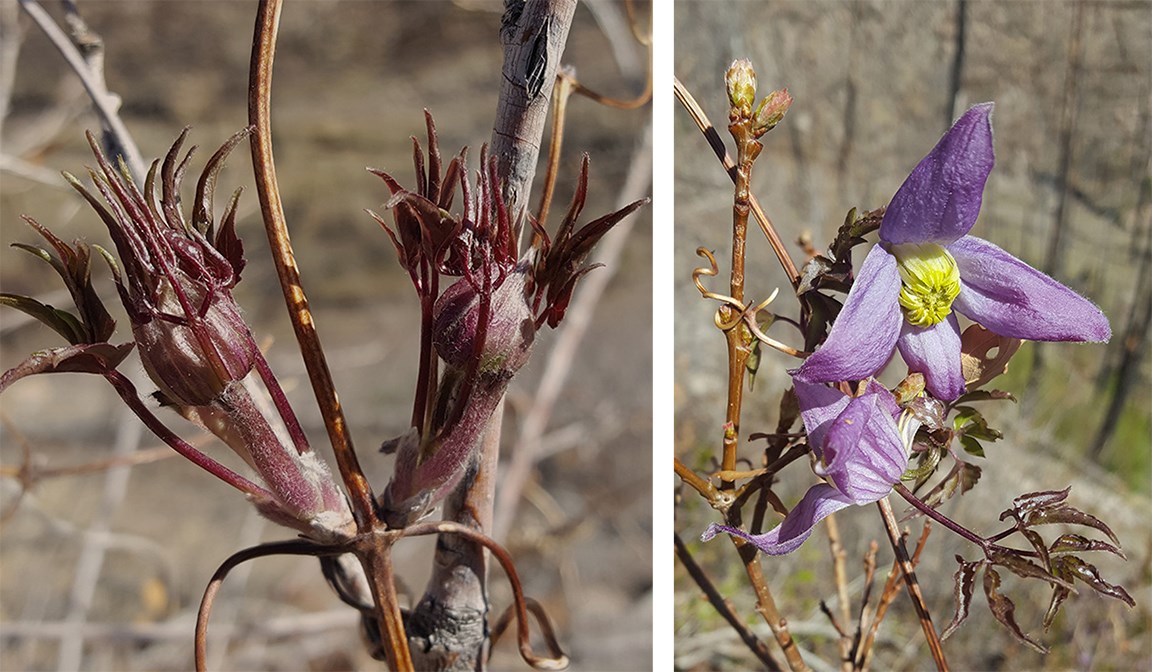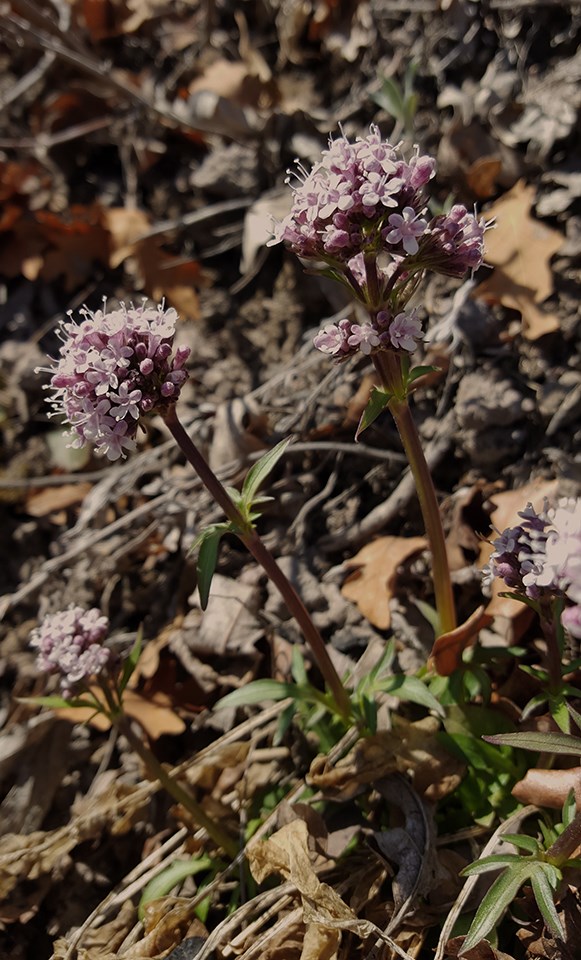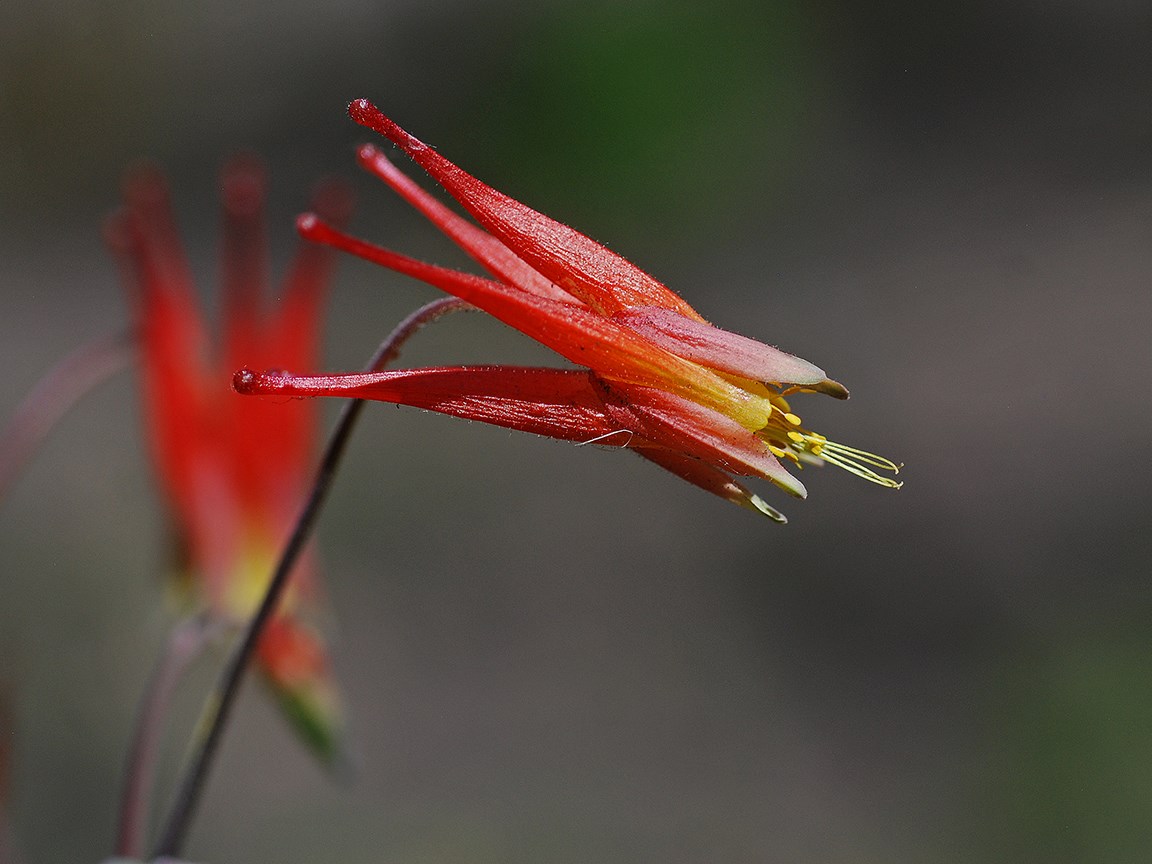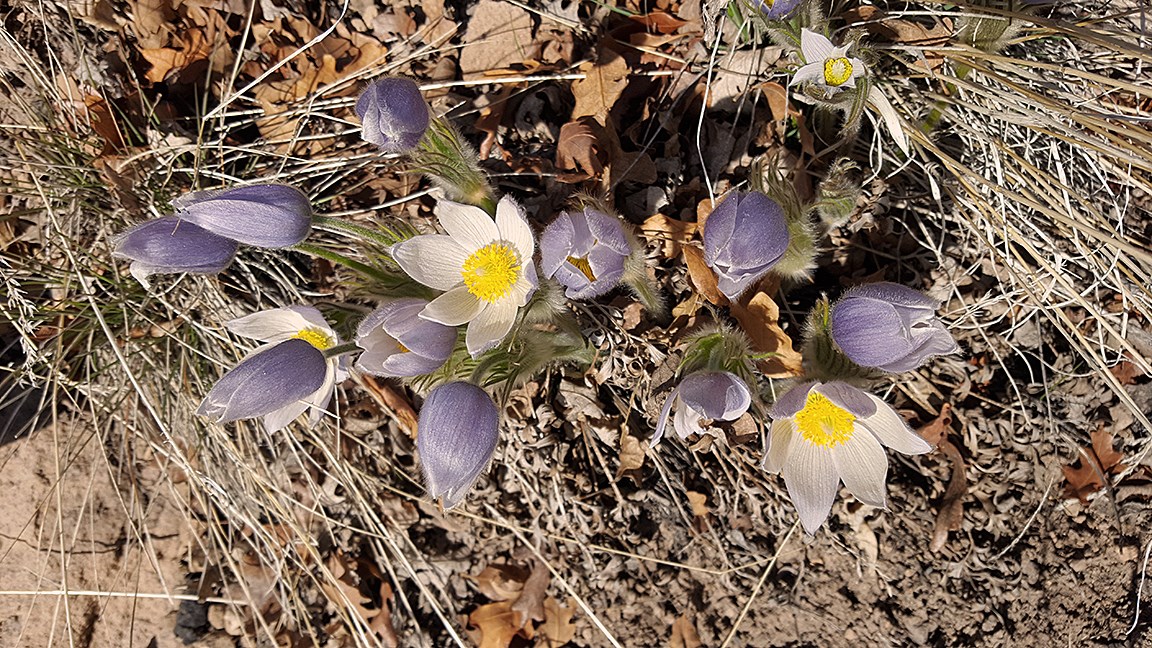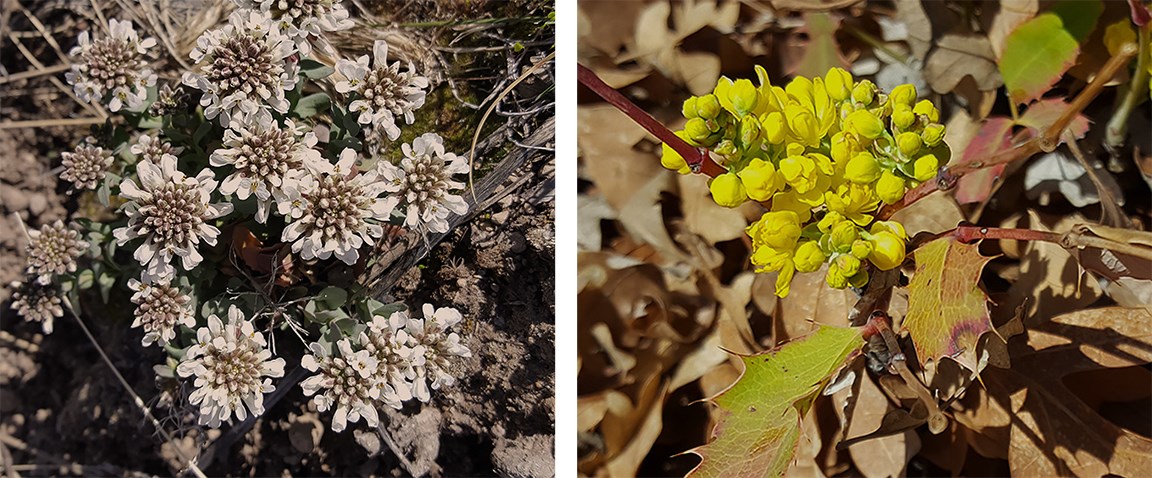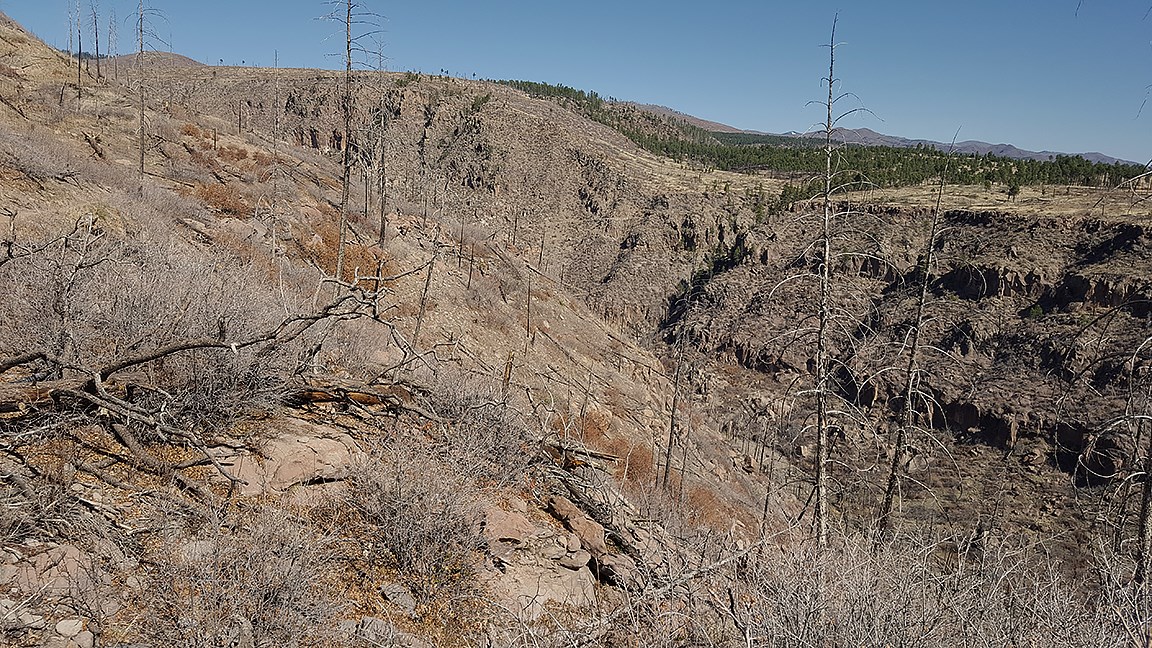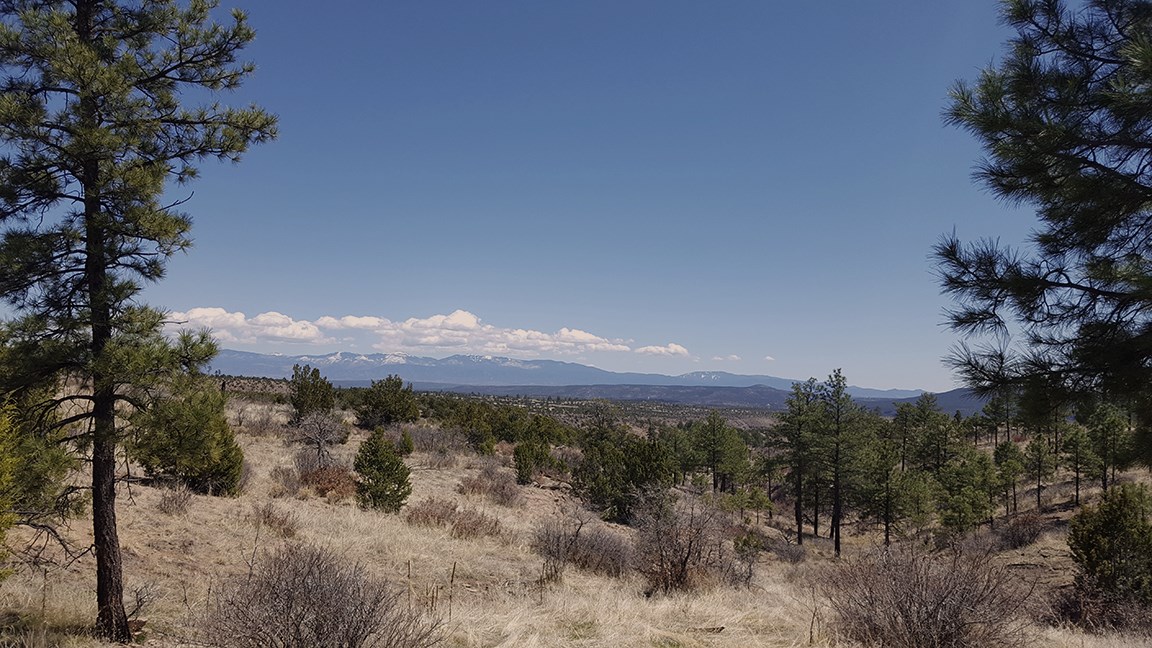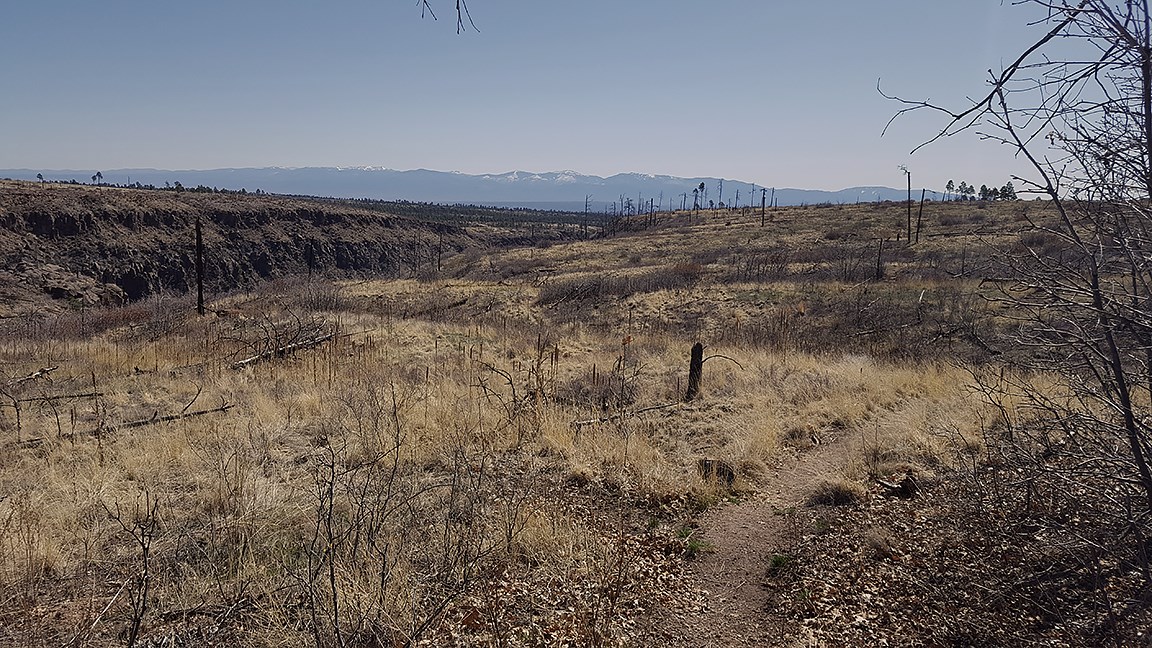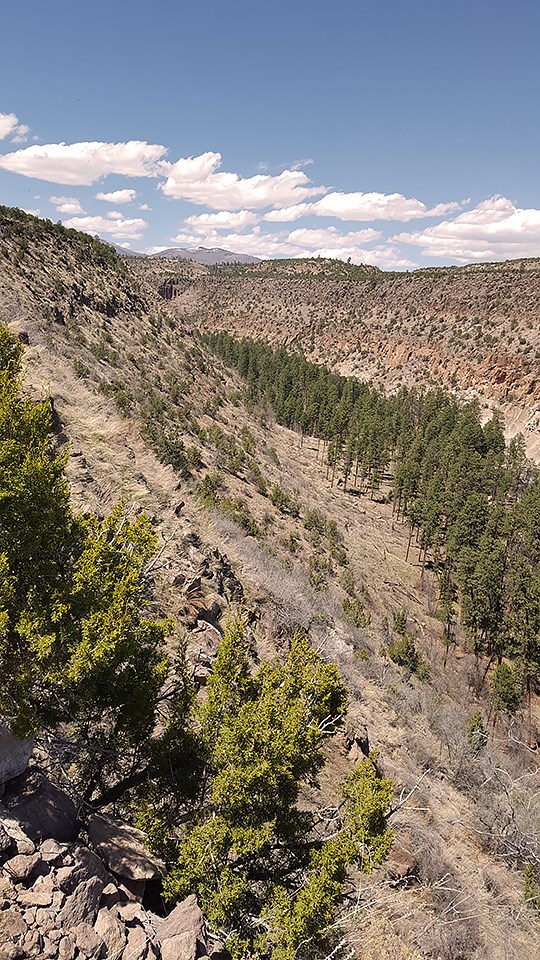 Last updated: September 14, 2020