Mixed Conifer Forest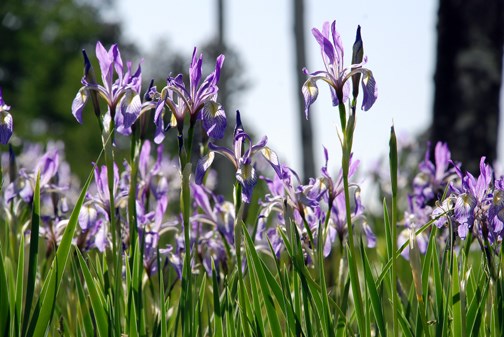 Like a mountain oasis in an arid land, mixed conifer forests of Douglas fir, white fir, and spruce generally thrive at higher elevations where it is cooler and wetter. Compared with the ponderosa pine forests, these communities are more diverse and lush. A rich undergrowth of forbs, grasses, and shrubs makes this a popular zone for foraging by wildlife. Black bears and elk are common.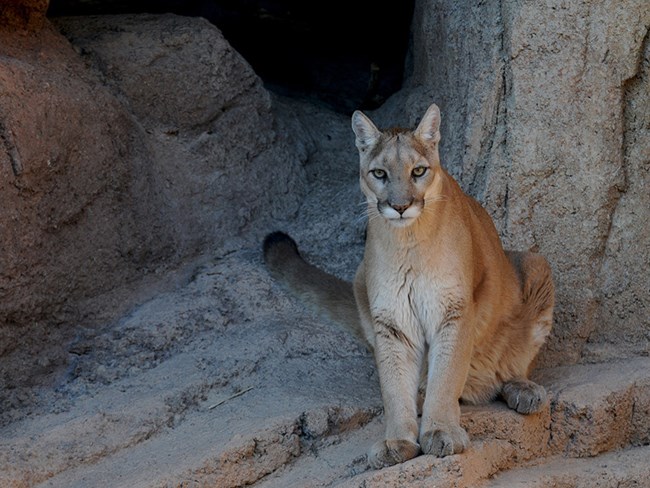 Although the higher, cooler elevations of Bandelier were not practical for farming, the Ancestral Pueblo people hunted and gathered seasonal foods here. More than 100 years of fire suppression in these mixed conifer forests has resulted in over-dense forests at risk for large crown fires (fires that spread into the tree canopy, often killing the trees).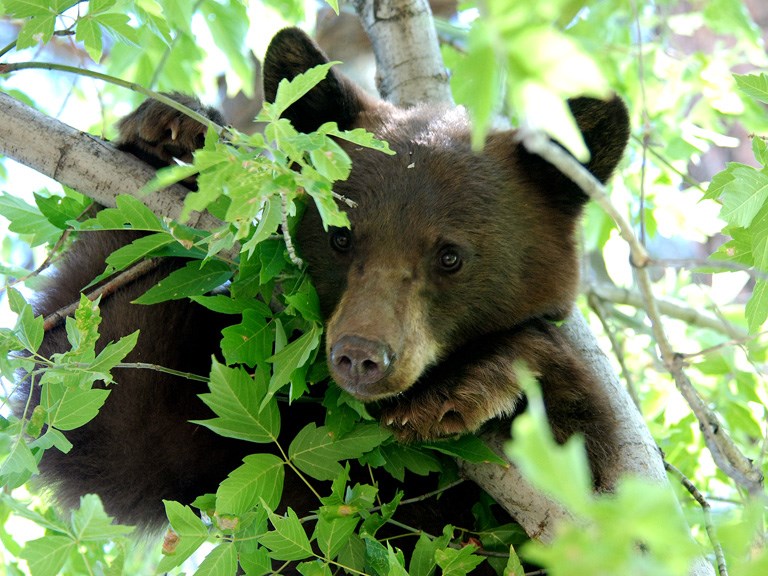 Last updated: August 8, 2017