Artist in residence program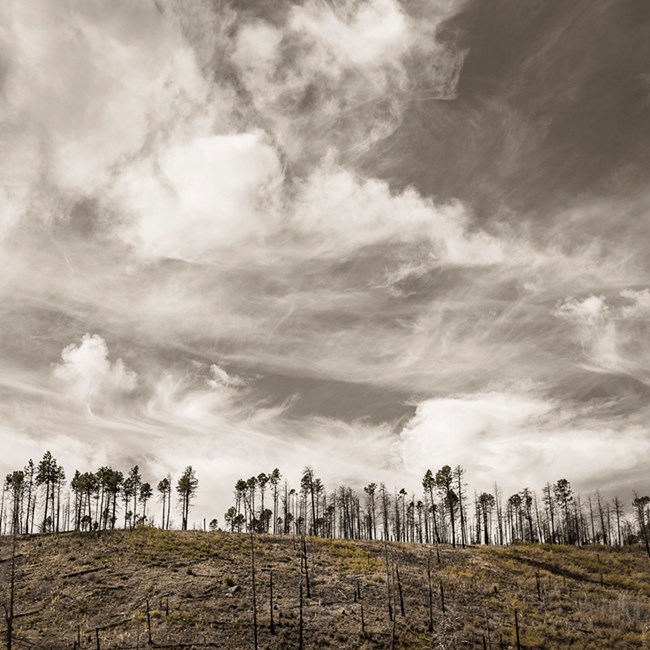 "Due to the uncertainty of the COVID-19 pandemic, and with an abundance of caution to protect everyone's health and safety, Bandelier is deferring the Artist In Residence program until fall 2022. Applications will be accepted in January 2022."
What an Artist in Residence Does
The Artist-in-Residence program at Bandelier National Monument offers professional writers, composers and visual and performing artists the opportunity to pursue their artistic discipline in the park's inspiring and stimulating environment. Artists are selected by a jury of professionals from diverse artistic disciplines based solely on the quality of that year's applicants' presentations from all disciplines. However, in any given year, the park may choose to stipulate (or limit) the disciplines from which it accepts applications, based on compatibility with current programming objectives and needs.
Selected artists stay in an historic, Pueblo-style furnished residential facility for two to four weeks during the period from September 1 through mid-December 2020. No application fee is required and no stipend is provided.
The Artist in Residence Program benefits the Artist and the Park.
The primary purpose of the program is to give qualified artists an opportunity to live and practice their chosen discipline, following their own inspirations, in a National Park. In return for the opportunity, the artist agrees to contribute to Bandelier's mission through public programs while pursuing their own artistic growth. Participants meet with the program coordinator and plan a schedule that permits public interaction in the way that best utilizes the artist's talents and skills, while assuring adequate time to fulfill his or her personal goals.
Public Presentations
Artists will present a public program during their residency. This may be tailored to an individual's medium, interest and experience, and can be a demonstration, talk, guided hike or performance. Artists will provide their own supplies and equipment for these presentations, excepting sound and projection devices already present in park facilities.
Program Management
Bandelier's Artist-in-Residence Program is managed by the park's Division of Interpretation. Artists selected will be evaluated on the basis of their explanations of how they propose to use their work to characterize Bandelier National Monument for present and future generations, and how they believe they can offer the park visitor and the general public an opportunity to appreciate our heritage.
How to Apply
Artists must submit application materials and samples exactly as indicated on the application form. Insufficient or excessive application materials including samples will be cause for rejection of the application, as is an artist's proposed use of a work already in progress as a residency project.
Applications Calendar
For 2020, Bandelier National Monument will accept three applicants for Artist-in-Residence positions lasting two to four weeks each. These will be scheduled between September 1 and mid-December, 2020.
Applications must be postmarked no earlier than January 15 and no later than March 31, 2020. Applications postmarked outside these dates will not be considered.
Download the 2020 application here.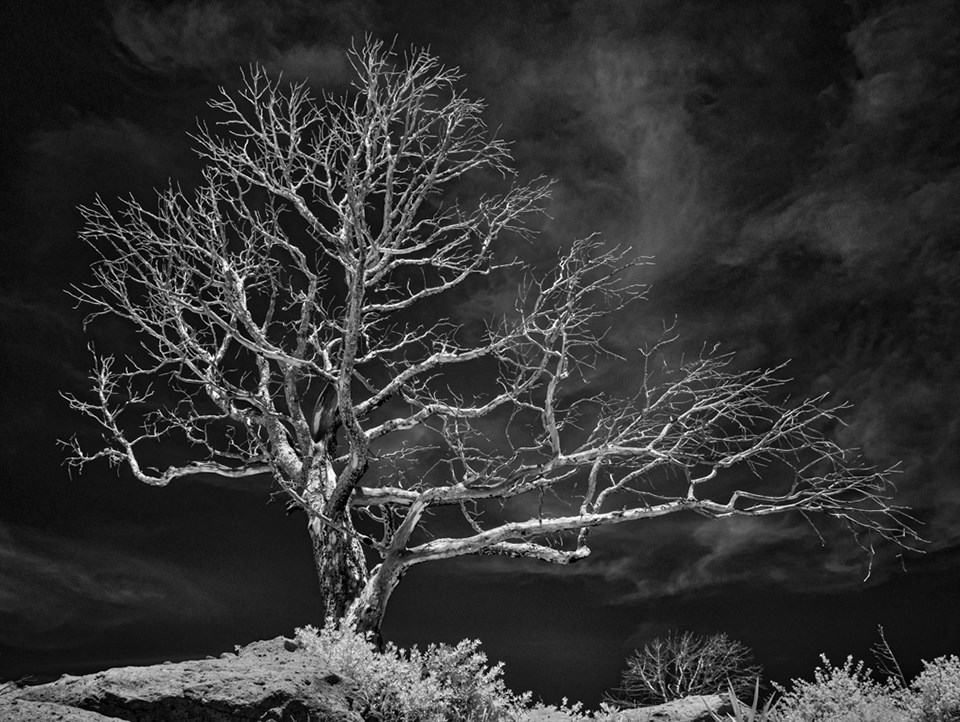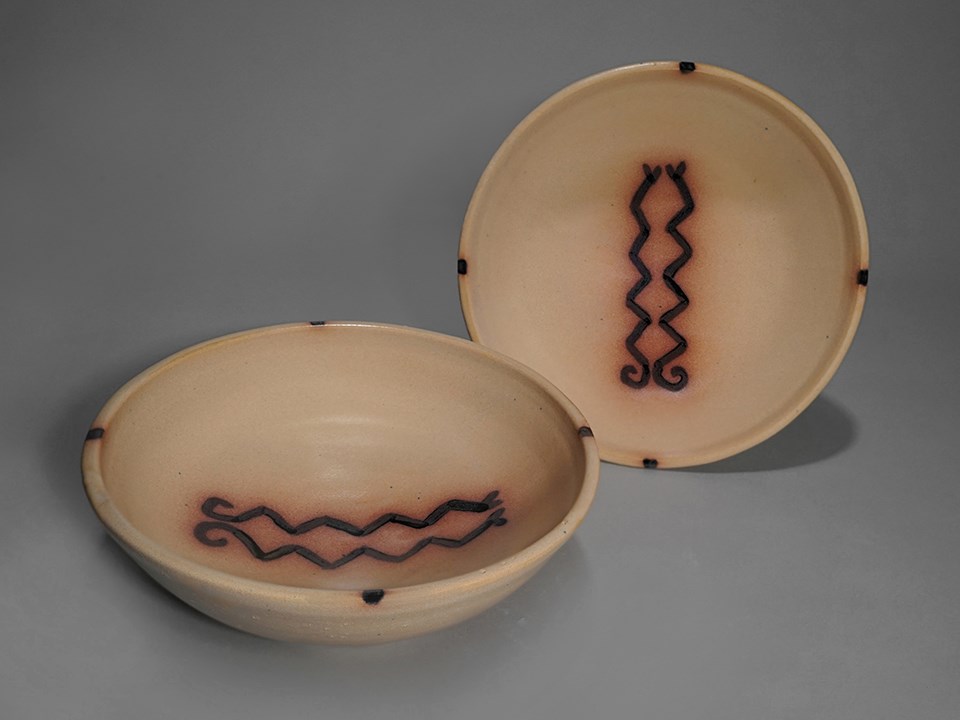 Last updated: December 12, 2020