Ask an Archeologist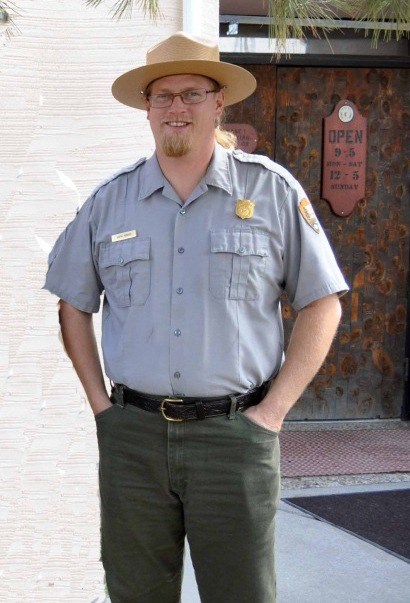 Want to know how archeologists estimate population size at ancestral Pueblo sites? Want to know how the ancient people looked and dressed? Or what about their favorite foods? Ask!
Aztec Ruins has a staff of knowledgeable archeologists. Their research involves architecture, agriculture, pottery, and textiles and other perishables. Trust us, there's somebody here who can tackle your toughest question.
Click below to submit your question.
Last updated: February 24, 2015