Volunteer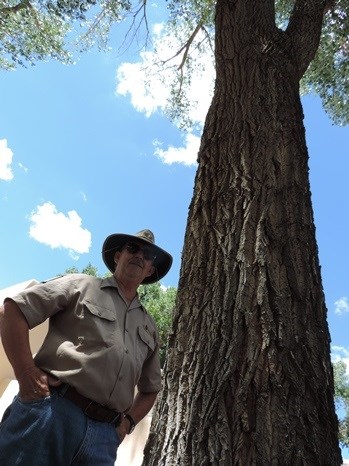 Join Our Team
Have you ever wanted to work in a national park or monument? Interested in meeting people from around the world?
Aztec Ruins is looking for local community volunteers to lend their time as well as volunteers to live in our RV site for 2-3 months. Compensation may be available to cover out-of-pocket expenses.
Volunteers can benefit the park and gain experience for themselves in a wide variety of ways depending on their background and interests. Volunteers in Parks (VIPs) help orient visitors, collect fees, rove trails, and--if interested--give interpretive programs. VIPs may also work for maintenance, cultural resources, natural resources, or administration divisions.
Interested in helping out? Applications available at the park visitor center, download an application (38kb MS Word document), or apply online.


Last updated: December 23, 2017