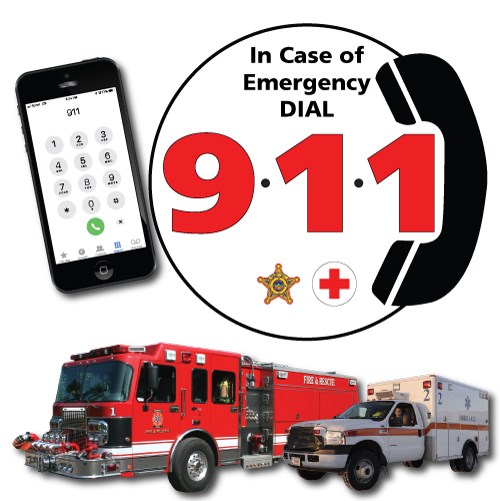 Emergencies
For any emergency-related situation, please call 911 and notify site staff immediately.
First Aid / AED
Many sites, including Dayton Aviation Heritage NHP, are equipped with an AED and necessary first-aid supplies to tend to injured visitors until advanced medical care arrives. Please see site staff for more information or to notify them of someone in need of assistance.
American Red Cross
For those trained in American Red Cross first-aid, handy refreshers are available for download on the Red Cross website. For those interested in obtaining First-Aid, CPR and/or AED certifcation, please visit your local American Red Cross chapter to sign up for classes.