Weather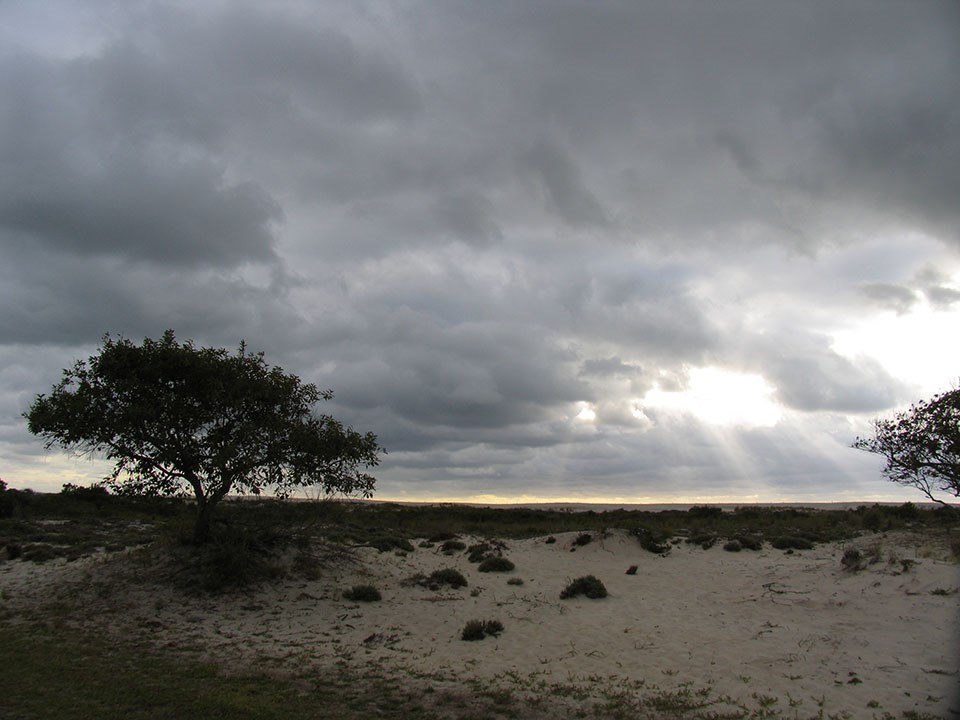 The weather at Assateague is usually cooler and windier than the adjacent mainland in the winter, spring and summer months. In the fall months it is usually warmer than the mainland. Weather conditions can change quickly and there are few areas to shelter from storm conditions. Before your visit, please check the weather forecast and plan accordingly.
Climate
Spring: Often windy and cool with lows in the 40's and highs in the 60's.
Summer: Hot and humid with lows in the 60's and highs in the 80's.
Fall: Warm with lows in the 50's and highs in the 70's.
Winter: Damp cold and often windy. Lows in the 20's, highs in the 40's.
Loading weather forecast...
Loading weather forecast...
NOAA Tide Predictions
Maryland District Tides
Ocean City, Inlet (pdf file, 352 kb)
Public Landing (pdf file, 399 kb)
South Point, Sinepuxent Neck (pdf file, 397 kb)
Virginia District Tides
Wallops Island (oceanside) (pdf file, 347 kb)
Assateague Beach, Toms Cove (cove/bayside) (pdf file, 491 kb)
Chincoteague Channel, South End (pdf file, 486 kb)
Chincoteague Island, Oyster Bay (pdf file, 501 kb)
Real Time Tidal Gauge Data - USGS National Water Information System
Beach Safety During Lightning Storms
Every year lightning strikes kill or injure beach-goers around the world. If thunder can be heard then lightning is present. These simple steps can help save your life:
Obey posted closures.

Retreat to your car or other shelter and wait out the storm.

Do not use the showers as you leave the beach during a storm.

If you are caught in an open area, crouch on the balls of your feet and lean forward with your hands on your knees. Do not lie down or put your hands on the ground.

Sound travels a million times slower than light. When you see a flash, time the seconds it takes to hear the thunder. A 5-second difference between the lightning flash and the thunder means the lightning struck 1 mile away. For each additional 5 seconds the strike is another mile away.
Last updated: February 25, 2022