Plan Your Visit
Want to live life on the edge?
Explore sandy beaches, salt marshes, maritime forests and coastal bays. Go fishing, clamming biking and kayaking. Watch wild horses, birds and deer. Discover the rhythms of life on island time. Rest, relax, recreate and enjoy some time on the edge of the continent.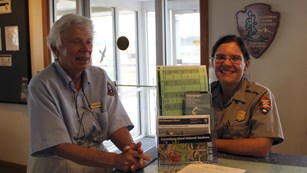 Basic Information
Start your visit here! Learn about hours, fees, visitor centers and more.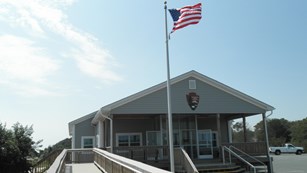 Operating Hours & Seasons
Assateague Island isn't the only thing changing around here - our hours change too! Check out what's open & when.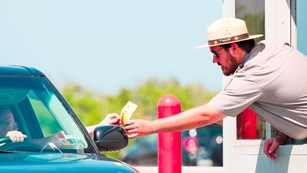 Fees & Passes
Learn more about fees, passes and fee free days at the park!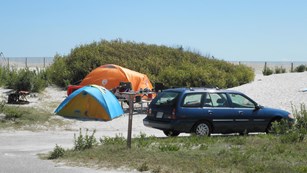 Camping At Assateague
Make some memories camping at the beach. Rest, relax, recreate and enjoy some time on the edge of the continent.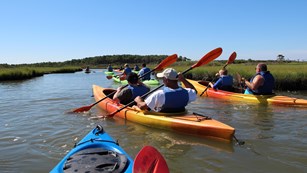 Things to Do
Kayaking is just one of the ways to explore Assateague. Stop at the visitor centers to discover other ways to enjoy your park.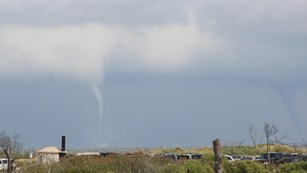 Weather and Tides
Get the latest information on weather and tides from the National Weather Service and NOAA.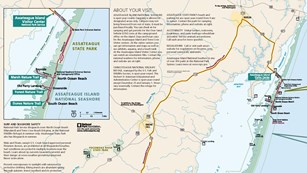 Find Your Way on Assateague with a Map!
Park maps, trail maps, campground maps and more.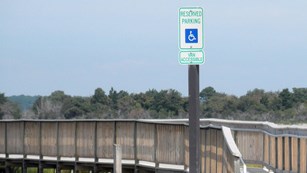 Accessibility for Park Visitors
Assateague Island National Seashore visitor centers, most nature trails, bathhouses and wayside exhibits are accessible.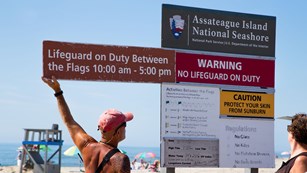 Safety: Protect Yourself in Your Park!
You'll enjoy your visit to Assateague more if you are prepared for beach & surf conditions, weather, sun, heat, biting insects and more.
Assateague Island is a 37 mile long island along the coasts of Maryland and Virginia. Most of the Maryland district is managed by the National Park Service as Assateague Island National Seashore. The State of Maryland manages two miles of the Maryland district as Assateague State Park. The Virginia district is managed by the U.S. Fish & Wildlife Service as Chincoteague National Wildlife Refuge. The National Park Service operates the Toms Cove Visitor Center and a recreational beach within the Chincoteague National Wildlife Refuge. For more details, download our Planning Your Visit brochure.


Last updated: October 7, 2020