Education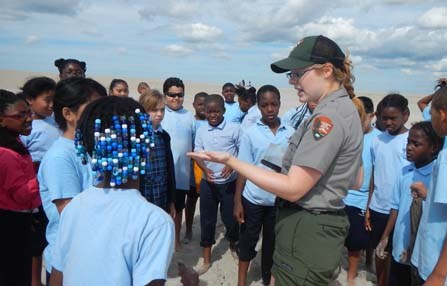 Assateague Island National Seashore offers free, fun, standards-based activities and programs for all grade levels. From puppet shows to beach to bay walks, park educators employ a variety of teaching techniques to reach the varied learning styles and age levels. All of our education programs are free and we offer entrance fee waivers to bonafide academic institutions.
We accept registrations on a first come-first served basis and we are currently accepting registrations for Spring 2020. If you have questions about our education programs or if you would like to reserve a spot for a field trip, please contact the Education Office at (410) 629-6077 or email us with your question.
Fee Waiver Form (Word file 113 kb)
This form may be used by educators whether or not their students will be participating in a ranger guided field trip.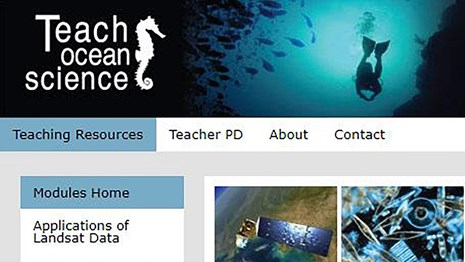 Teach Ocean Science!
Brush up on your ocean science content knowledge or find lesson plans to teach about the coastal ocean using these interactive modules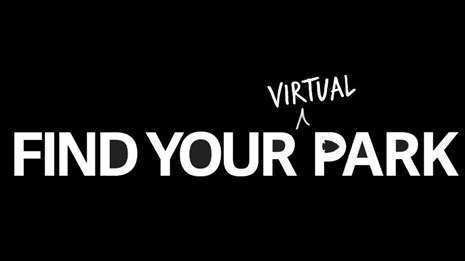 Find Your Virtual Park!
Not able to visit Assateague? Discover Assateague online through photos, videos and activities to download.

Last updated: April 30, 2020