Article
Six Ways to Go Wild in National Parks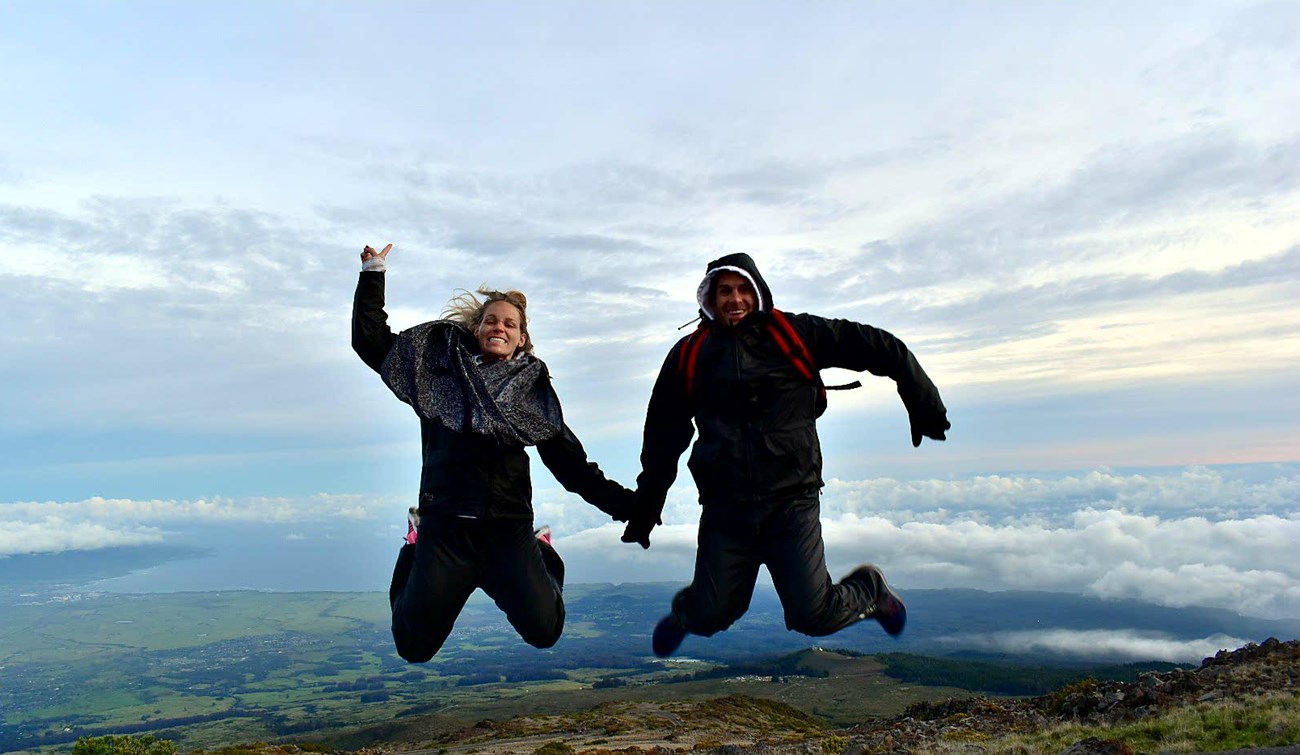 Unleash your inner wild child: National Park Week is April 20-28, 2019. And on the 24th, we're going wild!
National parks are ideal places to explore the "wildness" of our natural heritage. Connecting to our wild spaces is a great way to learn about the world around us, the wildlife within it, and a little bit about ourselves, too.
Each April, during the presidentially-proclaimed National Park Week, the National Park Service joins the National Park Foundation, the official charity of America's national parks, to celebrate America's treasures.
Here are a few ideas to help you go wild with us!
Take a hike. Many parks offer hikes in wilderness areas. There are so many benefits to hiking, from getting physical exercise to improving your mental health.
Watch wildlife. Animals in parks are wild – when you visit parks, you have an amazing opportunity view animals in their natural homes. From bears and bison, to bugs and birds, there is likely a wildlife watching opportunity near you. Just remember to stay safe using these 7 tips!
Watch wildflowers. Spring has sprung and flowers are a' bloomin'. The flowers in places like Arches National Park, Petrified Forest National Park, and Shenandoah National Park are sure to make you go wild! But if you can't make it to a park, plant your own garden and help a pollinator!
Sleep under the stars. Why limit your wild adventure to just a day trip? Immerse yourself in nature and spend the night. Camping in the great outdoors transforms a regular old road trip into an epic experience. So pack up your tent or hitch up the fifth wheel – adventure awaits.
Download the Wilderness Explorer Junior Ranger book. Young visitors are invited to explore our nation's wilderness with this activity booklet. Complete the activity book to receive an official Junior Ranger badge and certificate.
Share with us! Whatever you do to go wild this Wednesday, we'd love to see it! Share your wild adventures with us on social media using #WildWednesday!
We're celebrating special days all week, so be sure to check them out. Happy National Park Week!
Last updated: March 27, 2019