Vermont and the 19th Amendment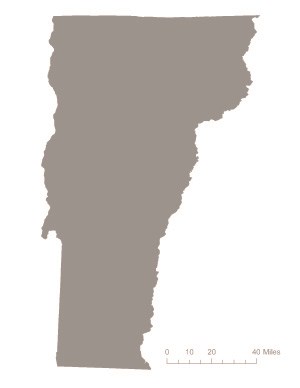 Women first organized and collectively fought for suffrage at the national level in July of 1848. Suffragists such as Elizabeth Cady Stanton and Lucretia Mott convened a meeting of over 300 people in Seneca Falls, New York. In the following decades, women marched, protested, lobbied, and even went to jail. By the 1870s, women pressured Congress to vote on an amendment that would recognize their suffrage rights. This amendment became known as the 19th Amendment.
After decades of arguments for and against women's suffrage, Congress finally voted in favor of the 19th Amendment in 1919. This is called ratification. After Congress ratified the 19th Amendment, at least 36 states needed to vote in favor of it for it to become law.

By August of 1920, 36 states (not including Vermont) approved the proposal. The 19th Amendment became US law, granting women the right to vote including in Vermont.

Vermont showed its support for women's suffrage by ratifying the amendment on February 8, 1921.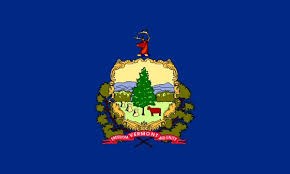 Vermont Places of Women's Suffrage: City Hall Park Historic District
There were a number of women's suffrage organizations in Vermont in the early 1900s. Vermont suffragists held a convention each year in a different town. The 1914 convention was held at the City Hall in Burlington. Taking place over two days from November 4-5, the city hall was crowded with participants every evening. Women from Vermont and neighboring states attended. Notable speakers included Beatrice Forbes Robertson Hale from New York and Maud Wood Park of Boston. The City Hall and Park District is listed on the National Register of Historic Places.
Discover More Places of Ratification
City Hall Park Historic District is an important place in the story of ratification. It is listed on the National Register of Historic Place
Sources used to make these state pages include: Ida Husted Harper's History of Woman Suffrage: 1900-1920, Volume 6 (1922), the National American Woman Suffrage Association papers (Library of Congress), and National Register nominations from the National Park Service.

Last updated: April 11, 2019