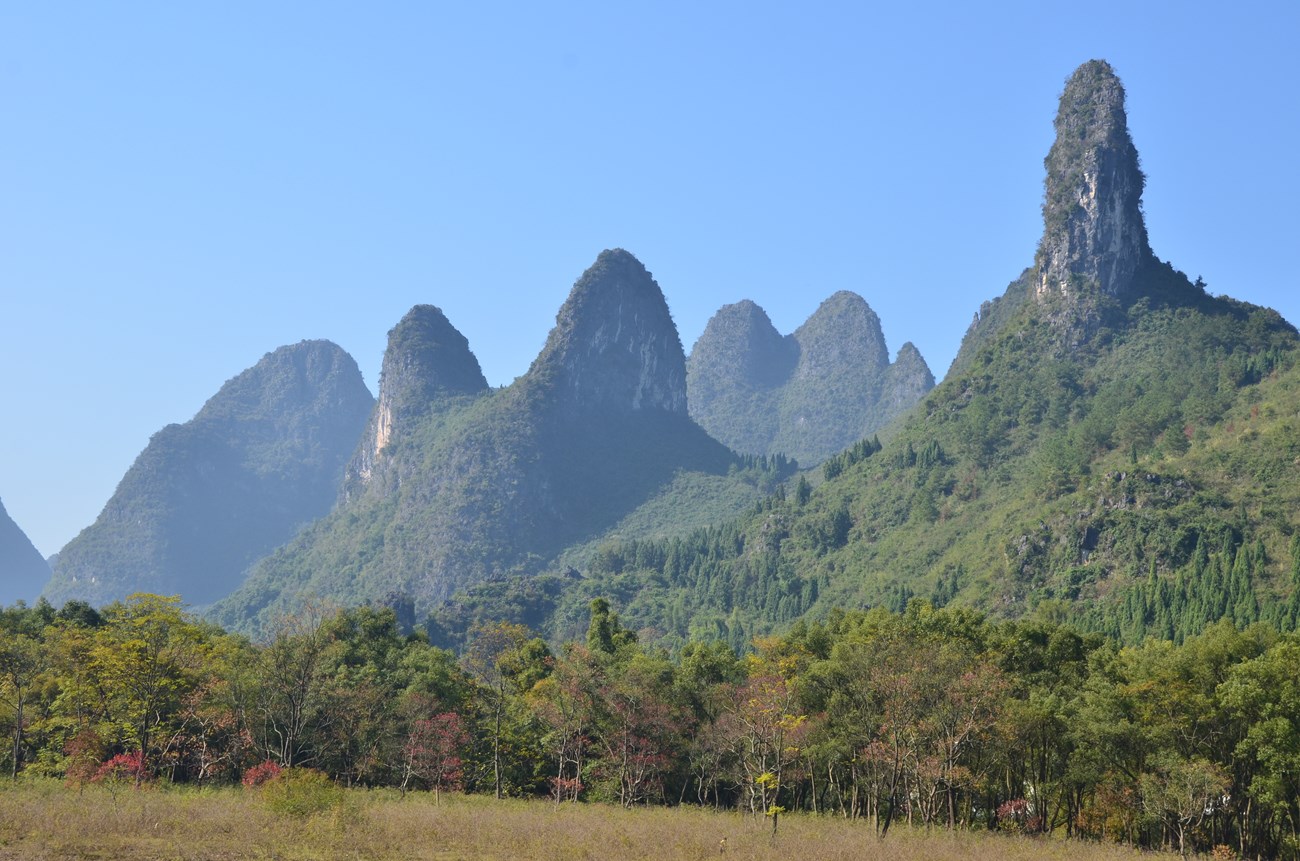 A Worldwide Celebration!
Two thousand and twenty-two is going to be a continued celebration year for caves and karst in our National Parks and around the world! Cave week will be especially big in 2022. Caves and related landforms like sinkholes, springs and sinking streams are collectively known as karst. Karst forms in areas worldwide where rocks naturally dissolve, If you live near limestone, marble, gypsum or rock salt you might be in karst. Karst is found throughout the US and is widespread in many eastern states such as Indiana, Missouri, Florida, Kentucky and Tennessee. For the second International Year, people are organizing events around the world associated with caves and karst. Activities are expected to include festivals, special cave tours, video showings, social media, blog and web content, class room presentations, commemorative and historical events and much more. You can also check out all of the amazing thing that happened during the first year in 2021!
Why are Caves and Karst Important All Over the World?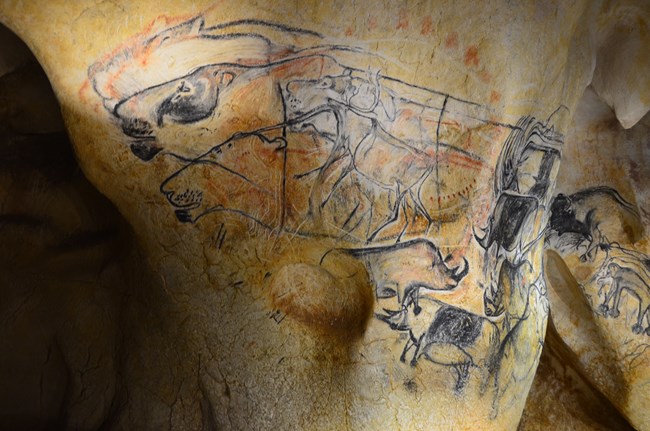 Karst springs and watersheds supply 20% of the world's drinking water and are home to hundreds of rare species of animals. Caves have played a big role in understanding human past as everything from Lucy, our ancient Australopithecine relative to the Dead Sea Scrolls to vast numbers of Mayan artifacts came from inside caves. There are about 150 million tourist visits to caves in more than 100 countries each year. The most popular national park in Europe is Plitvice Lakes. It is a series of beautiful blue and green lakes separated by waterfalls. The falls themselves have lush vegetation. The lakes form due to karst springs that rise to the surface in a canyon. The colors are from the minerals in the karst water newly emerged from underground.
National Parks are Great Places to Celebrate!
Many National Parks feature caves and karst. This includes the longest cave in the world at Mammoth Cave, Kentucky. The second deepest cave in the United States at Lechuguilla Cave in Carlsbad Caverns National Park and thousands of smaller caves in more than 50 parks. With this many great caves, the National Park Service will also be part of the International Year. Activities will vary park by park and are still in the planning stages. Check in with your local cave park or follow the park(s) on social media to find out what is happening at our National Parks, see NPS—International Year of Caves and Karst.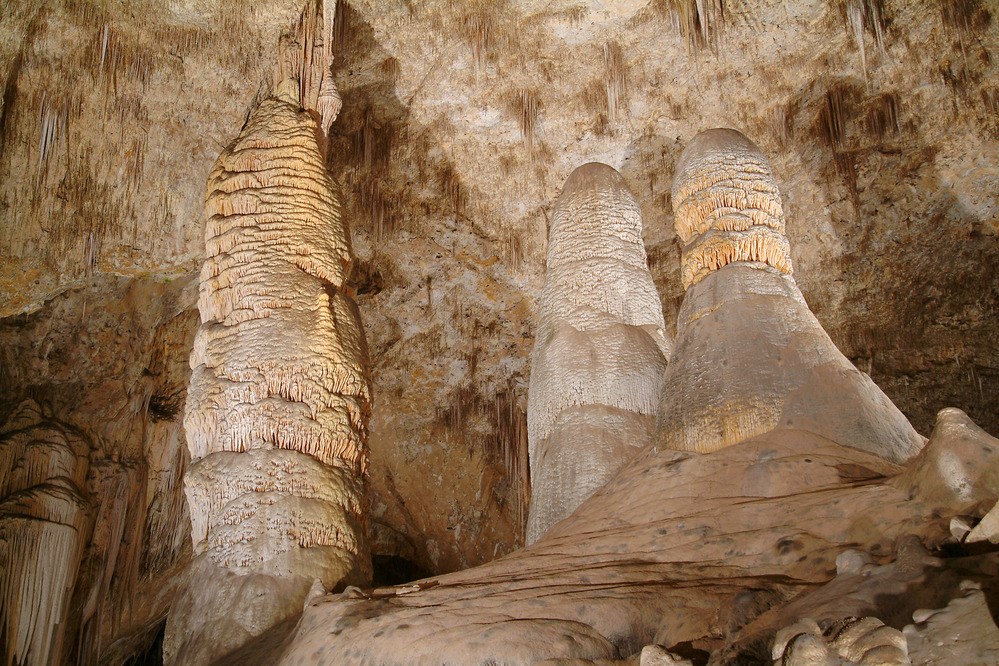 Event Website
For more information take a look at the International Year of Caves and Karst web site at http://iyck2021.org/