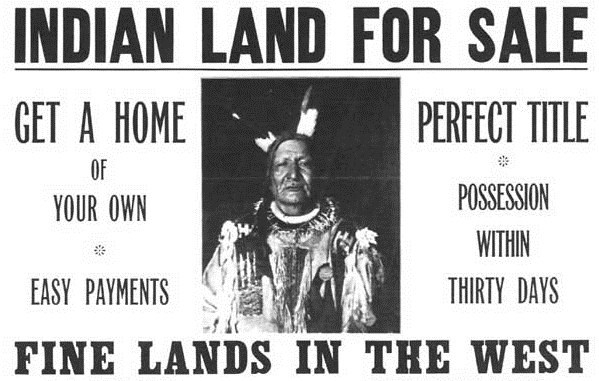 Article by Carol McBryant, Mattea Sanders (University of North Carolina), and Carolyn Fiscus (University of Nebraska), 2017
In July 2015, a group of Sigangu youth from the Rosebud Reservation stood at the edge of a battlefield overlooking the Little Bighorn River, ignoring the heat. Their attention was fully focused on their elders, who were telling them a story they had heard many times before. But this time they were standing on sacred ground. As their elders spoke of the Battle of Little Bighorn, the students were able to sense the bloodshed of their ancestors. These young people were standing in the place of Crazy Horse and Sitting Bull and hundreds of other great warriors of the Lakota and Arapaho and Northern Cheyenne. The significance of this place at that moment was not the defeat of George Armstrong Custer and his Army but rather the understanding that they were able to live today because of a stand taken by their ancestors so many years ago.
The battle was fought along the ridges, steep bluffs, and ravines of the Little Bighorn River from June 25 to 26, 1876. Today, the Little Bighorn Battlefield National Monument is a protected site, entrusted to the National Park Service (NPS). The location of a great conflict, the site also honors a battle of great consequence between the U.S. government and America's native people.
The NPS is charged with considering, recording, and sharing all of America's stories....
[
Read more...
]