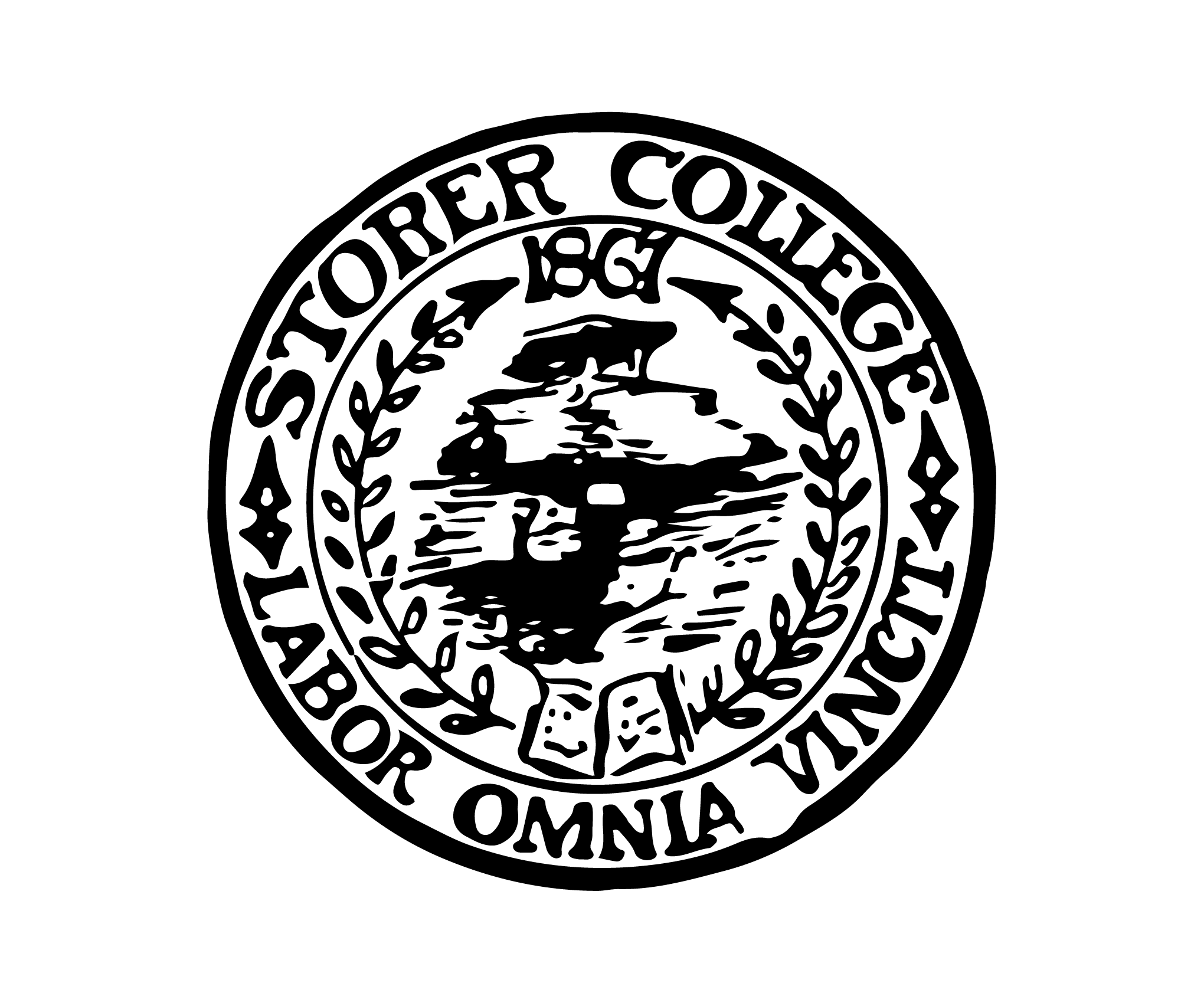 In 1914, as war erupted in Europe, most Americans saw little reason to become involved. The bloodshed and destruction overseas was far removed from their everyday life. Three years later, though, after a series of provocations against the United States, President Woodrow Wilson issued a proclamation of war against Germany. Wilson declared,
"The world must be made safe for democracy."
Those words resonated with African Americans and who believed this to be an opportunity for equality. It would be hypocritical, they argued, for the nation to fight for democracy in Europe while continuing to treat the black population at home as second class citizens. Over 370,000 African Americans enlisted in the armed forces. Storer College sent 104 of her students and alumni off to war.