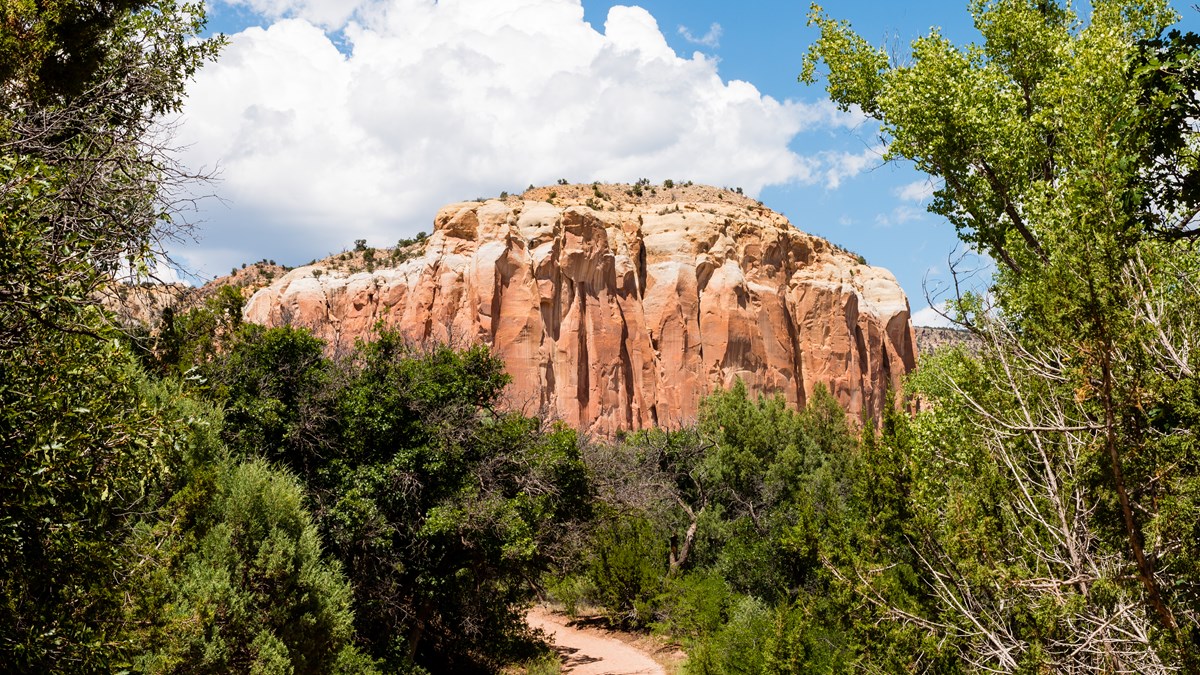 Successful Conservation = Teamwork. Everyday researchers, scientists, volunteers, and non-profit groups help us in our work, protecting parks with the best available science. The National Park Service mission is broad, and we rely on partners to help us preserve and protect our nation's unique treasures. This is teamwork!
We depend on partnerships for nearly every aspect of the work we do. Many universities help us complete inventory and monitoring research. The University of California, Davis, makes air quality data collection possible. Amateur astronomers provide telescopes and expertise for night sky programs in parks. The USGS helped our social scientists assess visitor data, informing us that visitors to national parks contributed $34.9 billion to the American economy in 2016. Heyo!

Those examples are just the tip of the iceberg.
National Natural Landmarks
Established in 1962, this NPS program identifies natural areas with unmatched biological or geological features. Designated by the Secretary of the Interior, these 599 special areas are on public, tribal, or private lands, and they represent partnerships at their finest. The National Natural Landmarks (NNL) Program partners with voluntary landowners to protect incredible places, like the Okefenokee Swamp in Georgia and the Rancho La Brea tar pits in California. The NNL Program coordinates with partners at every site.
Find an NNL near you.