Nebraska and the 19th Amendment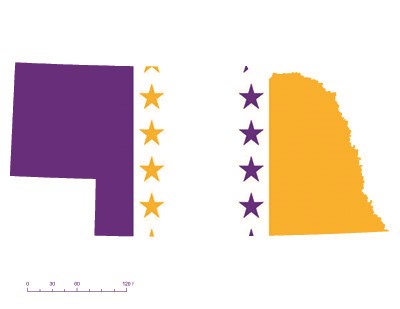 Women first organized and collectively fought for suffrage at the national level in July of 1848. Suffragists such as Elizabeth Cady Stanton and Lucretia Mott convened a meeting of over 300 people in Seneca Falls, New York. In the following decades, women marched, protested, lobbied, and even went to jail. By the 1870s, women pressured Congress to vote on an amendment that would recognize their suffrage rights. This amendment became known as the 19th Amendment.
After decades of arguments for and against women's suffrage, Congress finally voted in favor of the 19th Amendment in 1919. This is called ratification. After Congress ratified the 19th Amendment, at least 36 states needed to vote in favor of it for it to become law.

On August 2, 1919, Nebraska voted in favor of the Nineteenth Amendment. By August of 1920, 36 states (including Nebraska) ratified the amendment, making women's suffrage legal all across the country.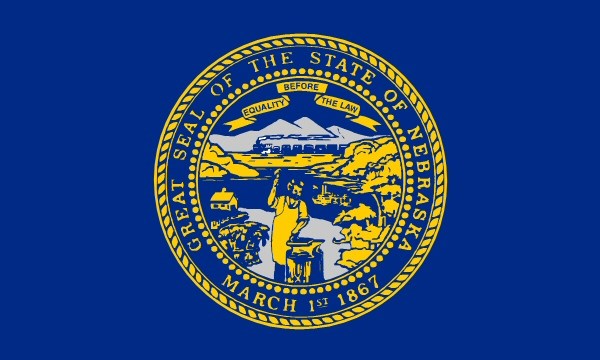 Nebraska Places of Women's Suffrage:
Governor John Hopwood Mickey House
Born in 1845, John H. Mickey was the governor of Nebraska from 1903 to 1907. Mickey was involved in politics well before he became governor. He was a state Congressman in the late 1800s when he voted in support of a women's suffrage amendment. He also attended and spoke at a women's suffrage meeting in Tecumseh after being elected governor of the state. Mickey is an example of the importance of male supporters in the fight for women's suffrage. His house is listed on the National Register of Historic Places and is now home to the Polk County Historical Museum.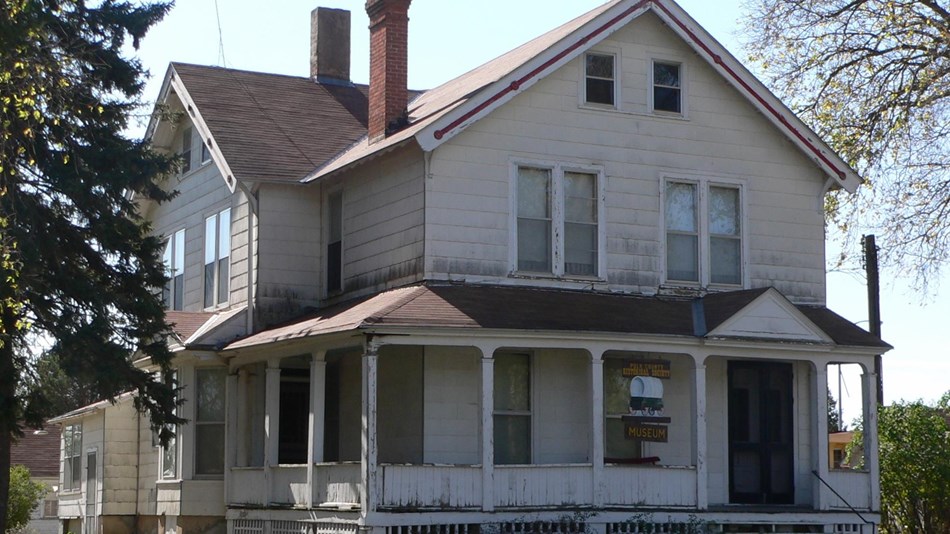 Discover More Places of Ratification
The Governor John Hopwood Mickey House is an important place in the story of ratification. It is listed on the National Register of Historic
Last updated: April 11, 2019