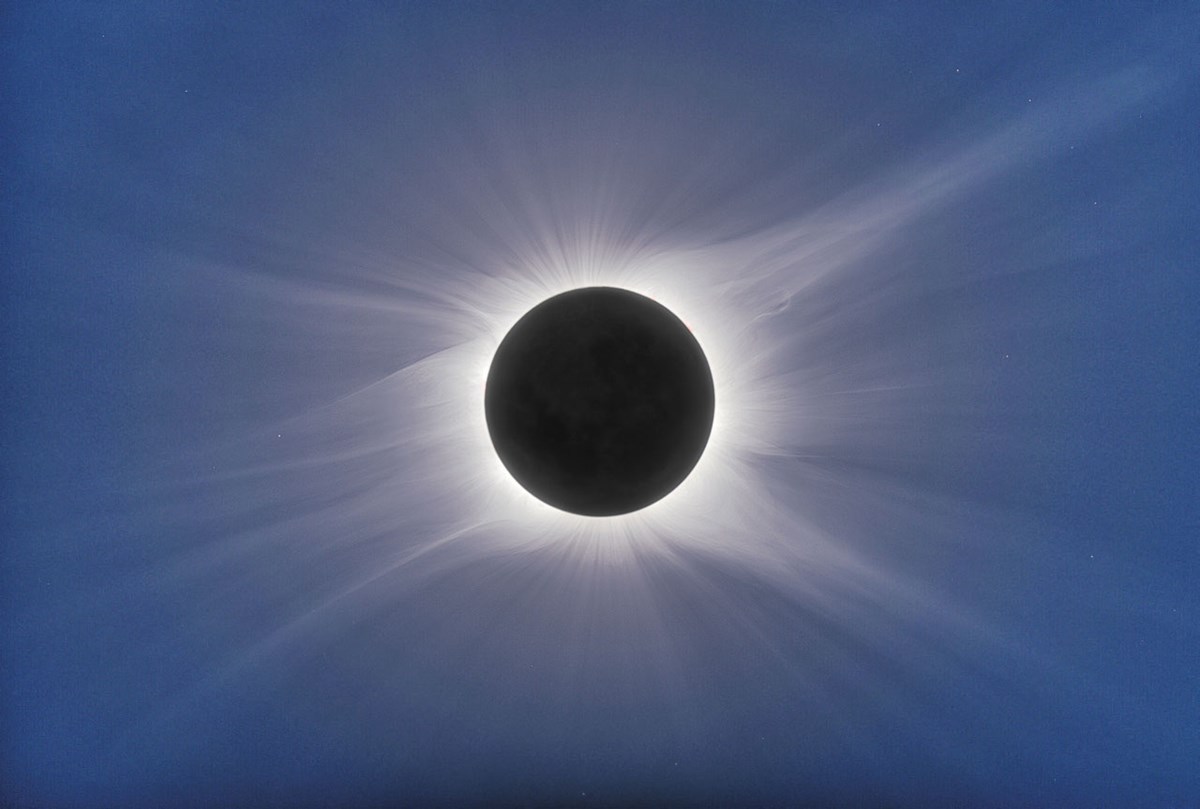 A solar eclipse is undoubtedly one of the most visually stunning celestial events. In the path of totality, stars and planets will emerge and the sun's corona will gleam in the dark sky. Temperatures will cool, and the daytime sounds we hear may shift as animals respond to the unexpected change in their environment.
The types of changes to the soundscape that occur during an eclipse are relatively unknown. What will the eclipse sound like? Will insects and birds that sing during the day fall silent? Will animals that are only active at night get vocal? To document these changes,
National Park Service
(NPS) scientists will make audio recordings in 17 parks spanning nearly 2700 miles across the United States.