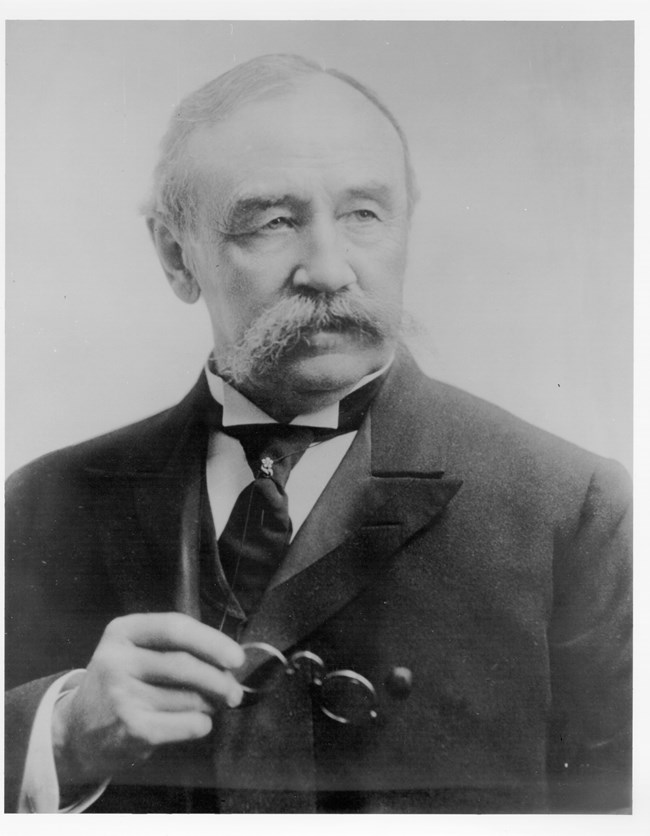 The United States Life-Saving Service (USLSS), the predecessor to the United States Coast Guard, formed in 1878. The story of the USLSS dates to almost 100 years before the service became an official agency, to the noble efforts of the Humane Society of the Commonwealth of Massachusetts, a group of affluent individuals seeking to prevent needless deaths from shipwrecks.

During the late 1700s and early 1800s, the increase in maritime trade led to a greater likelihood for near-shore shipwrecks. At that time large sections of the United States eastern seaboard were sparsely populated, and shipwreck survivors could expect little to no help. Even if those aboard a sinking ship were able to make it to shore, survival was not guaranteed due to exposure on isolated beaches. The Humane Society identified this problem and established the first life-saving shelter in 1787 on Scituate Beach. The shelter was a small unmanned hut that contained firewood and provisions. By 1806 there were 20 of these huts on the shores and islands of Massachusetts.

In 1848, the very beginnings of the USLSS occurred when the federal government provided a New Jersey Congressman with funding to provide life-saving services. The US Revenue Marine Service, later to become the US Revenue Cutter Service, administered these new services and facilities.

Sumner Kimball, a Maine-born lawyer, became Chief of the Treasury Department's Revenue Division in 1871. Upon taking office, Sumner Kimball immediately conducted inspections of all life-saving facilities and equipment, gained appropriations, and received congressional authorization to employ surfmen wherever necessary. Kimball built more stations and established performance standards, station routines, physical standards, and instituted six-man boat crews at all stations. He began to professionalize a largely unorganized service, without clear leadership and lacked an inspection system. Over the next seven years, the network of life-saving services expanded and became more refined, leading to the creation of the USLSS as an official agency.

The agency created three categories of structures: life-saving stations, lifeboat stations, and houses of refuge. The houses of refuge were modeled after those first unmanned life-saving shelters in Massachusetts, in which they did not provide rescue services, but offered a place to seek shelter once coming ashore. The lifeboat stations were located around ports, where piers and other water access points allowed heavy lifeboats to launch directly into the water.

Sumner Kimball was the first, and only, General Superintendent of the US Life Saving Service. Kimball would hold this position for 37 years, until January 28, 1915, when the law that provided for the creation of the US Coast Guard, also provided for his retirement.