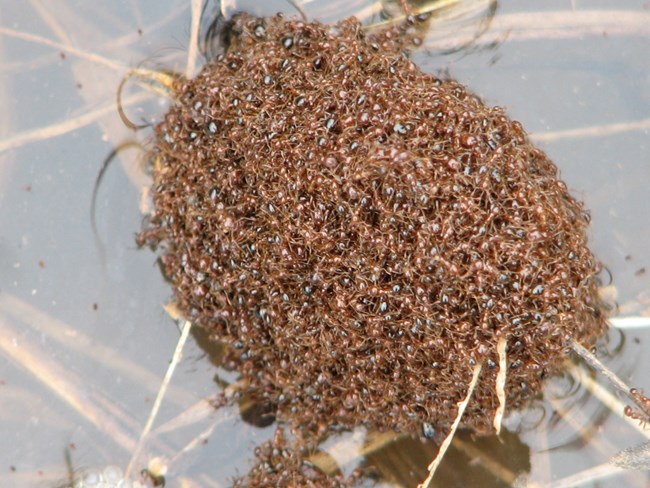 No matter how you choose to enjoy the national parks—hiking the trails or relaxing by a campfire, climbing peaks or diving the depths of the ocean—it's likely one of your favorite pastimes is affected by an invasive species.

What's an invasive species?
Invasive species—nonnative organisms that cause harm to the environment, economy, or human health—have serious impacts on native ecosystems. They disrupt ecological processes, threaten ecosystem integrity, degrade cultural resources, and potentially interfere with visitor experiences in parks. Additionally, they exacerbate the effects of other threats like climate change and fragmentation from land use change.