Gulf Islands Example—Barrier Island Response to Storms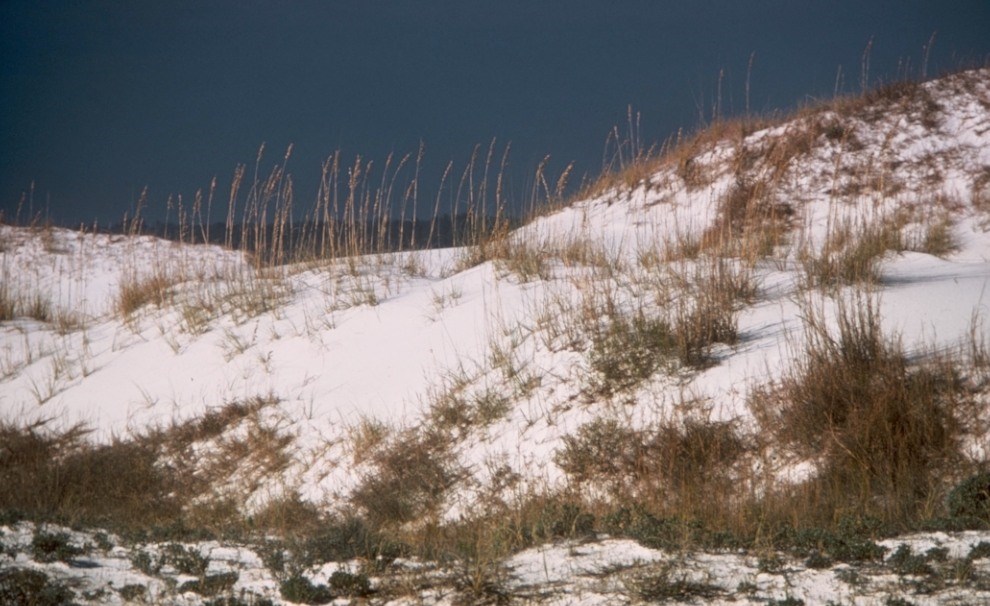 To illustrate the response of barrier islands to storms, let's consider Gulf Islands National Seashore (Florida and Mississippi). These evolving islands show storms as agents of change. At more than 100 miles (160 km) in length, Gulf Islands National Seashore is the longest national seashore in the United States. The barrier islands in the Florida portion of the national seashore are Santa Rosa and Perdido Key. In Mississippi, the islands in the national seashore are Petit Bois, Horn, East Ship, and West Ship islands, and a portion of Cat Island. In Alabama, Dauphin Island lies at the mouth of Mobile Bay; it is the only member of this island chain that is not part of the national seashore.

French and British charts from the 18th century indicate that Dauphin and Petit Bois islands once formed a single entity (Isle Dauphin) (Otvos 1979). The oldest (eastern) part of Petit Bois Island formed the western sector of Dauphin Island at that time. After Petit Bois and Dauphin islands became separated, Petit Bois lost most of its long, narrow eastern sector apparently during a single major hurricane event in 1916 (Otvos and Carter 2008). Widening to a record 5.3 miles (8.5 km) by 1957, Petit Bois Pass now partially overlaps the former Dauphin Island area. Since the 1850s, Petit Bois has migrated westward (Otvos 1979). While the island advanced approximately 3.1 miles (5.0 km) westward between 1850 and 1974, its 9.6-mile- (15.5 km) long eastern sector reverted to a shoal platform.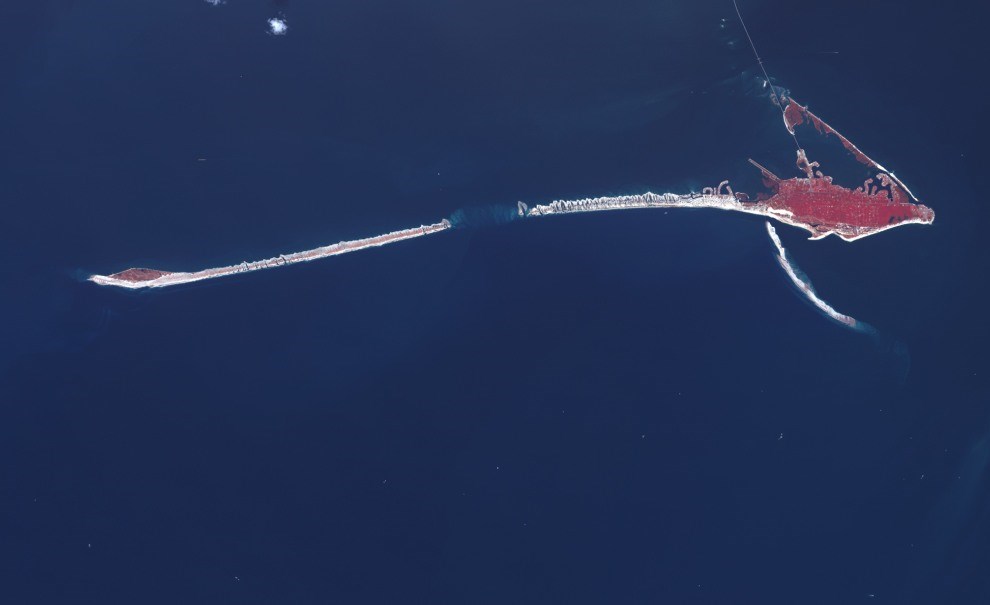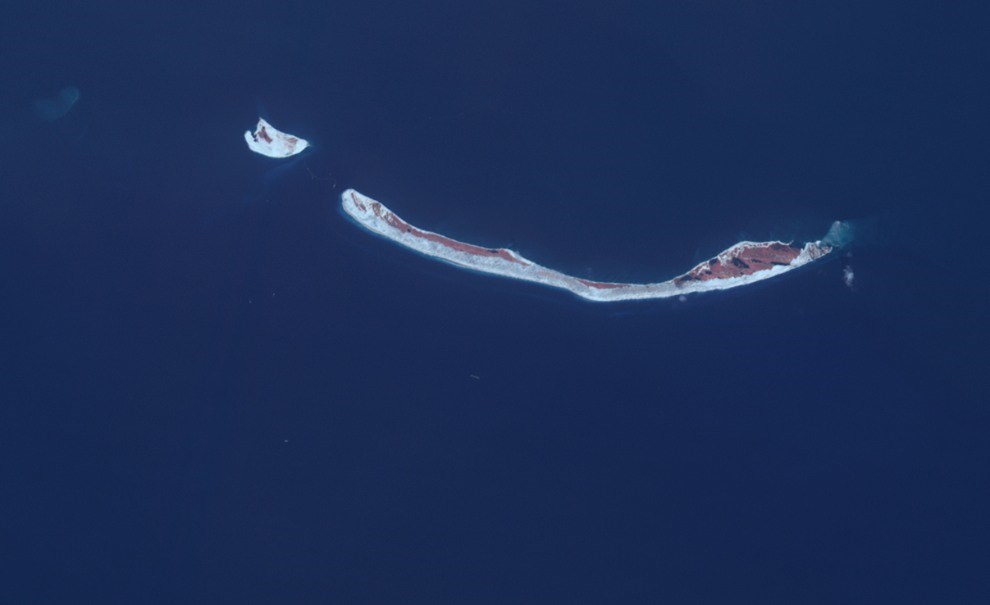 Another example of island evolution is the Isle of Caprice, which was part of the Dog Keys. Isle of Caprice existed intermittently between Horn and Ship islands from 1848 to 1940 and was probably cut in two by a hurricane in July 1916 (Otvos 1979). Ship Island has been repeatedly split into West Ship and East Ship islands since the mid-19th century, for instance, during a cyclone event in 1947 and Hurricanes Betsy (1965) and Camille (1969) (Falls 2001; Otvos and Carter 2008). Chart and survey data document a reduction in area of Ship, Horn, and Petit Bois islands by 26% in 150 years, declining from a combined surface area of 15.5 square miles (40.2 km2) in 1850 to 11.5 square miles (29.7 km2) in 2000 (Otvos and Giardino 2004).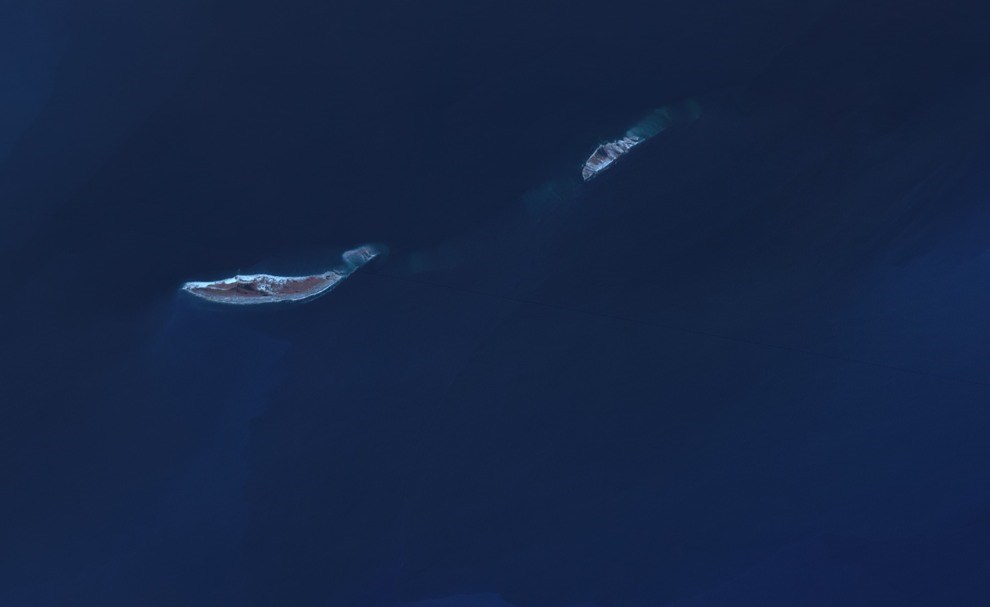 Series: Coastal Geomorphology—Beach Response to Storms
Last updated: November 21, 2019