National Park Getaway: Chamizal National Memorial
By Anne Doherty-Stephan, Chief of Interpretation & Education, Chamizal National Memorial

It's fiesta time at Chamizal National Memorial! In 2016, as the National Park Service celebrates 100 years of preserving the nation's natural and cultural heritage, the park also celebrates 50 years of the community's heritage and international friendship. We invite you to come learn more about Chamizal's important story and the shared heritage of two nations and experience the rich cultures along this stretch of our southern international border.
This national memorial was established on June 30, 1966, to commemorate the diplomatic resolution of a century-long international boundary dispute between the United States and Mexico caused by the shifting of the Rio Grande—or Rio Bravo as it is known in Mexico—in the middle of the world's largest international metroplex. The "Chamizal issue," as it was commonly called, was settled by the signing of the Chamizal Convention on August 29, 1963.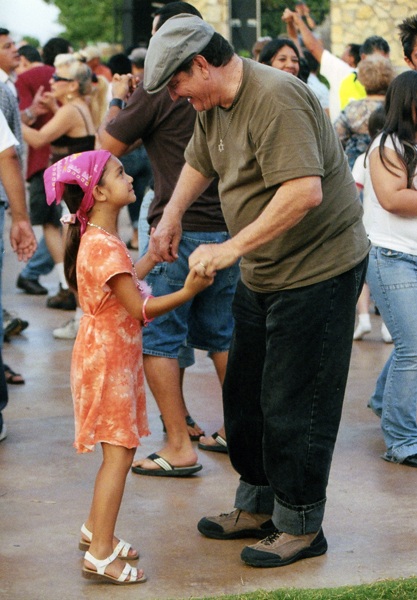 In preparation for 2016's milestone anniversaries, park staff and partners have given the memorial a facelift through several projects and special programming. Thunder Bull II, a large bison sculpture, greets visitors as they arrive in the memorial's core visitor area. Discover the story of Chamizal, including through the voices of the local neighborhood, in exhibits at the newly remodeled visitor center and museum. Artwork of national and international artists is featured in the museum's temporary exhibits.
Chamizal also hosts a variety of musical and theatrical performances throughout the year on its indoor and outdoor stages. Join us for annual park traditions, like the Music Under the Stars concert series, in partnership with the City of El Paso's Museums and Cultural Affairs Department, and the Chamizal Festival showcasing cultural heritage of communities in the borderlands. The Siglo de Oro Drama Festival held each spring traces its roots to 15th-century Spain. Along with a popular July 4th Independence Day concert, an annual El Grito celebration takes place in September to commemorate Mexico's "cry for independence."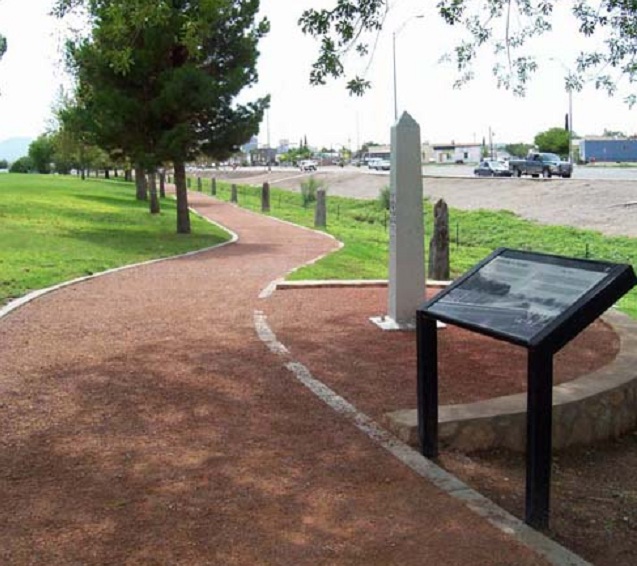 Looking for ways to enjoy the great outdoors in the heart of the city? Walk, jog, or bike on the park's popular trails. The gently rolling hills offer scenic views of the Rio Grande and the two cities it both divides and unites. You may even spot hummingbirds, ground squirrels, and other urban wildlife.
Check out Chamizal's ranger programs, including a monthly discussion with other visitors and community members. In the spirit of Chamizal, visitors will soon be able to find park information in two languages online with an upcoming Spanish-language website! If you're looking for a way to get involved and help support Chamizal National Memorial, we invite you to learn more about a new non-profit partner friends' group that will collaborate on a variety of park projects and programs. Come visit and be part of our story!
Last updated: April 5, 2017