Article
Slow Down. Enjoy the View. Watch the Road.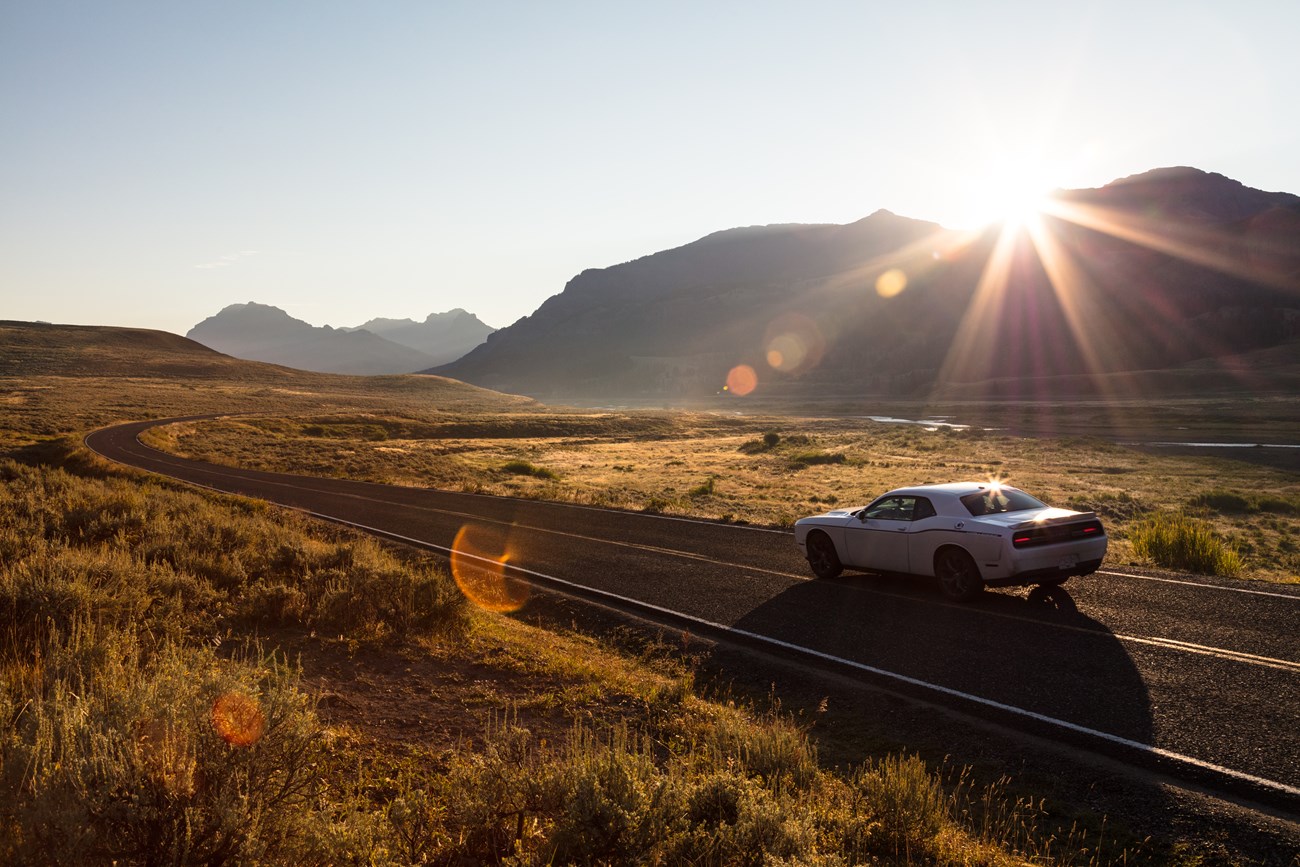 National parks provide a unique and memorable driving experience for many visitors. Whether you are enjoying the fall foliage in Blue Ridge Parkway, taking in the breathtaking scenery of Going-to-the-Sun Road in Glacier National Park, or watching the sunrise from Summit Road in Acadia National Park, you should always be aware of your surroundings and drive safely. "Driving safely in our National Parks" means more than just driving the speed limit; it means obeying traffic regulations, wearing seatbelts, and paying attention to the road.

Motor vehicle crashes are the second leading cause of unintentional fatalities in national parks. Unfortunately, one person dies in a motor vehicle crash every week on National Park Service roadways. Most crashes occur during the daytime in summer months, when parks have the most visitors.

To reduce your risks of injury from a motor vehicle crash, keep these important driving tips in mind: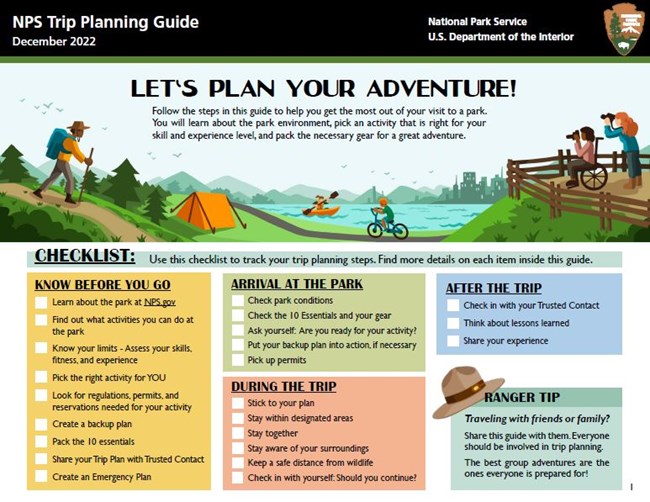 For more information on how to plan your trip, see our NPS Trip Planning Guide.
Last updated: April 18, 2023