Article
Ash Wednesday Storm of 1962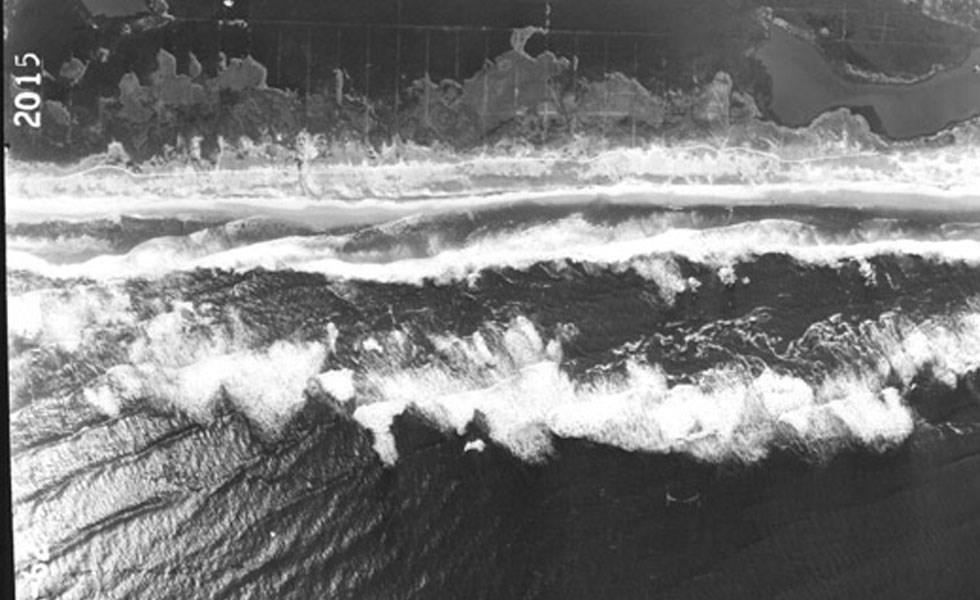 The Ash Wednesday Storm of 1962, an extratropical "northeaster," was one of the most destructive storms ever to strike the middle-Atlantic states. According to the U.S. Geological Survey, this storm is comparable in strength to the most intense hurricanes of historical record (Morton et al. 2009). It killed 40 people and injured a thousand more; the storm also caused hundreds of millions of dollars in property damage in six states. Its impact was so powerful that the U.S. Weather Bureau took the extraordinary step of giving this extratropical storm a name: "The Great Atlantic Storm." Because the storm lingered through five high tides, it is also known as "Five High Storm." However, because the heaviest damages occurred on Ash Wednesday (7 March 1962)—the first day of the Christian season of Lent—the "Ash Wednesday Storm of 1962" is the name that has popularly stuck.

An unusual combination of three pressure areas combined with atmospheric conditions of the spring equinox, which normally cause exceptionally high tides, caused this massive storm. The storm pounded coastal areas with continuous rain, high winds, and tidal surges, and dumped large quantities of snow inland for several hundred miles. Snow fell as far south as Alabama, and temperatures plunged to around 32°F (0°C) across Florida. North Carolina experienced blizzard conditions. The Shenandoah Valley received nearly 2 feet (60 cm) of snow. In Shenandoah National Park (Virginia), 42 inches (107 cm) of snow were recorded at Big Meadows.

Perhaps a fitting memorial to the storm is Assateague Island National Seashore (Maryland). In the 1950s, some 5,000 private lots comprising what is now the national seashore were zoned and sold for resort development, but the Ash Wednesday Storm halted construction plans by destroying the few existing structures on the island and ripping roads apart. As a result, in 1965, Assateague Island became part of the National Park System instead.
Last updated: May 30, 2019