Arkansas and the 19th Amendment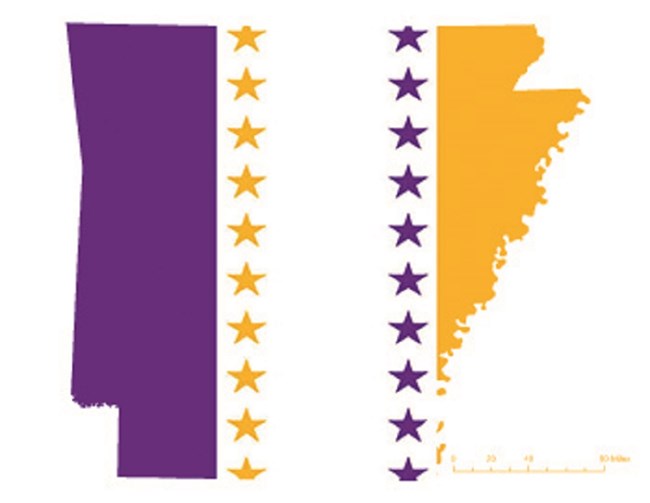 Women first organized and collectively fought for suffrage at the national level in July of 1848. Suffragists such as Elizabeth Cady Stanton and Lucretia Mott convened a meeting of over 300 people in Seneca Falls, New York. In the following decades, women marched, protested, lobbied, and even went to jail. By the 1870s, women pressured Congress to vote on an amendment that would recognize their suffrage rights. This amendment became known as the 19th Amendment.

The women's suffrage movement in Arkansas gained traction after the Civil War. Women in the state also wrote newspaper articles explaining the importance of a woman's right to vote. In the 1880s and 1890s, Arkansas women created their own suffrage groups, including the Arkansas Woman Suffrage Association (AWSA) and the Political Equality League (PEL). Unfortunately, women's suffrage groups in Arkansas often only supported the white woman's right to vote. African American women formed their own organizations and clubs.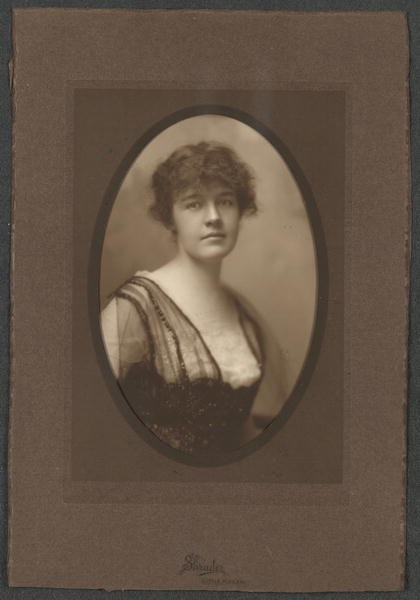 African American women were often excluded from the suffrage organizations of white women. They fought for their suffrage in other ways by helping to advance civil rights for African American women and men. While the government recognized black men's right to vote in 1870, many southern states prevented them from going to the polls. African American women fought for their suffrage rights and for those of black men by working with organizations such as the National Association for the Advancement of Colored People (NAACP).

After decades of arguments for and against women's suffrage, the US Congress finally voted in favor of the 19th Amendment in 1919. This is called ratification. After Congress ratified the 19th Amendment, at least 36 states needed to vote in favor of it for it to become law.

At the time, there was strong support for the 19th Amendment in Arkansas. This was due in part to visits from national suffrage leaders like Alice Paul and Carrie Chapman Catt. The Arkansas legislature met on July 28, 1919 to vote on the amendment. Representatives voted overwhelmingly in favor of women's suffrage and Arkansas became the 12th state to ratify the amendment. By August of 1920, 36 states ratified the 19th Amendment, recognizing women's right to vote all across the country.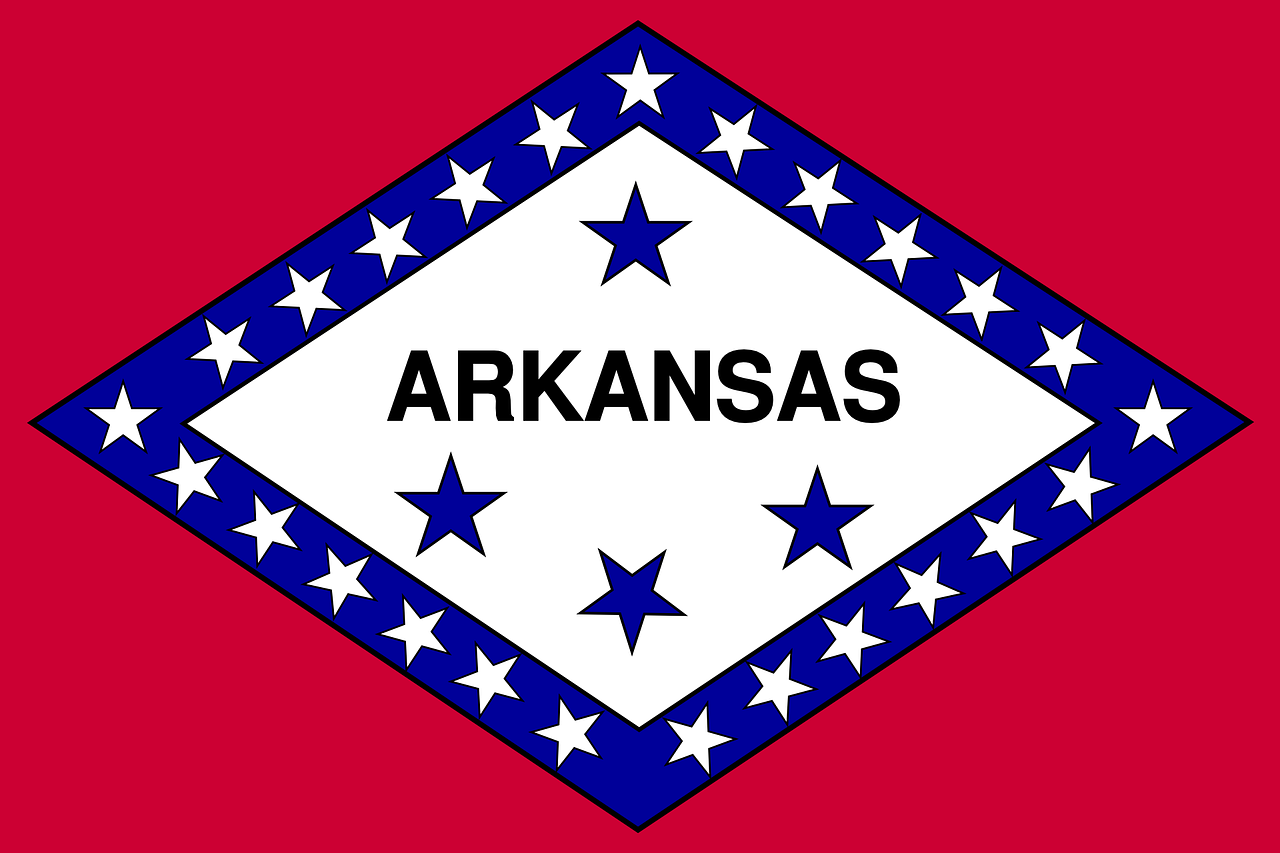 Arkansas Places of Women's Suffrage:
Pike-Fletcher-Terry House
The Pike-Fletcher-Terry House was the home of Adolphine Fletcher Terry, an affluent suffragist from Arkansas. She used her status and privilege to bring attention to social issues such as women's suffrage. Terry was also active in the local Political Equality League. Her house is listed on the National Register of Historic Places and serves as a community art gallery.
Discover More Places of Ratification
Pike-Fletcher-Terry House is an important place in the story of ratification. It is listed on the National Register of Historic Places.
Last updated: April 11, 2019