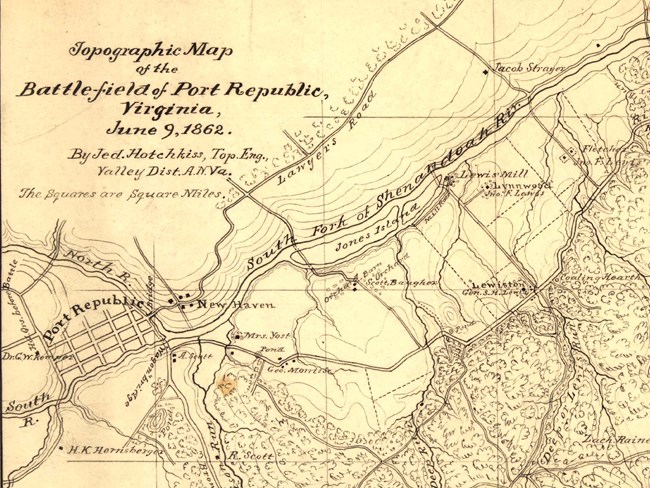 Recipient: Virginia Department of Conservation and Recreation
Award Amount:
$816,318.23
Acreage:
107.35
The "Coaling," a 70-foot-high prominence near the South Fork of the Shenandoah River in Rockingham County, was once cleared for a charcoaling operation. It was also the site of fierce fighting during the 1862 Battle of Port Republic. On June 9, General Eratus Tyler's positioned artillery pieces atop the Coaling, allowing him to tear into Confederate General "Stonewall" Jackson's men. Shielded by dense woods, Confederate soldiers advanced upon the Union gunners and fought for the high ground in a vicious hand-to-hand struggle.
After being repulsed, Confederate reinforcements charged the Coaling again, this time taking it. With the Union artillery position firmly in Confederate hands, Tyler's line collapsed and withdrew. The victory capped Stonewall Jackson's Valley Campaign, enabling his army to assist Robert E. Lee in the defense of Richmond.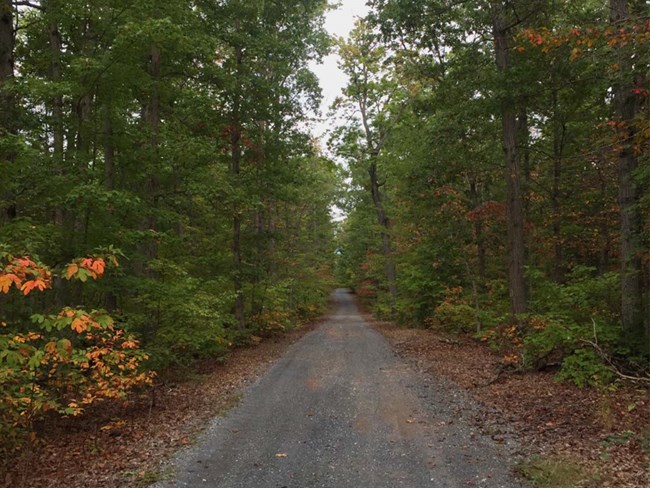 With a Battlefield Land Acquisition Grant from the
American Battlefield Protection Program
, the Virginia Department of Conservation and Recreation, in partnership with the Shenandoah Valley Battlefield Foundation (SVBF), will acquire 107 acres of this threatened battlefield. Subdivided into twelve residential parcels, the integrity of the historic landscape would have been destroyed had it not been saved from proposed development. SVBF plans to construct trails to allow public access. The property will be protected with a perpetual conservation easement held by the Virginia Board of Historic Resources.
Battlefield Land Acquisition Grants
empower preservation partners nationwide to acquire and preserve threatened Revolutionary War, War of 1812 and Civil War battlefields. In addition, the program administers three other grants: Preservation Planning Grants, which are open to all sites of armed conflict on American soil, the newly authorized Battlefield Restoration and Battlefield Interpretation grant programs. This financial assistance generates community-driven stewardship of historic resources at the state, tribal and local levels.
Get Your Project Funded
Check out the American Battlefield Protection Program's website for more information about various grant offerings and eligibility.
Learn more