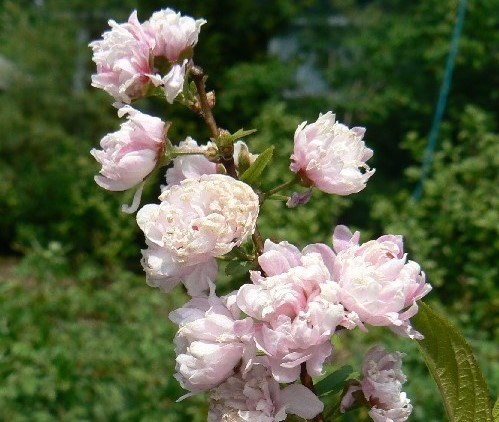 Learn More about Nature Poetry Today
Henry Wadsworth Longfellow is a part of a long, enduring lineage of artists who, in response to the changing world around them, created art. This lineage continues today, and seems all the more important as the atmosphere warms, sea levels rise, and biodiversity dwindles.
Unlike most Romantic nature poetry, which primarily focused on the sentimental beauty of nature, many modern nature poems examine ecological disasters or human's role in the environment's decline.

Through poetry, these "eco-poets" explore this ever-evolving relationship between human and nature. Some poems bring awareness to ecological crises or challenge readers to reflect on their own relationship with nature. Still, some are odes of gratitude to nature or elegies for the changing environment, and others are a call to action.
Has art ever been a catalyst for change in your life? Here are a few contemporary poets who could be that catalyst:
These poets are just the tip of the iceberg! For further reading, check out these sources:
Longfellow's Nature Poetry
Still interested in reading more of Longfellow's nature poetry? Here is a selection of poems for further reading, loosely categorized by subject.  
The Sound of the Sea 
Seaweed 
Milton 
The Tides 
Three Friends of Mine III 
The City and the Sea
Angler's Song
To the River Rhone
To the Charles River
To the River Yvette
It's Not Always May 
The Harvest Moon
Woods in Winter 
Snow-flakes 
The Light of Stars
Voices of the Night
Hymn to the Night
The Galaxy
Prelude
Nature
The Reaper of the Flowers
Aftermath
Keramos
Flower De Luce
Eliot's Oak
Flowers
My Cathedral