Article
Honoring the Site of an Essential Landmark and Social Crossroads in Spotsylvania County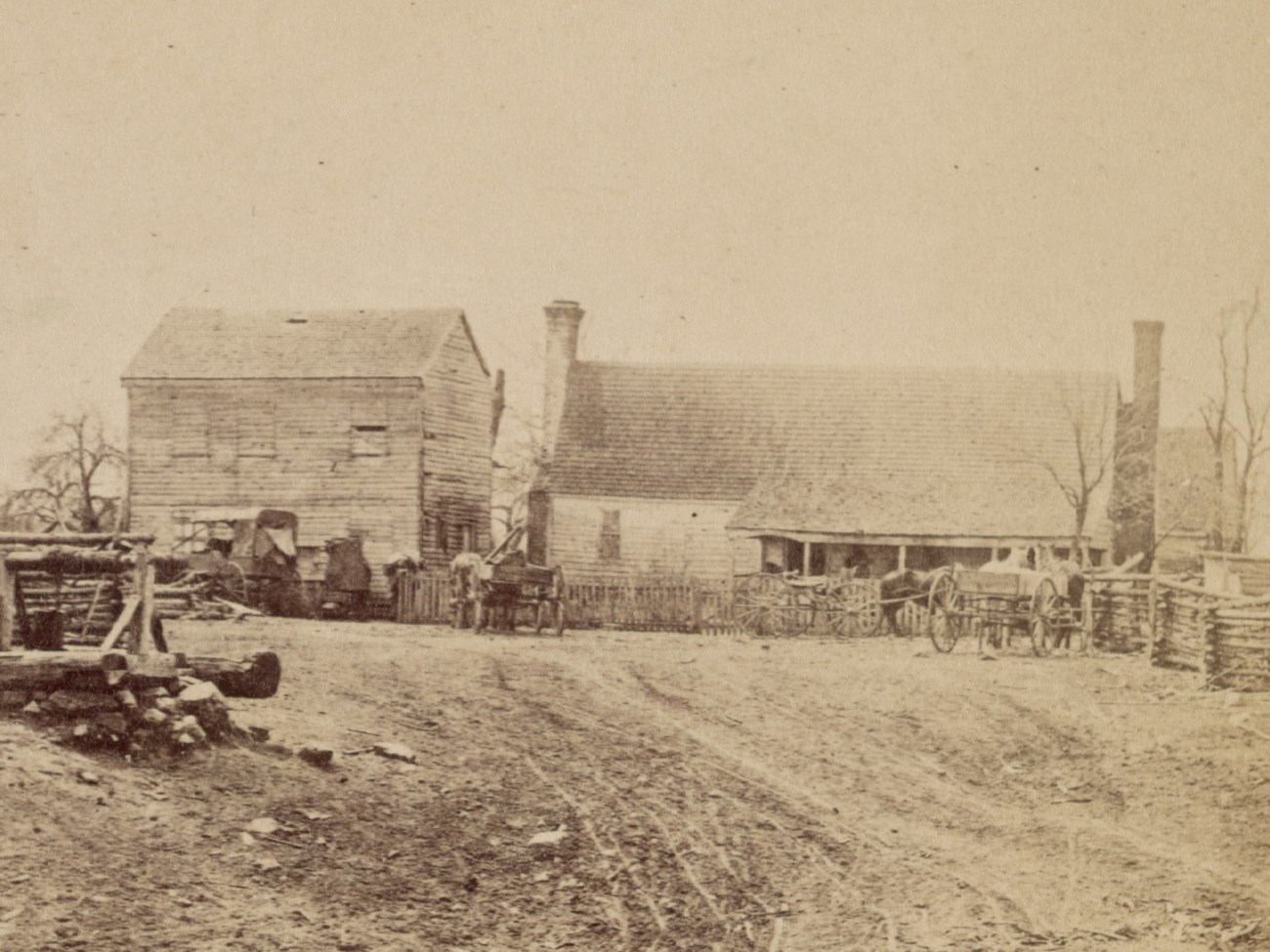 Recipient: Virginia Department of Conservation and Recreation
Award Amount: $ 496,756.64
Acreage: 136.67

As a residence, tavern, post office, and general store, Todd's Tavern served as an essential meeting point for local life, as well as a pivotal landmark during the Battle of Spotsylvania Court House. On the night of May 7, 1864, Generals Ulysses Grant and George Meade rode south along the Brock Road, stopping briefly at Todd's Tavern. When Grant and Meade arrived around midnight, they found troops camped around the building. Meade angrily aroused the men from their slumber and sent them galloping south to clear the road. The location also served as a camp for both the Union Second Corps and Confederate General Thomas Rosser's cavalry brigade.

While you might not expect taverns to be important to military history, they are often a location that shed light on the lives of ordinary people caught in the crosshairs. At Todd's Tavern, there are promising clues about the lives of enslaved and freed African Americans who labored there. This land acquisition allows for the site to be preserved and for future investigation into its nuanced history.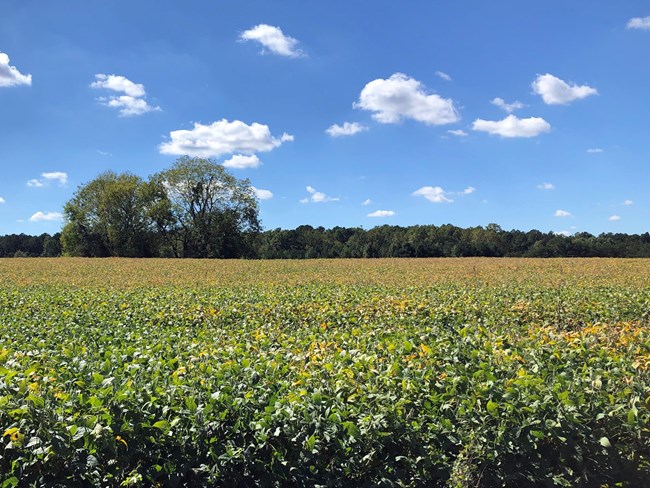 With support of a Battlefield Land Acquisition Grant from the
American Battlefield Protection Program
, the Virginia Department of Conservation and Recreation and their preservation partner, the American Battlefield Trust, have preserved the 137-acre property Todd's Tavern once sat on.
Battlefield Land Acquisition Grants
empower preservation partners nationwide to acquire and preserve threatened Revolutionary War, War of 1812 and Civil War battlefields. In addition, the program administers three other grants: Preservation Planning Grants, which are open to all sites of armed conflict on American soil, the newly authorized Battlefield Restoration and Battlefield Interpretation grant programs. This financial assistance generates community-driven stewardship of historic resources at the state, tribal and local levels.
Get Your Project Funded
Check out the American Battlefield Protection Program's website for more information about various grant offerings and eligibility.
Learn More
Last updated: April 8, 2022