And the Winners Are…
Mammoth Cave National Park is proud to announce the winners of the 2021 Mammoth Cave Regional Cave and Karst Art Contest!
Winners of the 8 years old and under group:

First Place: Adair Lawrence (age 7) Bellville, IL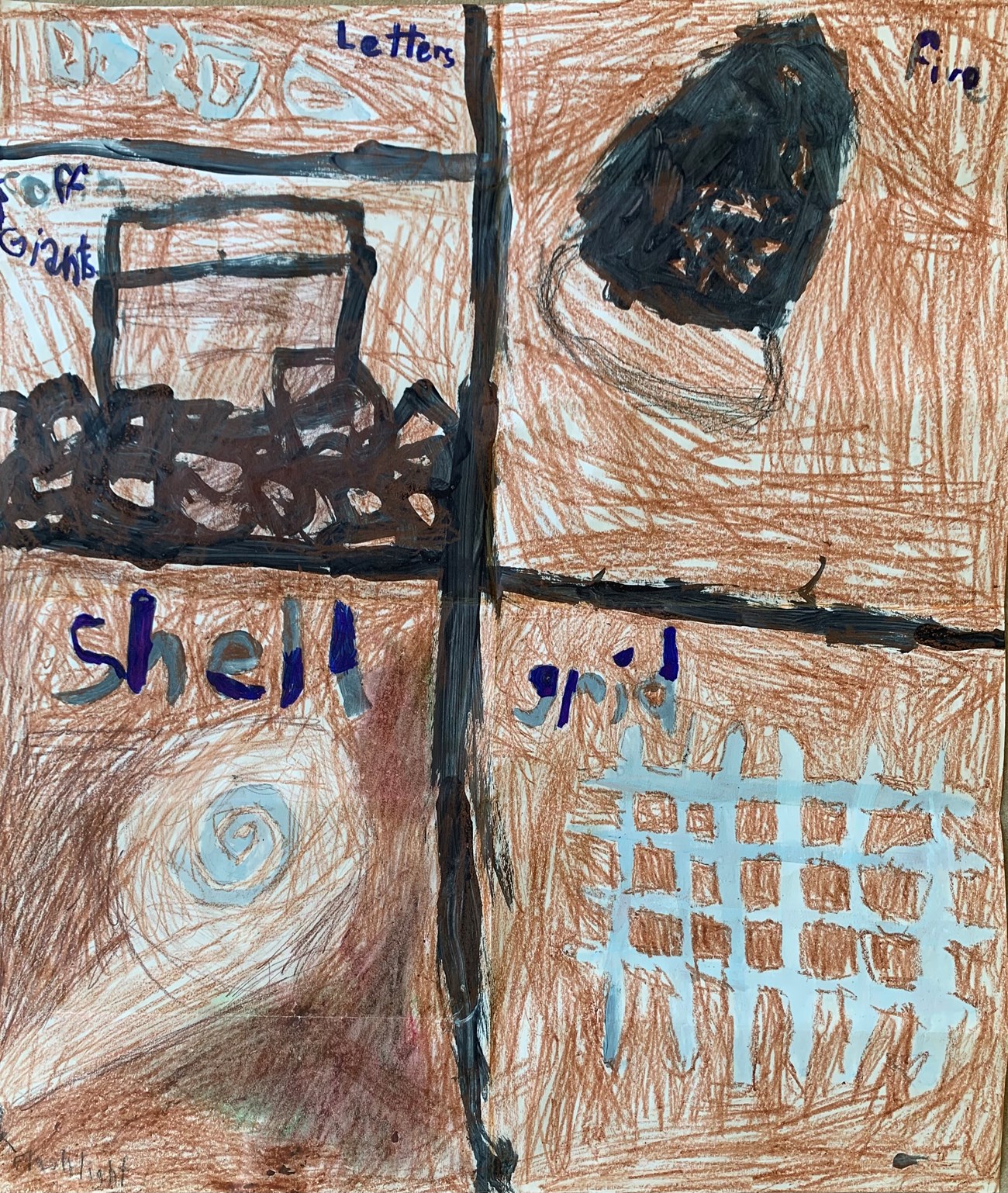 Adair used crayon and paint in his artwork that was inspired by fossils, famous landmarks, and evidence of prehistoric Native Americans within Mammoth Cave.
Second Place
: Sebastian Beckner (age 8) Providence Forge, VA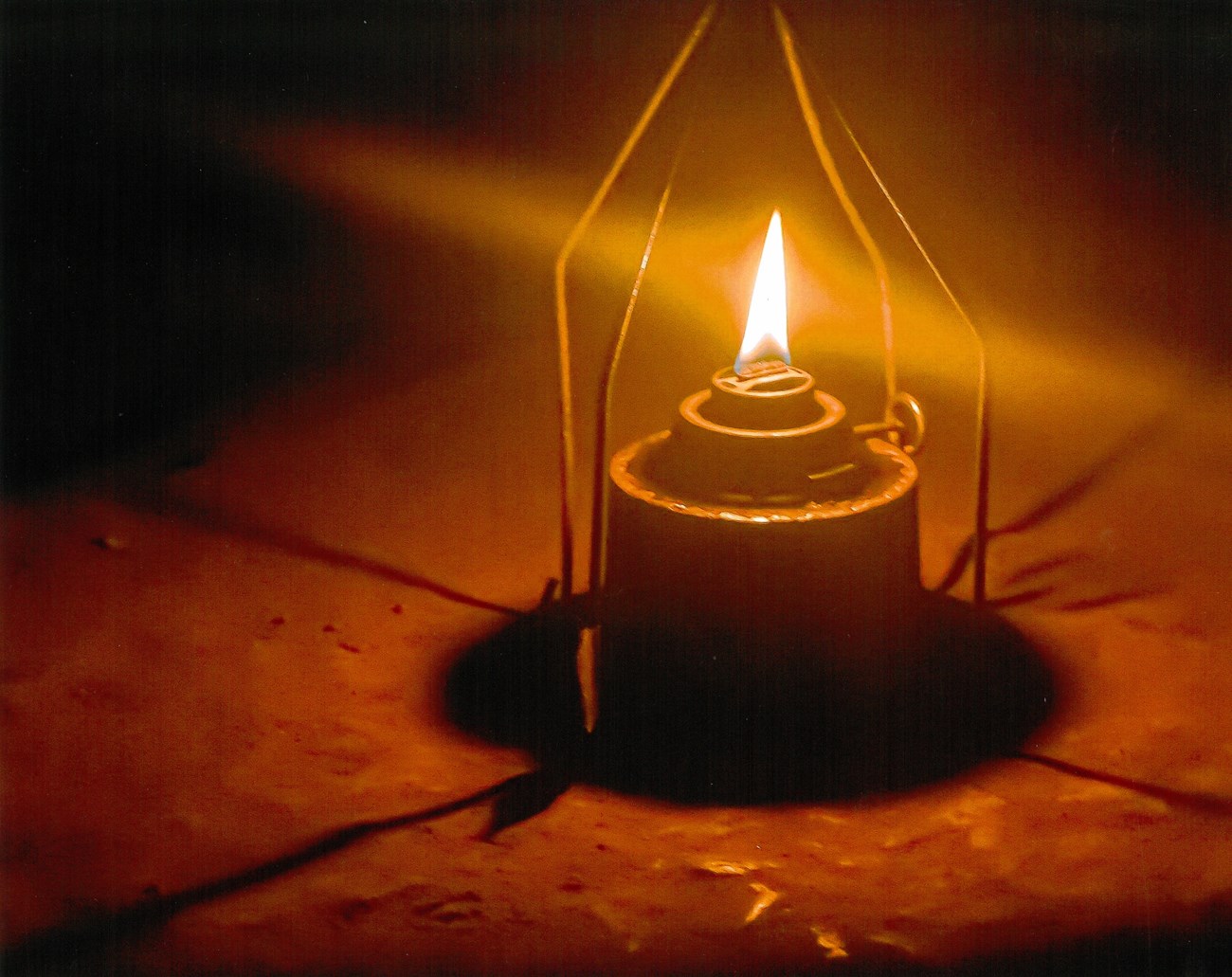 Third Place: Callie Robertson (age 6) Mammoth Cave, KY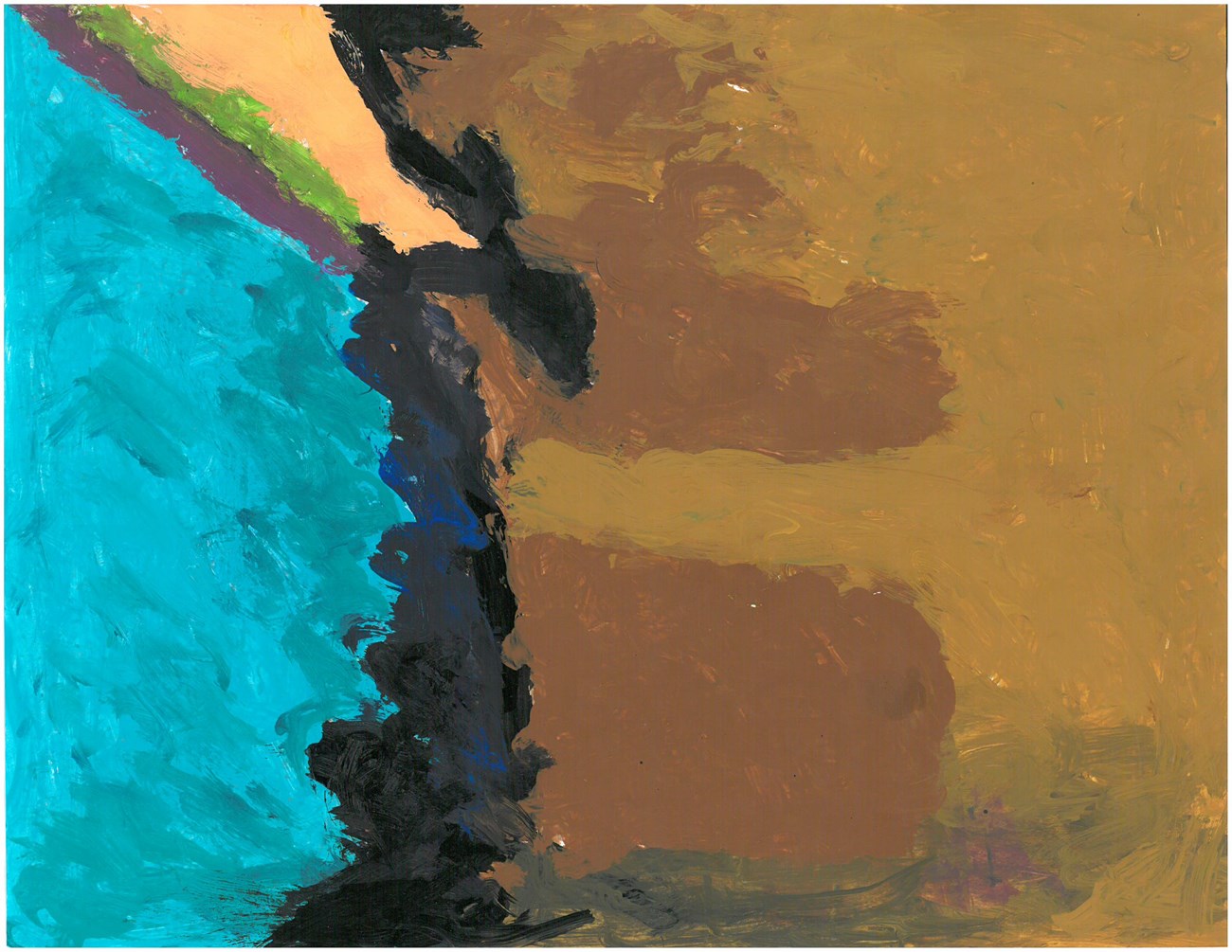 Winners of the 9 to 13 years of age group:
First Place
: Jaxon Brobst (age 9) Toledo, OH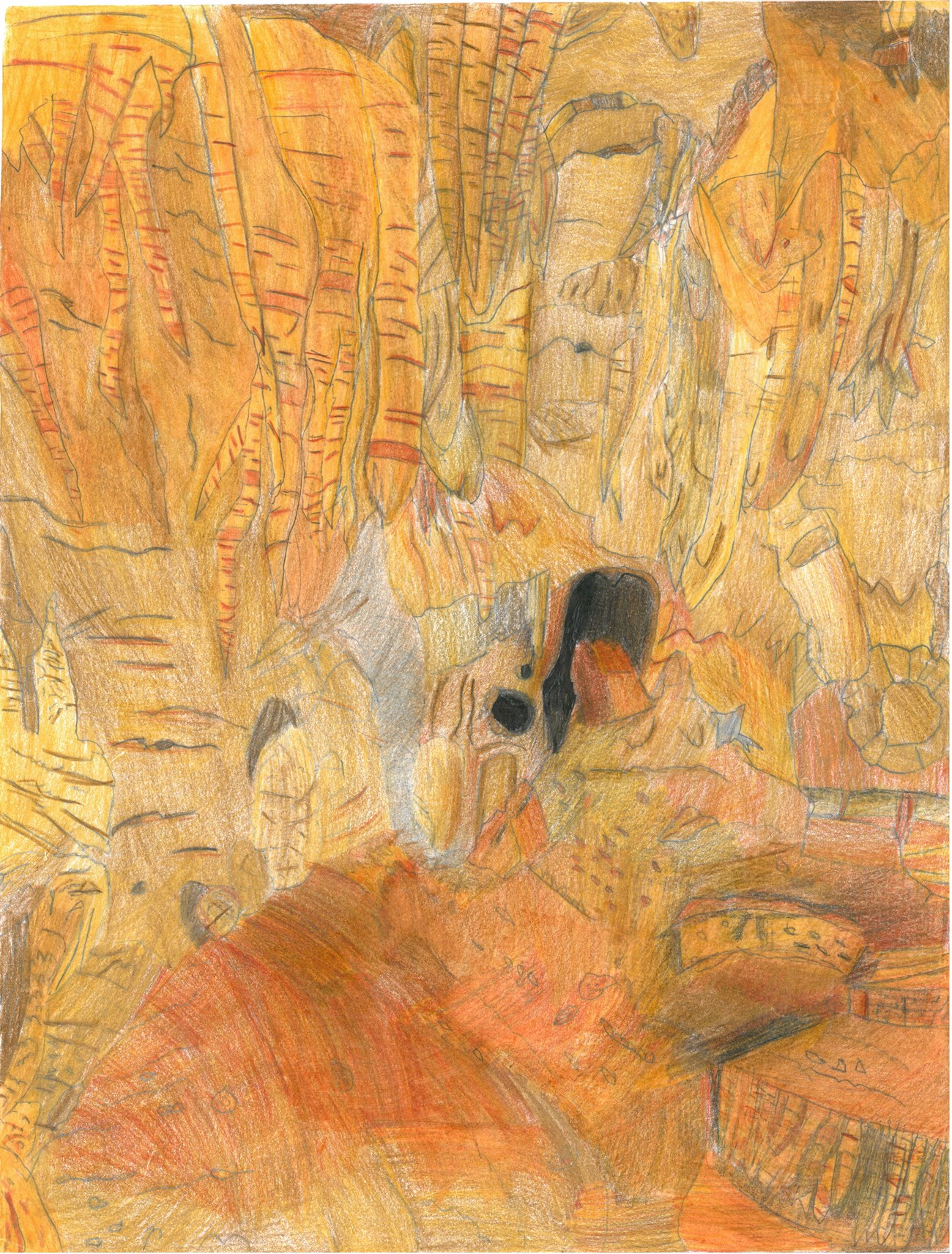 Jaxon used color pencils to create a scene of cave formations found within Mammoth Cave. Jaxon said, "I had fun drawing this, because I had so much fun there. I want to go back and see the caves again."


Second Place: Miranda Mahlum (age 10) Evergreen Park, IL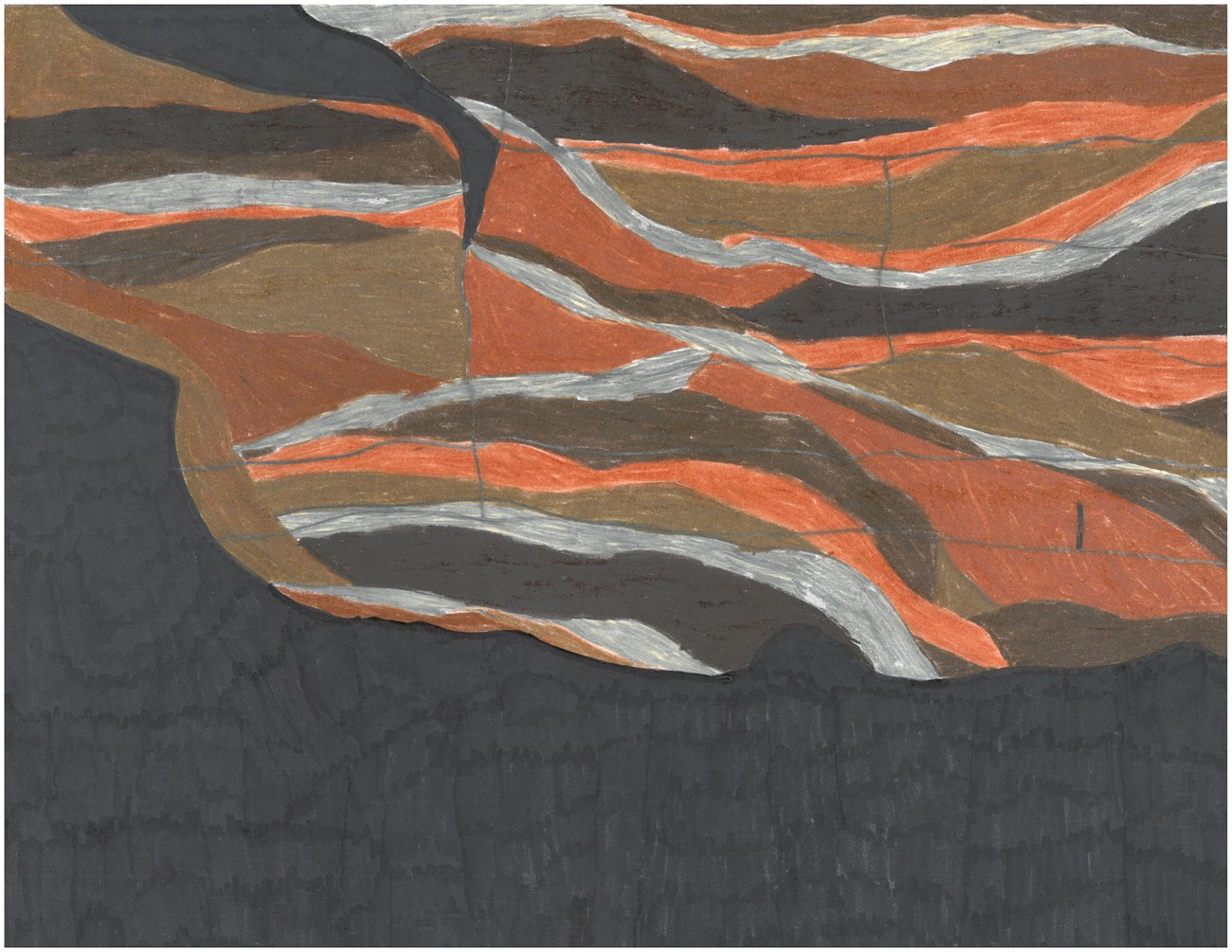 Winners of 18 and older group:

First Place: Troy Burden, Hardyville, KY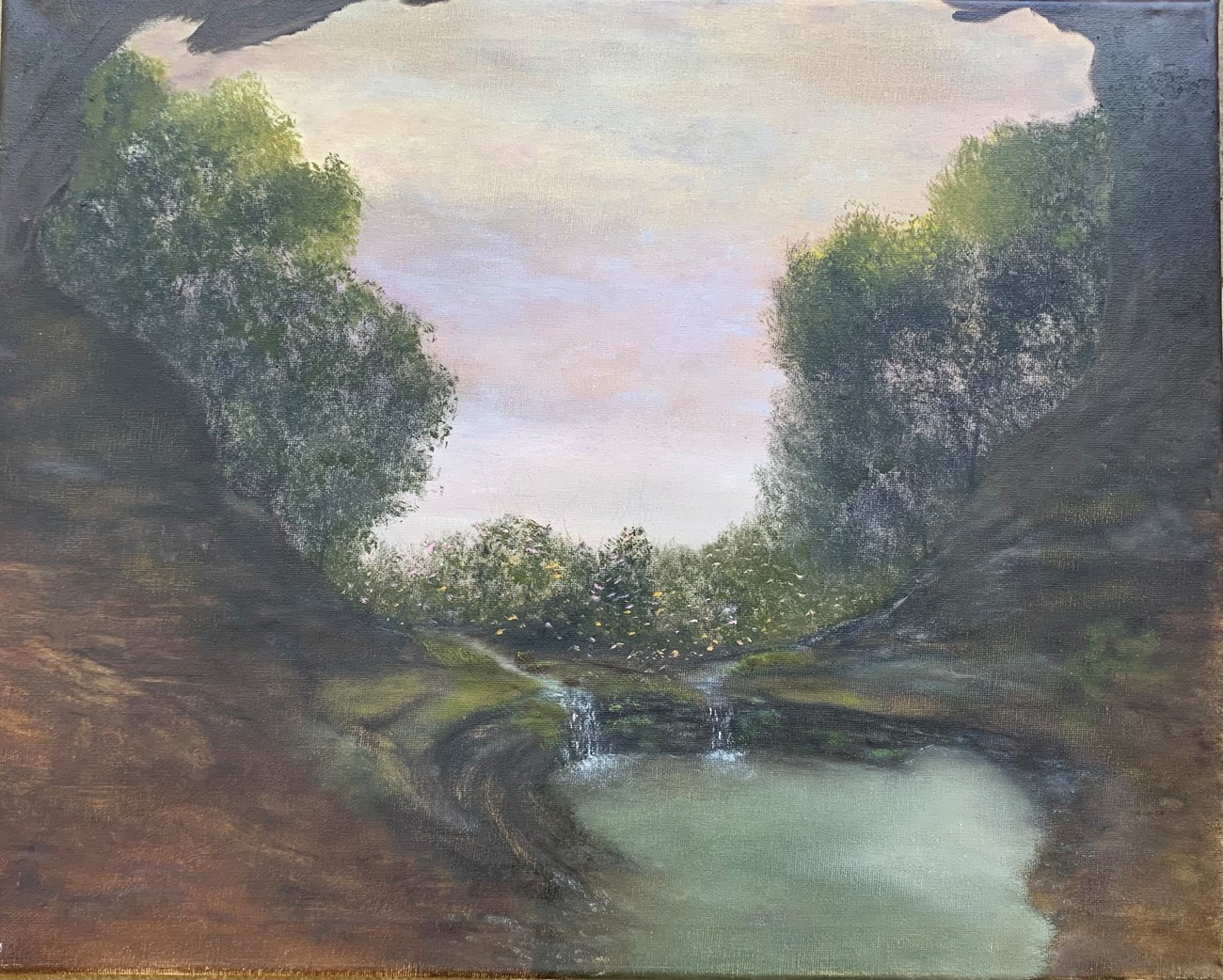 Troy's oil painting is a view looking out of a cave. He said, "I've seen this scene in my mind and wonder how long it took to create."


Second Place: Wayne Garmon, Glasgow, KY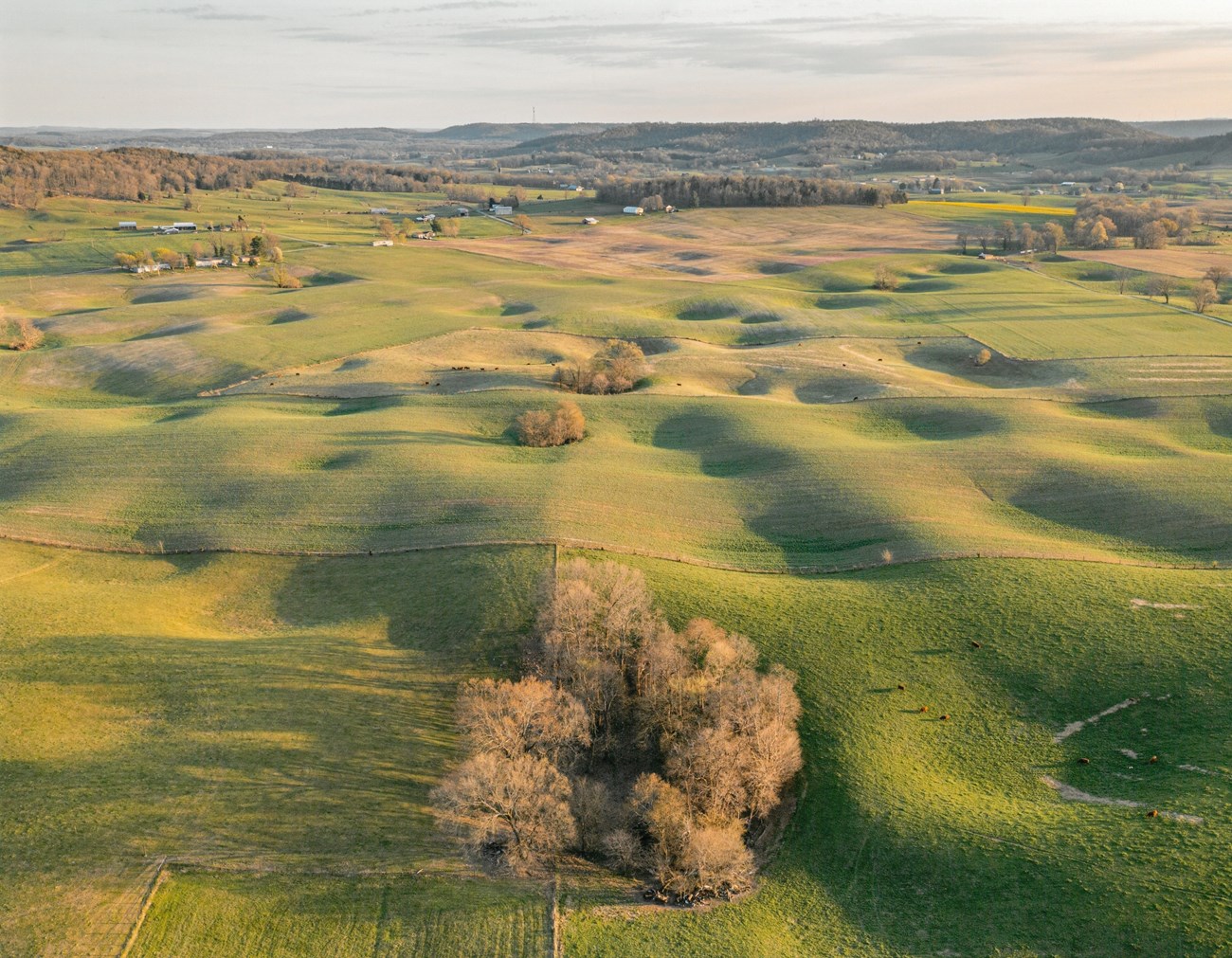 The winning artwork was chosen based on the piece's originality, creativity, quality, and relevance to the theme "Discover what's under your National Park." Park staff enjoyed looking at the works and were drawn to different aspects of the artists' vision. It wasn't easy to select a winner as all the submissions were outstanding.
National Contest

All First Place Winners will be forwarded to the National Cave and Karst Art Contest. National winners will be announced on the event homepage International Year of Caves and Karst 2021—NPS Celebrates! in September 2021.