Devils Island Campsite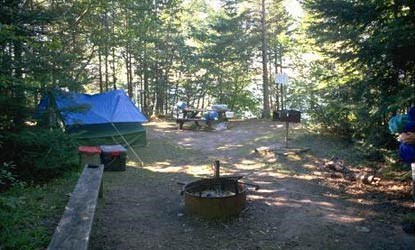 Site 1
Location: south end of island, approximetly 50 yards from the dock and 1.2 miles from the lighhouse station. Limited view of the lake from campsite. Surrounded by vegetation.
Amenities: vault toilet, picnic table, fire ring, food locker.

Access: as of 2019 the campsite is closed due to storm damage at the dock area.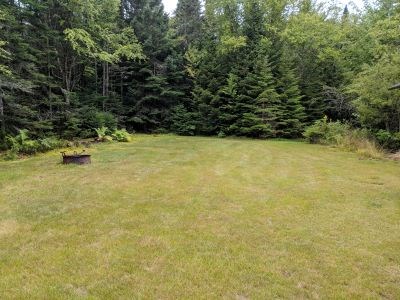 Overflow Camping Site
Location: Approximently 50 yards behind the light station quarters. 1.2 miles from the dock area.

Facilities: Picnic table, fire ring, vault toilet nearby (NO food locker).

Access: Kayakers may pull out on the rock ledge of the east landing and walk 0.13 miles to the light staion grounds.


Last updated: June 23, 2022